Small Business Development Center
Thousands of Georgians have achieved the dream of owning a business and make a positive impact on the local economy. At Clayton State, we can help take you further to ensure your business stays solid.
The UGA Small Business Development Center at Clayton State University provides economic development assistance for small businesses with no-cost consulting services and low cost educational programs.
Our experienced business consultants are available to help clients develop and update business plans, identify sources of capital, set up record keeping systems and analyze financial records, conduct specialized research, create marketing strategies, and conduct operational and financial diagnostic assessments, and more.
Our mission is to enhance the economic well-being of Georgians by providing a wide range of educational services for small business owners and aspiring entrepreneurs.
The UGA SBDC is funded in part through a cooperative agreement with the U.S. Small Business Administration and is a Public Service and Outreach Unit of The University of Georgia.
We offer a number of courses to learn the basics of business and entrepreneurship. Check out a full list of the most recent offerings.
UGA Small Business Development Center at Clayton State University Staff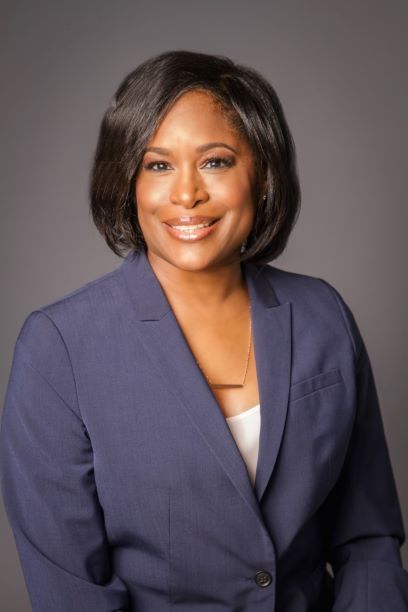 Kimberly Knight, SBDC Area Director
Kim has more than 20 years of experience in marketing and communications, economic development, and small business outreach. Her work as a marketing coordinator supported the Governor's Small Business Center's outreach efforts to include the Governor's Mentor Protégé Program: the first of its kind, state-funded program in the country partnering large and small businesses for an 18-month engagement. At the Georgia Department of Economic Development (GDECD), Kim worked in marketing, research, and business development. Small Business Outreach Program Manager was her final role at GDECD through which she assisted small businesses with navigating the vast resources of the state of Georgia via one-on-one consultations, speaking engagements, and partnering with various community organizations. She also worked with Invest Atlanta as the small business opportunity zones program manager. Her work with Invest Atlanta helped deploy more than $1.5 million into the small business community in response to the COVID-19 pandemic. She also worked with the opportunity zones team, assisting small businesses with information and opportunities in the City of Atlanta's 26 Federal Opportunity Zones. Kim earned a B.A. in English from Auburn University and a M.S. in Management from Troy University.
---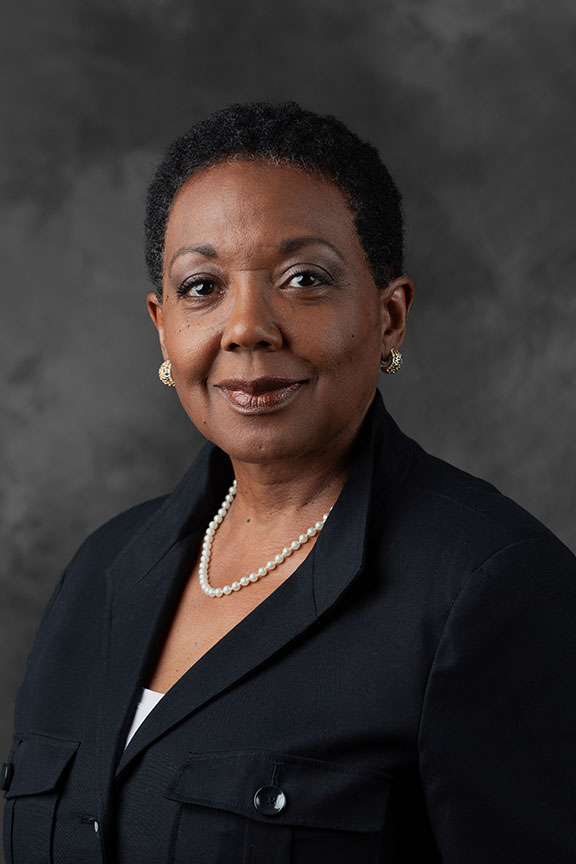 Cheryl Greenerl, SBDC Program Coordinator
B.A., Urban Studies, Mount Holyoke College CGreenerl1@clayton.edu
Cheryl Greenerl has served as the Program Coordinator with UGA SBDC at Clayton State University since March 2015 and is the first point of contact with the public. She assists with client program development, marketing and delivery. Cheryl grew up working in her family's hair salon and barbershops as well as operated her own dressmaking business. Prior to joining the SBDC, Cheryl worked as a Corporate Contract Specialist for a major telecommunications company where she was responsible for coordinating the execution and implementation of customer telecom services. She also served as a Bank Operations officer and managed the corporate account statement processing department.
UGA Small Business Development Center at Clayton State University Business Consultation
Our consultants can help you:For answers to your management questions, contact our business consultants for professional individualized consultation. Confidentiality is guaranteed. Our consultants have earned advanced degrees in business or management and have extensive practical experience.
Develop and update business plans
Identify sources of capital
Set up record-keeping systems and analyze financial records
Identify foreign markets for products or services
Conduct specialized research geared to your specific needs
Create marketing strategies and advertising campaigns
Increase opportunities to sell to federal, state, and local governments
Current Course Offerings:
For a complete schedule listing dates, times and prices, please see our course schedule. You may register online, call (678) 466-5100 or email us at morrow@georgiasbdc.org.

Where to find us
The UGA Small Business Development Center at Clayton State University is located in the College of Business building. Free parking is available in the University Center gated parking lot.
Contact us
Visit by appointment only
Phone: (678) 466-5100
Fax: (678) 466-5109