Clayton State University
Fall 2023 Commencement
December 8-9, 2023
Commencement is a celebration of new beginnings! On December 8-9, we will be celebrating the commencing of a new phase of life for our Clayton State graduates. Along with families and friends, we will be recognizing our graduates for their great achievement.
Find Your Passion
100+ Degrees, Majors, & Certificates
Your program of study is where you'll begin realizing your full potential. It is where you will gain lifelong skillsets and specialized knowledge to help to be competitive in the workforce. It is where you'll make the connections and friendships that will support you both during your time at Clayton State, and as you enter the work world or expand your career.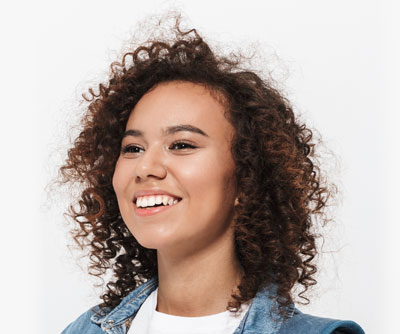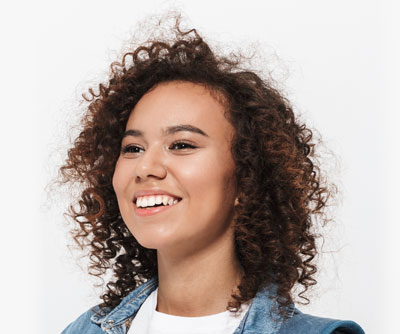 University News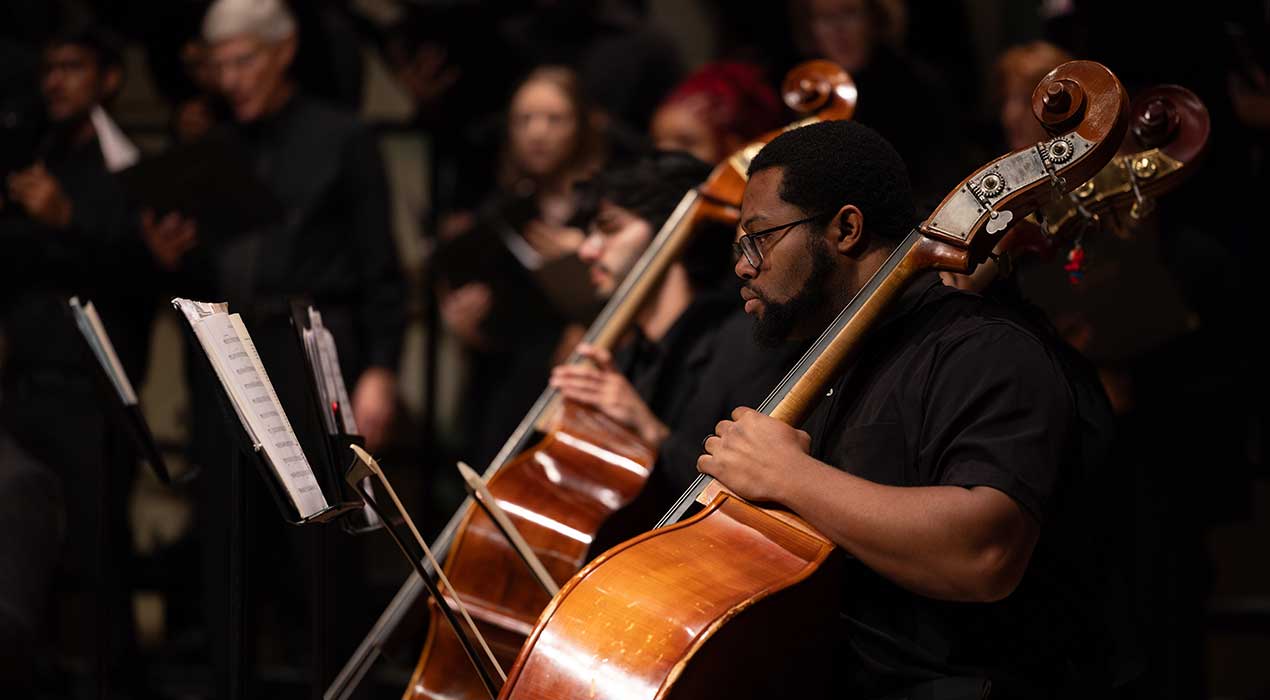 Clayton State's Kurt-Alexander Zeller called both shows special, especially when considering that for some Lakers, it was the last time they'll ever play at the world-famous music hall as students.
Read more Deck the Hall: Spivey Hall hosts recital, Christmas concert to close semester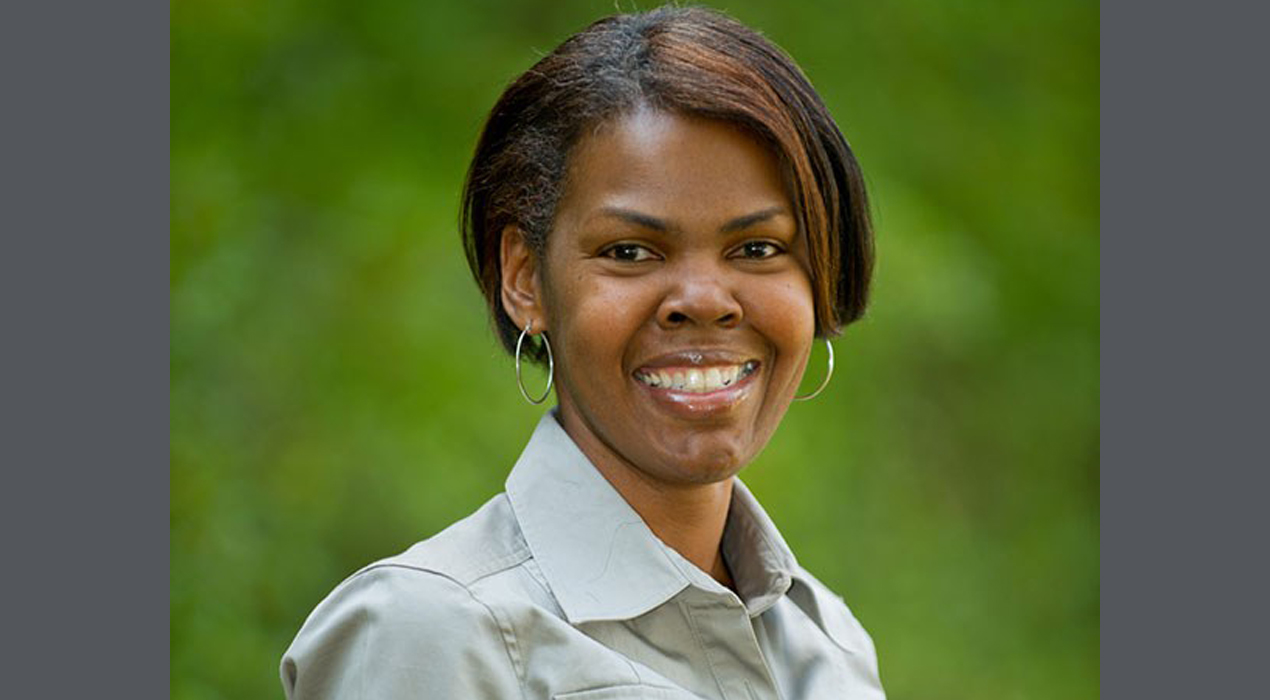 The School of Nursing's director of undergraduate programs selected due to "integral role" in creating greater growth for Georgia State's Gerontology Institute.
Read more Dr. Victoria Foster selected as 50 Over 50 Honoree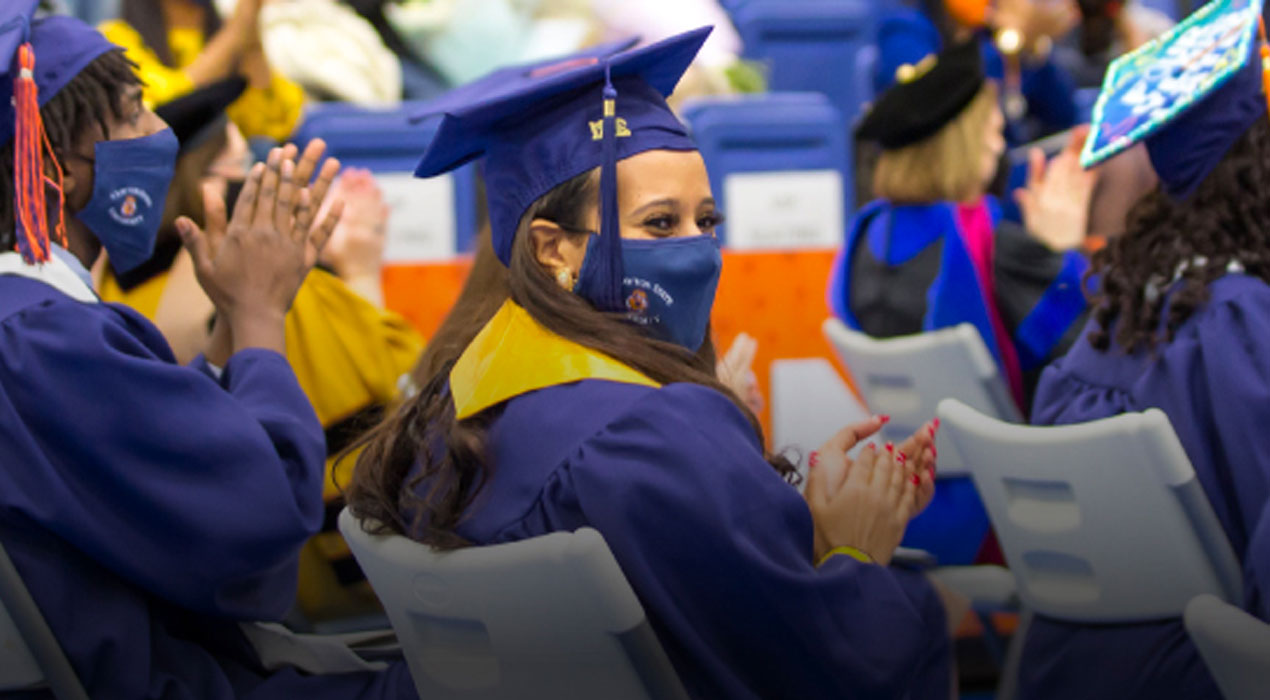 CCPS's Dr. Anthony W. Smith, Clayton State's Jeff Jacobs, and Anna Roach of the ARC top off the Class of 2023's list of guest lecturers.
Read more Guest speakers prepare for Fall Commencement ceremonies