CLAYTON STATE NEWS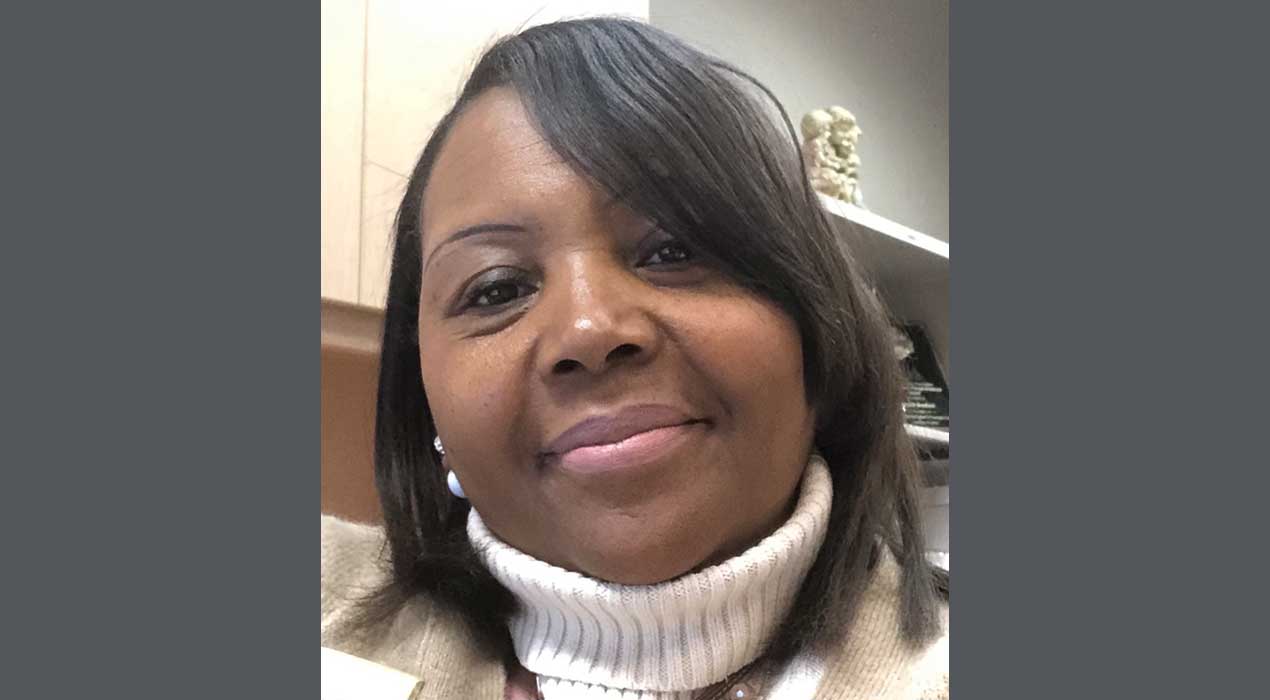 September 26, 2023
Spirited: Thirty-year staff member reflects on career at Clayton State
Notables
Sen. Brian Strickland of Georgia District 17 visited Clayton State's campus to discuss the importance of the U.S. Constitution, particularly the First Amendment.
Dr. Eboni Dotson reflects on her extensive educational background, being a professor, and starting up her own business.
The annual Clayton State University Elevator Pitch Competition returns to campus on Thursday, October 19.