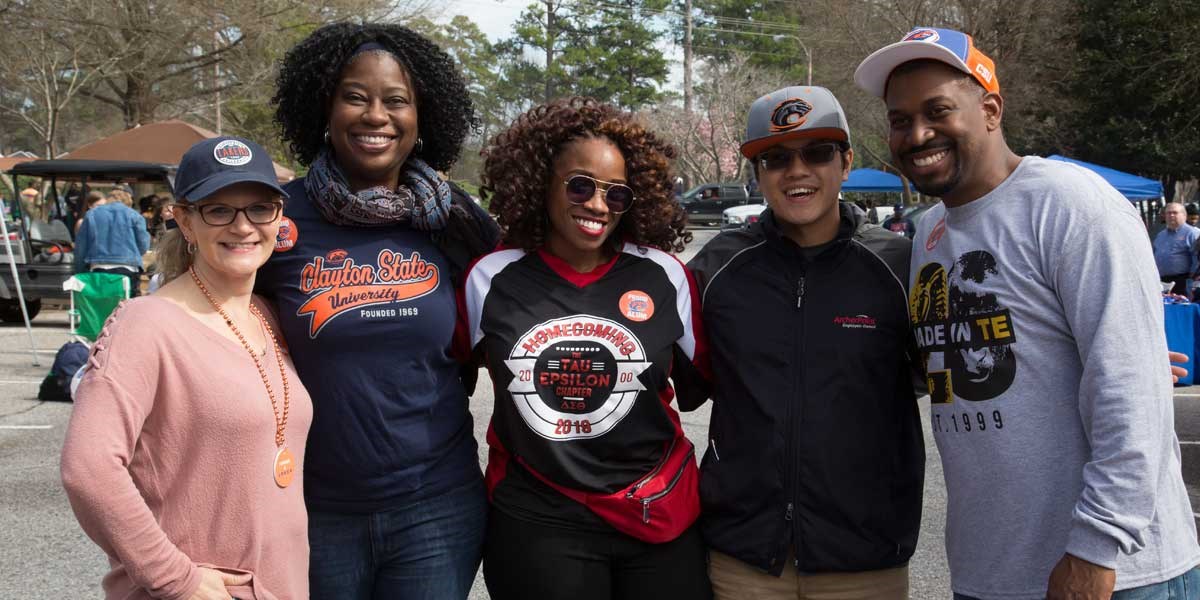 Alumni
When we say Dreams. Made Real., we mean alumni like you. Dreamers and doers—tenacious, bright, innovative. Those who forged their dreams into the reality they live every day. You are a 25,000-strong community full of passion and success that inspires. And when all of you connect, the possibilities are boundless.
24,000+ alumni worldwide
18,000+ alumni in the greater Atlanta area
Alumni are hired at top companies in Atlanta, including Delta Airlines, Emory Healthcare, AT&T, The Home Depot, Grady Health System, SunTrust, State Farm, The Coca-Cola Company, Chick-fil-A corporate, Georgia Power, and more.
Join the Alumni Association
Becoming a member of the Alumni Association not only supports our programs and students but also helps keep you in the loop about alumni events and opportunities happening both on and off campus. It's one of the best ways for you to network with your peers and stay involved.
Spotlight: Amazing Alumni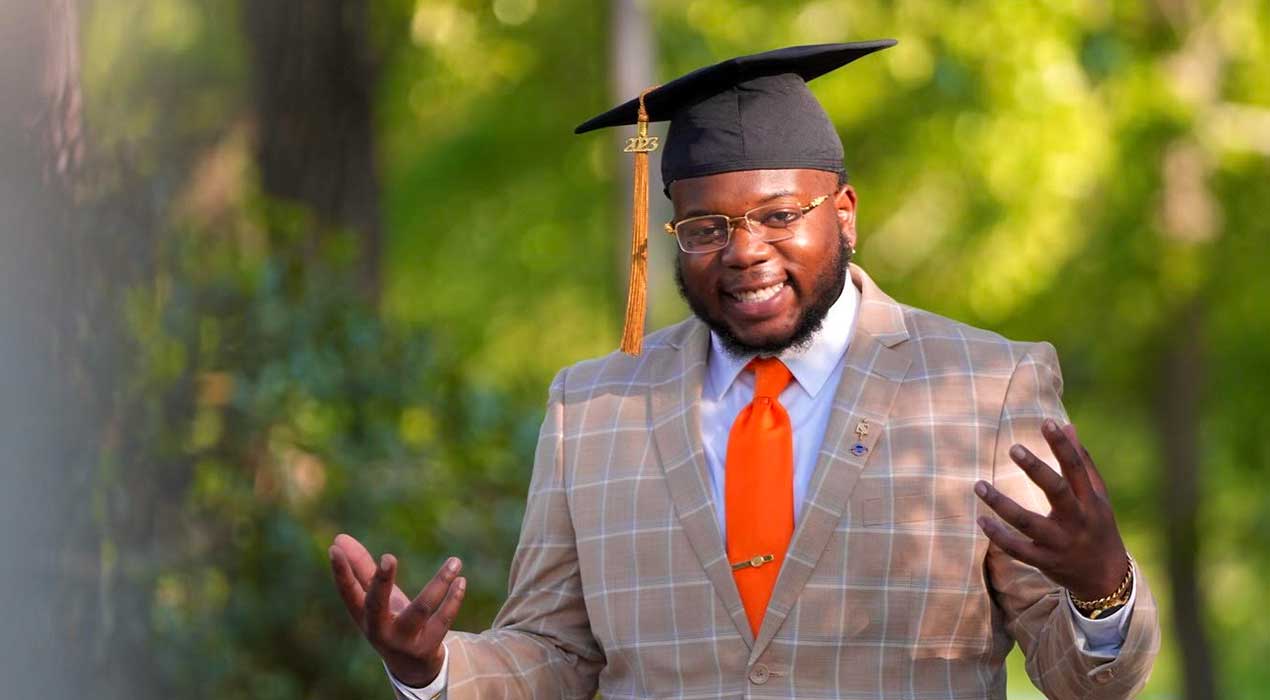 Levi, thanks again for allowing us to spotlight you and your accomplishments!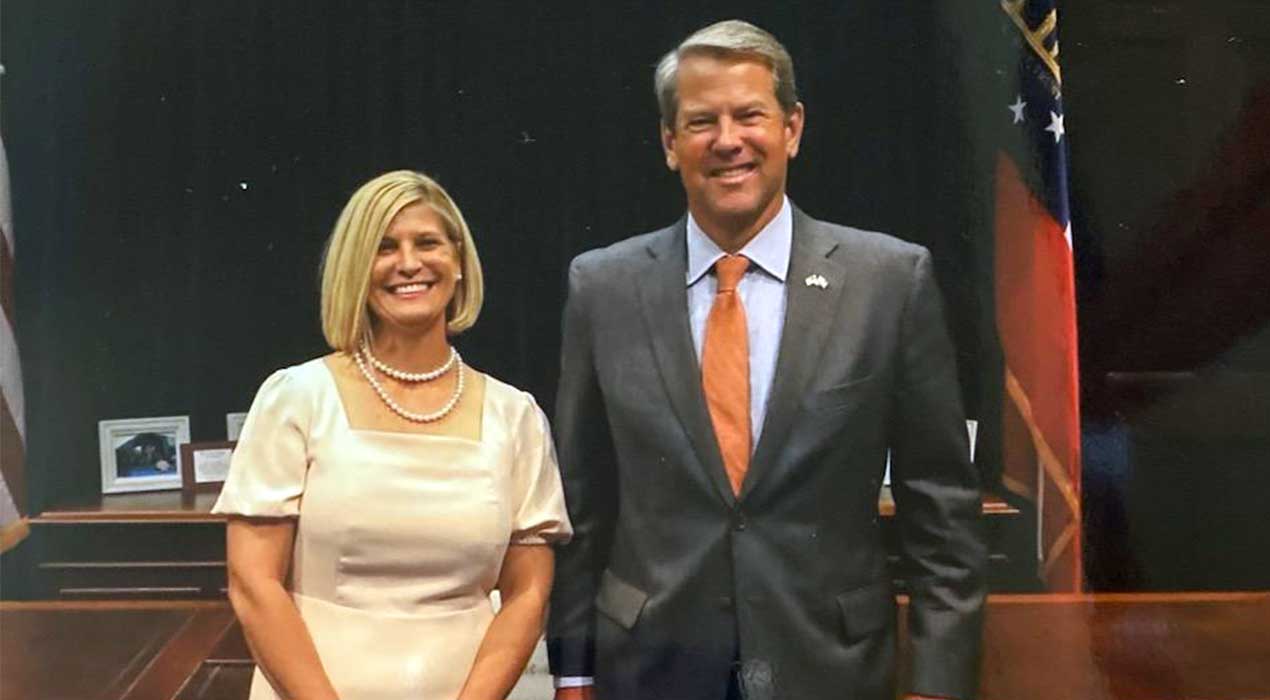 Almost 30 years after first coming to campus in Morrow, Lisa Selfe now serves as one of two dental hygienists in the Peach State's Board of Dentistry. With a year under her belt, she aspires to make a drastic positive change in the lives of underserved, rural Georgians.
Read more Laker alumna appointed to Georgia Board of Dentistry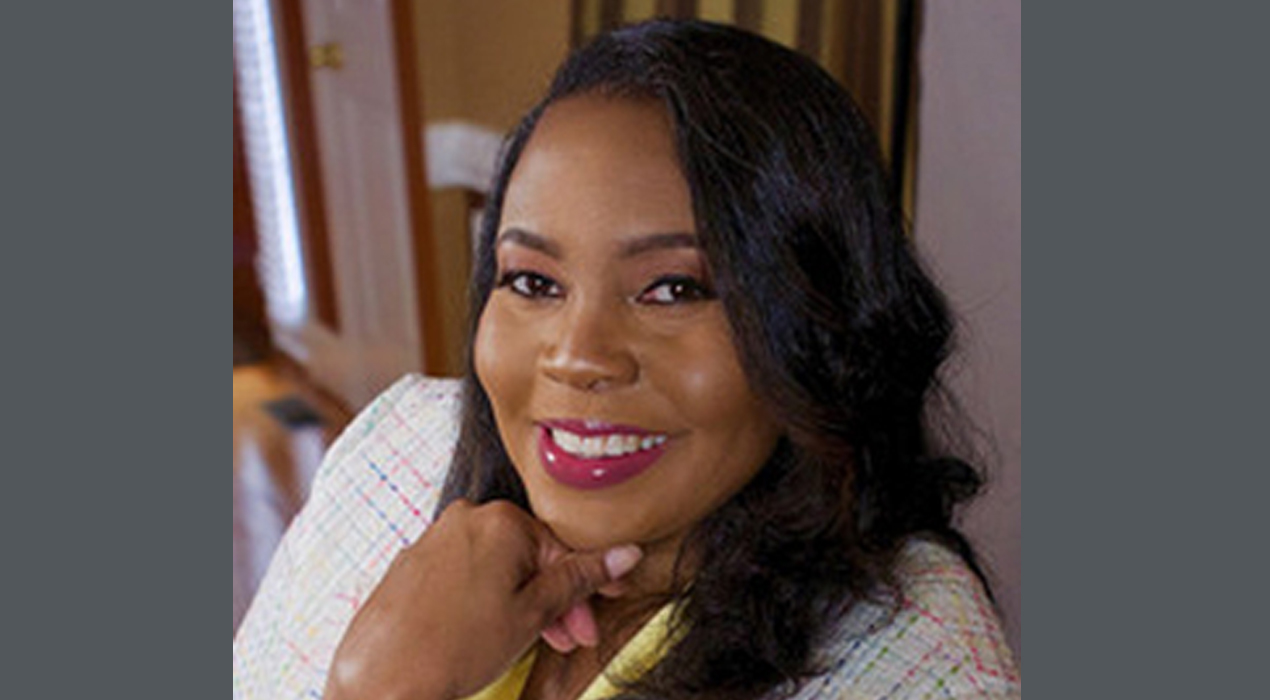 Dr. Eboni Dotson reflects on her extensive educational background, being a professor, and starting up her own business.
Read more amazing alumni stories
---
Stay Connected
Location
Office of Alumni and Annual Giving Programs
CSU East - Woodlands Hall
2nd Floor
2000 Clayton State Blvd
Morrow, GA 30260-0285
Office Hours
Monday - Friday
8 a.m. - 5 p.m.
(678) 466-4478
alumni@clayton.edu