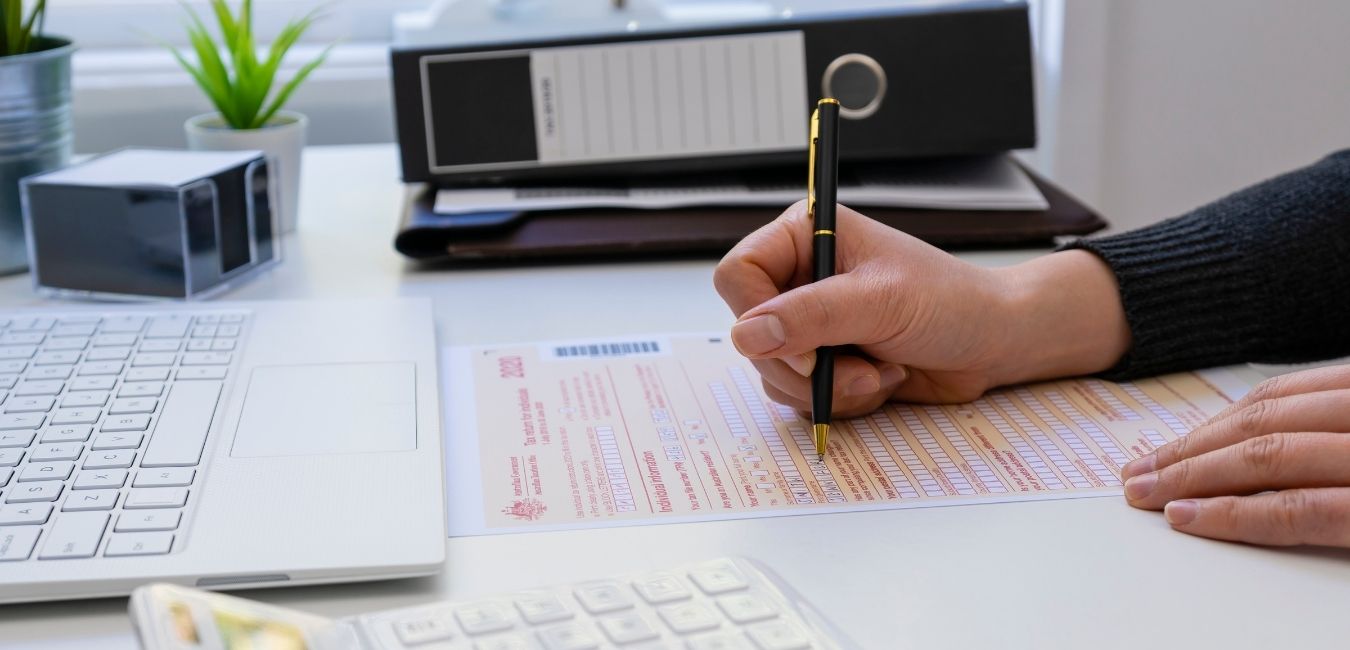 International Student Services Forms
Below is a list of commonly used ISS forms and informational sheets. Just click on the one(s) you need.
Update: Clayton State ISS does not recommend students apply for a change of status as the processing time can be 8+ months. ISS recommends that students return home and apply for an F-1 visa.
Contact Us
Clayton State University International Student Services (ISS)
Edgewater Hall
Admissions Office
2000 Clayton State Blvd.
Morrow, GA 30260-0285
Tel: (678) 466-5499
Fax: (678) 466-5469
RyanPackard@clayton.edu
FOLLOW US