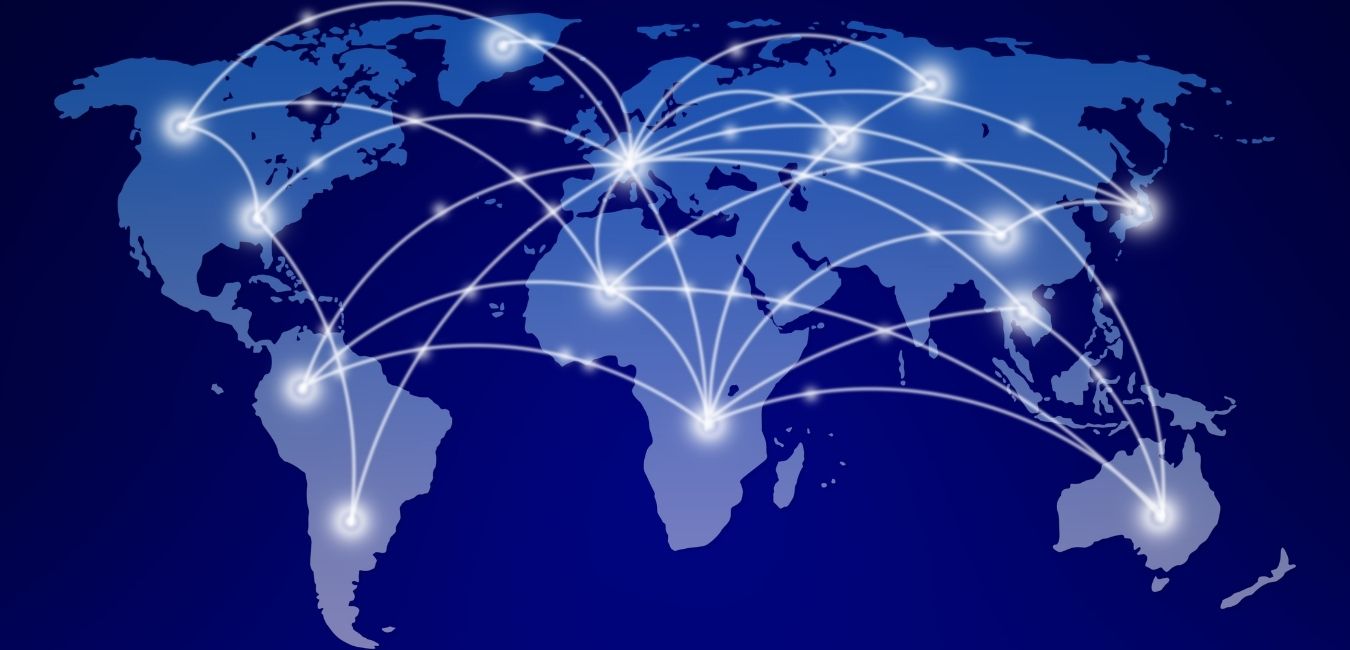 International Student Services Mission
The mission of the International Student Services (ISS) at Clayton State University is to facilitate the success of international students through: effective advising on regulatory compliance; diverse cultural, integrative and leadership opportunities; and the advocacy of cultural competence and global awareness campus wide.
International Students are Defined as:
Any student who is not a U.S. citizen or an approved permanent resident of the U.S. and who has temporary, non-immigrant visa status in the U.S.
Typically, these students must obtain or hold a F1 or J1 visa in good status to be lawfully present in the U.S.
International high school students in a non-immigrant status who are already in the U.S and wish to apply to Clayton State are considered international applicants.
Those with dual U.S. citizenship (eligible for a U.S. passport), approved permanent residents, refugee and/or political asylee status are international students for some purposes, but are not restricted to F1 and J1 visa rules. Please contact ISS if you are uncertain about your status.
Contact Us
Clayton State University International Student Services (ISS)
UC, Room 210
2000 Clayton State Blvd.
Morrow, GA 30260-0285
Tel: (678) 466-5499
Fax: (678) 466-5469
RyanPackard@clayton.edu
Follow Us