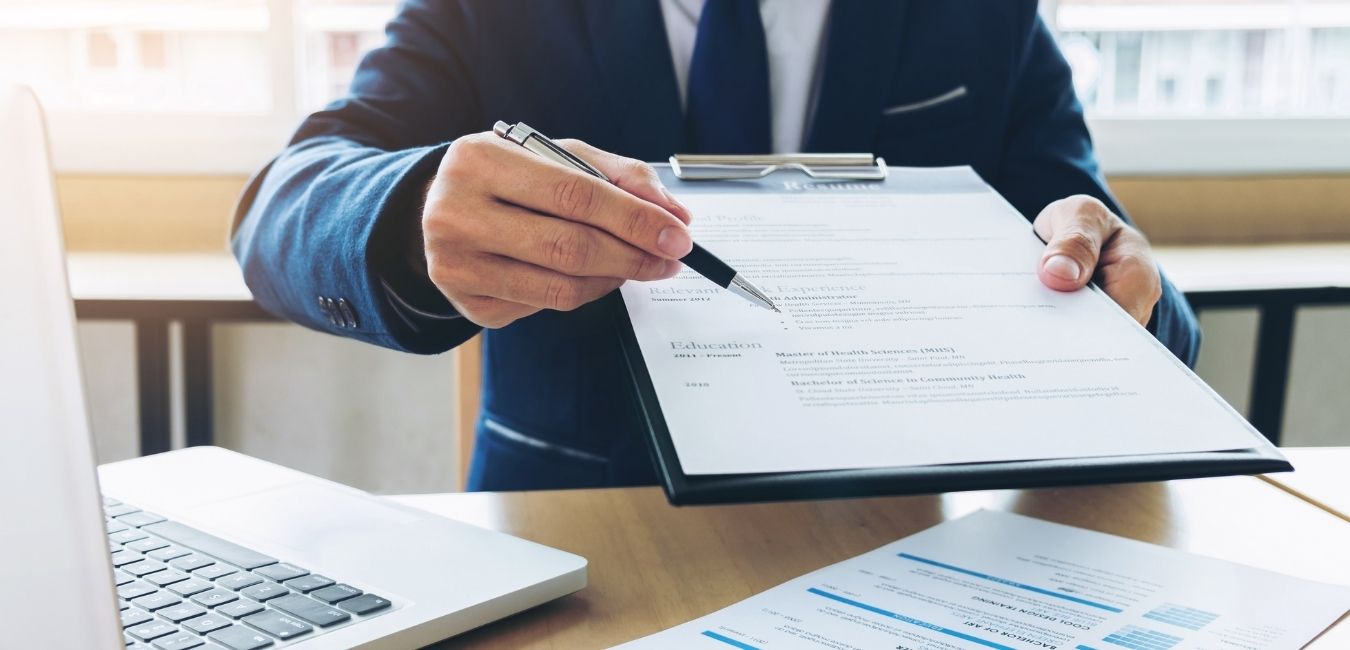 Employment Authorization
On Campus Employment
International students on F-1 or J-1 visas who are in good status are eligible to work on campus under the following restrictions:
Part-time: Limited to 20 hours a week or less while school is in session.
Full-time: Authorized only during school breaks (summer semester, winter and spring break).
Competitive: The limited on-campus jobs are competitive and high in demand. Students are not guaranteed employment on campus.
Federally funded: Some campus jobs are classified as federally funded work-study positions. International students are not eligible for these positions.
Financial Scope: International students should not expect or rely on income from future campus employment before securing funds to cover all educational and personal expenses.
Taxes: International students are not exempt from US federal taxes. Therefore, filing an income tax return each spring between January 1 – April 15 is required to determine if you owe more taxes or can claim additional tax benefits or refunds based on the tax treaty between your country and the U.S. Even if you are not employed, you are required to file for 8843 each year.
Social Security Number (SSN): A SSN is not employment authorization. It's a unique number that identifies you as a tax payer. You must have a SSN so your employer can withhold proper taxes. If you don't have a SSN, you will need to obtain one before starting an on campus job. You must be in the U.S. at least 10 days before applying for SSN. You will need a printed job offer letter and assistance from ISS to obtain a SSN.
Authorization: F1 international students do not need special authorization from USCIS for on-campus employment or with any external vendor that offers a job on campus. J1 students do need authorization from their program sponsor for on-campus employment.
Examples of Work: Dining services, the library, SAC, the HUB, computer labs, the bookstore, information desk, tutoring, campus tour guide.
Where to find jobs: Not all campus jobs are advertised. Wherever you see a student working in a position that interests you, inquire and find out who the supervisor is. Jobs are also posted on Laker Zone via the Career Services website.
Off Campus Employment
F1 Students
Authorization by USCIS is required before any off-campus employment can begin. Working off campus without proper authorization is illegal and can put your F1 student status and presence in the U.S. at risk.
Processing times for applications that require USCIS approval may be extensive due to impacts from Covid-19 on staffing.
There are 3 types of off-campus employment authorizations. After reviewing the links below, contact ISS for further details:
Curricular Practical Training (CPT) - no fee, fast approval, limited duration. Typically used for internships and practicums while you are enrolled in a program of study.
Optional Practical Training (OPT) - $410 filing fee, 8 - 10 weeks approval, 12 -17 months. Typically authorized once you have completed your program of study.
Severe Economic Hardship - $410 fee, 8 - 10 weeks approval, duration varies.

The economic hardship must be documentable and due to circumstances beyond your control after arriving in the US. Examples: substantial fluctuations in the exchange rate, inordinate increases in tuition and/or living costs, loss of sponsorship, natural disasters or civil unrest at home interrupting your funding source, medical bills. The application process can take 2 to 3 months.
All types of authorized employment require:
Full-time enrollment during the previous two semesters (excluding summer).
Application through ISS.
You may NOT begin employment until you receive authorization from ISS for CPT; or from USCIS for OPT and Economic Hardship.
You are limited to working a TOTAL of 20 hours per week (including both on and off campus) while school is in session and may work full time (40 hours per week) when school is not in session.
Contact Us
Clayton State University International Student Services (ISS)
UC, Room 210
2000 Clayton State Blvd.
Morrow, GA 30260-0285
Tel: (678) 466-5499
Fax: (678) 466-5469
RyanPackard@clayton.edu
FOLLOW US