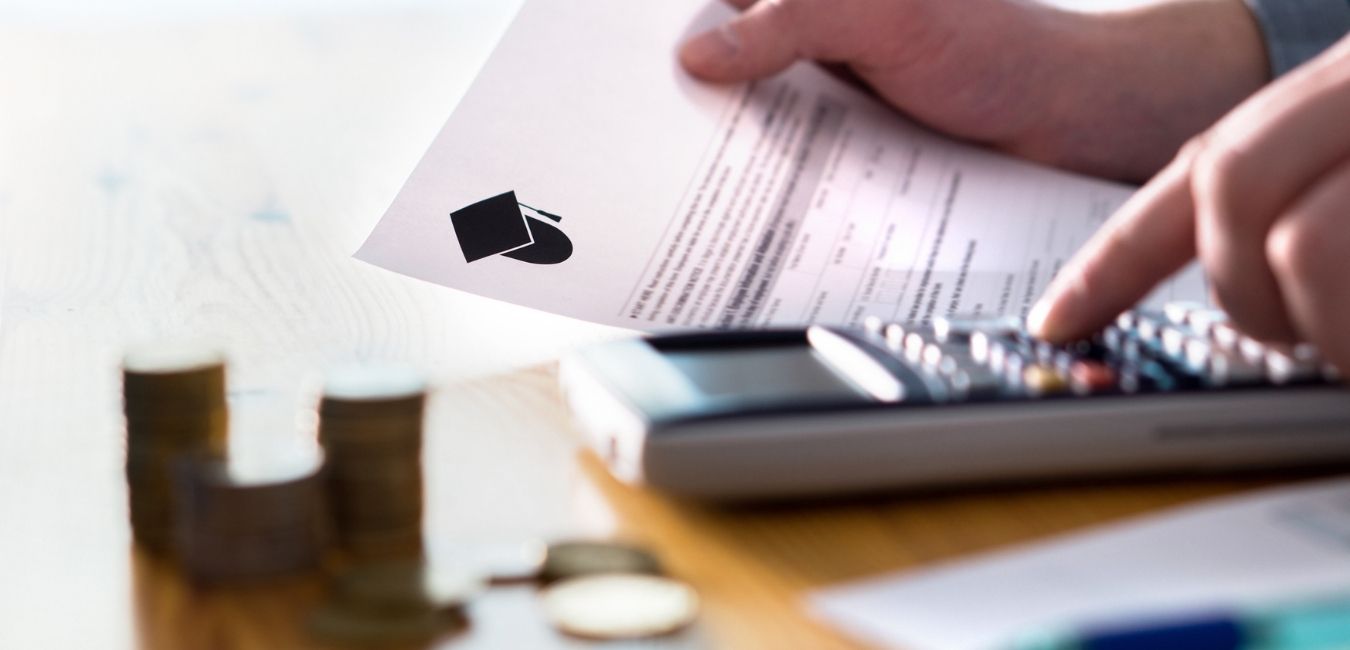 Out-of-State Tuition Waivers
Undergraduate
These waivers were established by the Board of Regents (BOR) of the University System of Georgia to recruit and retain the best students. Due to the fact that waivers are very limited in number they are not guaranteed even if you meet all the requirements. International student applicants for a waiver must have lawful presence (be in status) in the United States. The awards waive the differential between out-of-state and in-state tuition rates and are granted for a specific period of time. These waivers are administered through the Office of the Registrar and Office of Recruitment and Admissions. Please review the requirements and conditions carefully.
Note: Please do not apply for the waivers unless you meet all the criteria listed.
Graduate
Graduate Assistantships (GA's)
Graduate students, including international students, may apply for regular graduate assistantships through their academic program. Awards can vary by department. Generally, GA's are not charged tuition, but must pay fees (including a health insurance fee) each semester. GA's are required to work between 10 to 20 hours per week and also may receive a monthly stipend. Contact the School of Graduate Studies at graduate@clayton.edu for more information.
Note: Stipends are considered income and are subject to state and federal withholding taxes. International students who receive taxable income are required to file a tax return each spring in the U.S. in order to determine if those taxes are refundable according to the tax treaty between your country and the U.S.