While at Clayton State, your job is to explore. To discover your strengths and define what you want to do with them. To seize opportunities that come your way. Our job in Career Services is to help make all of that possible for you.
At every stage of your college career, we provide the resources you need for success both during your time here and in your professional life after graduation. From resume building and interview guidance to career fairs, internships and career coaching, there is no shortage of pathways to making your dream real. Let's get started!
Laker CareerZone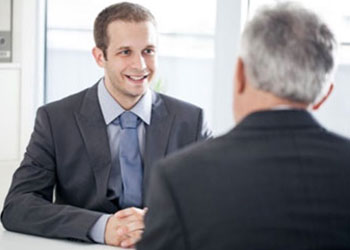 Utilize this career management system to discover new job, internship, work study opportunities and register for workshops/events!
Upcoming Events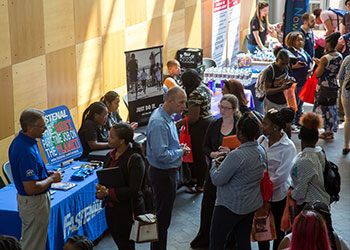 Internships Information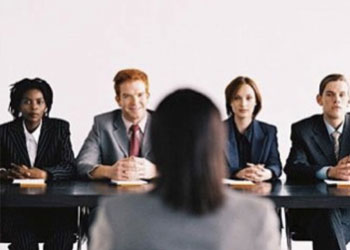 Internships integrate knowledge and theory learned in the classroom with practical application and skills development in a professional setting. Internships give students the opportunity to gain valuable applied experience and make connections in professional fields they are considering for career paths; and give employers the opportunity to guide and evaluate talent.
Career Exploration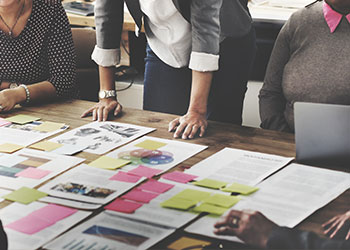 Career Decisions
Clayton State Majors and Related Careers
Interests
Personality
Skills and Abilities
Salary
Career Decisionss
Steppingblocks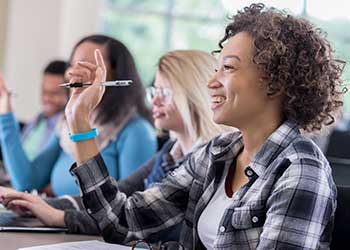 Steppingblocks is an online career exploration platform. Students, faculty, and staff have access to a 20-question personality assessment, a career path explorer, an institutional outcomes explorer, and a tuition analyzer.
Online Career Guide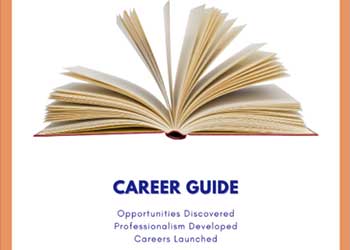 This online resource is full of tips, advice and samples regarding career assessments, job search strategies, resume and cover letter development, interviewing, social media and dressing for success.
Laker Link Career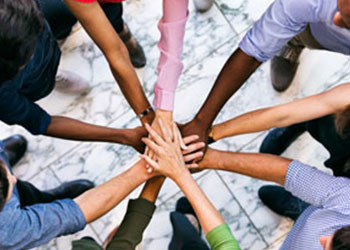 MENTORING PROGRAM
Our program directors work with you to make sure that you take the courses you need for your degree plan. They're experts at navigating program-completion requirements and can help keep you on track as you work toward graduation.
Career Videos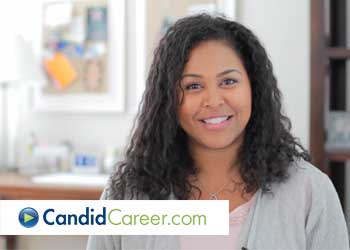 Thousands of videos! Industry professionals sharing their job descriptions, backgrounds and preparation advice. "Get Hired" advice videos on interviewing, resume writing, and many more topics to help you land that job!
Big Interview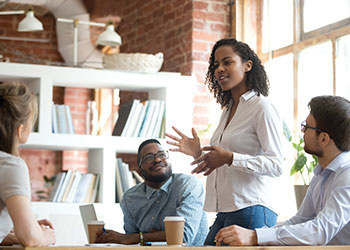 Use Big Interview video and virtual tutorial to develop and practice interviewing skills with unlimited interview practice sessions.
Corporate Partners
Contact Career Services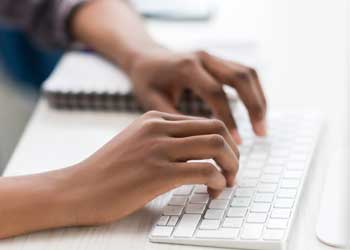 Location: Edgewater Hall, Suite 228
Phone: (678) 466-5400
Fax: (678) 466-5468
Email: career@clayton.edu
Office Hours: Monday-Friday, 8:00 am - 5:00 pm
Evening Hours by Appointment