Study Abroad Program Director Contact Info
Study Abroad Program Director Contact Information
Reach out to the Study Abroad Office or to the Program Director to learn more about the study abroad program.
The Program Director(s) is a Clayton State faculty member leading the Clayton State study abroad experiences.
Do you have questions about the upcoming program, course requirements, study abroad process, etc., please reach out to the Program Director(s) and they will be happy to discuss their program with you.
All students applying for a study abroad program will have a meeting with their Program Director before they approve a student's application contract to attend a Clayton State program. Once a student has applied for the program, the Program Director will reach out to the student to schedule a meeting.
---
Program Directors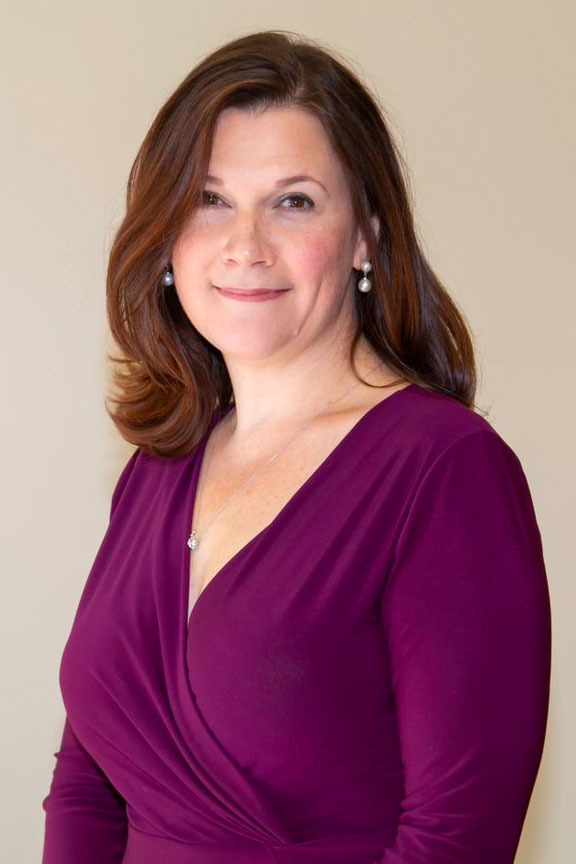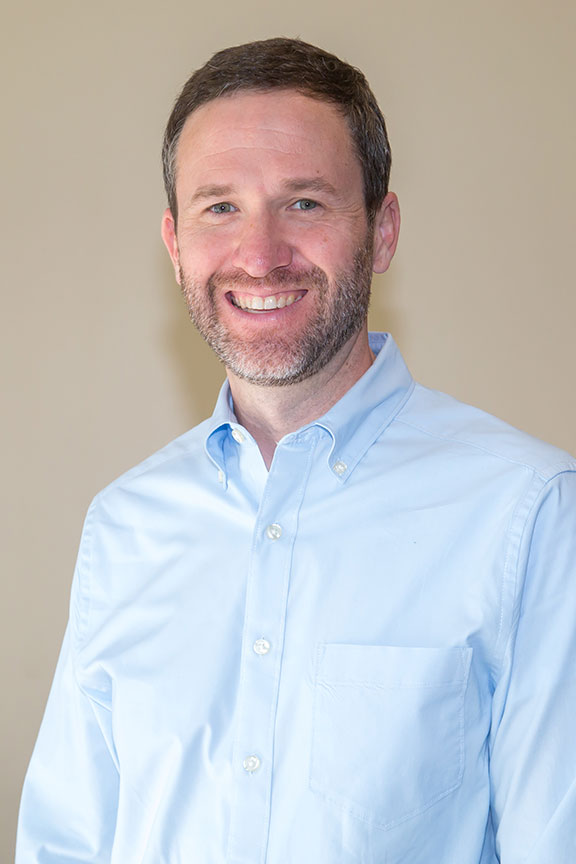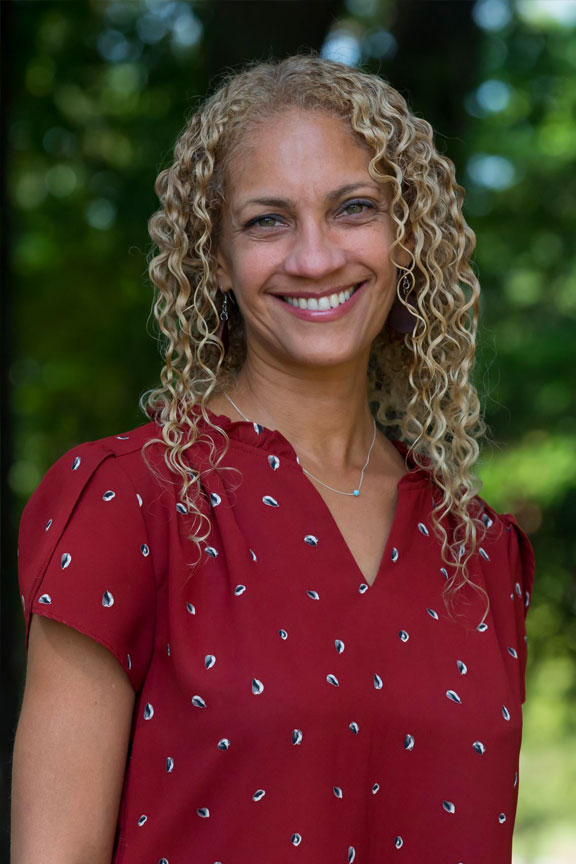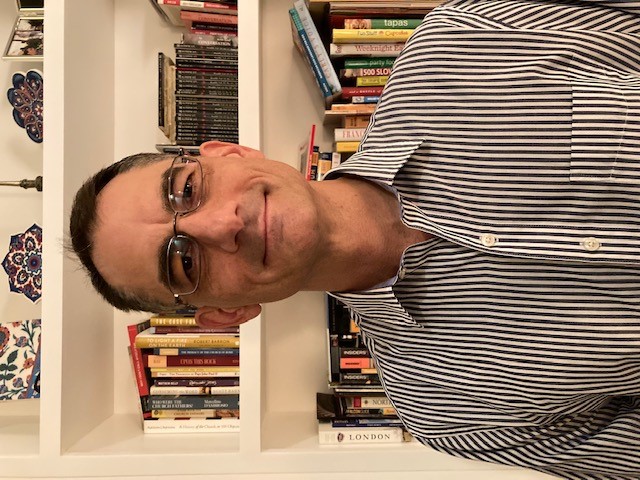 Study Abroad Advisor Contact Info
Name: Sasha Cokuslu, MBA
Email: StudyAbroad@clayton.edu
Phone: 678-466-4092
Office: James M. Baker University Center (Main Street) Suite 204, across from the Loch Nest Store
---
Schedule an Advising Appointment with the Study Abroad Office
Interested in learning more about this study abroad program experience? Schedule an appointment with our office by visiting our Contact Us & Advising Website to get started.
---
Have You Already Been Accepted Into the Program and Would Like to Schedule An Advising Appointment?
If you would like to speak with the Study Abroad Office about your upcoming program, here is how to schedule an advising appointment.
Book your appointment on our Contact Us & Advising website and find the advising information for 'Advising for Clayton State Program Applicants - Online Appointment'.