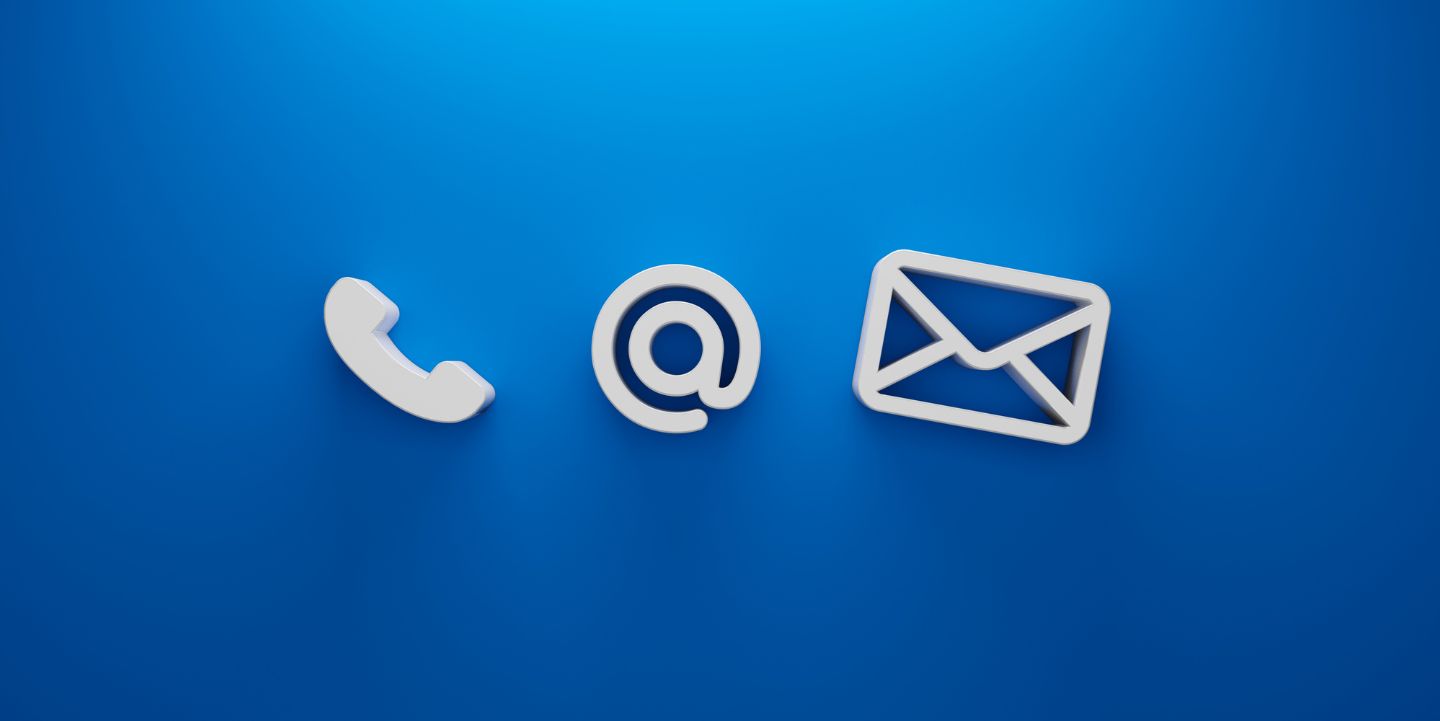 Connect with the Study Abroad Office
Our office looks forward to connecting with you! Our office will be hosting virtual advising sessions for students. The best way to connect with our office is by one of the following options below.
---
Virtual Advising Appointments & Connect with Us
The Clayton State Study Abroad Office can be reached by the following resources for assistance and appointments. Connect with us via our online booking system to set-up your virtual appointment today!
The Virtual Advising Appointments take place on Microsoft Teams. The advising meeting links will be sent out via email after booking your appointment via the link(s) below.
Login with your Clayton State username and password credentials to access these resources below.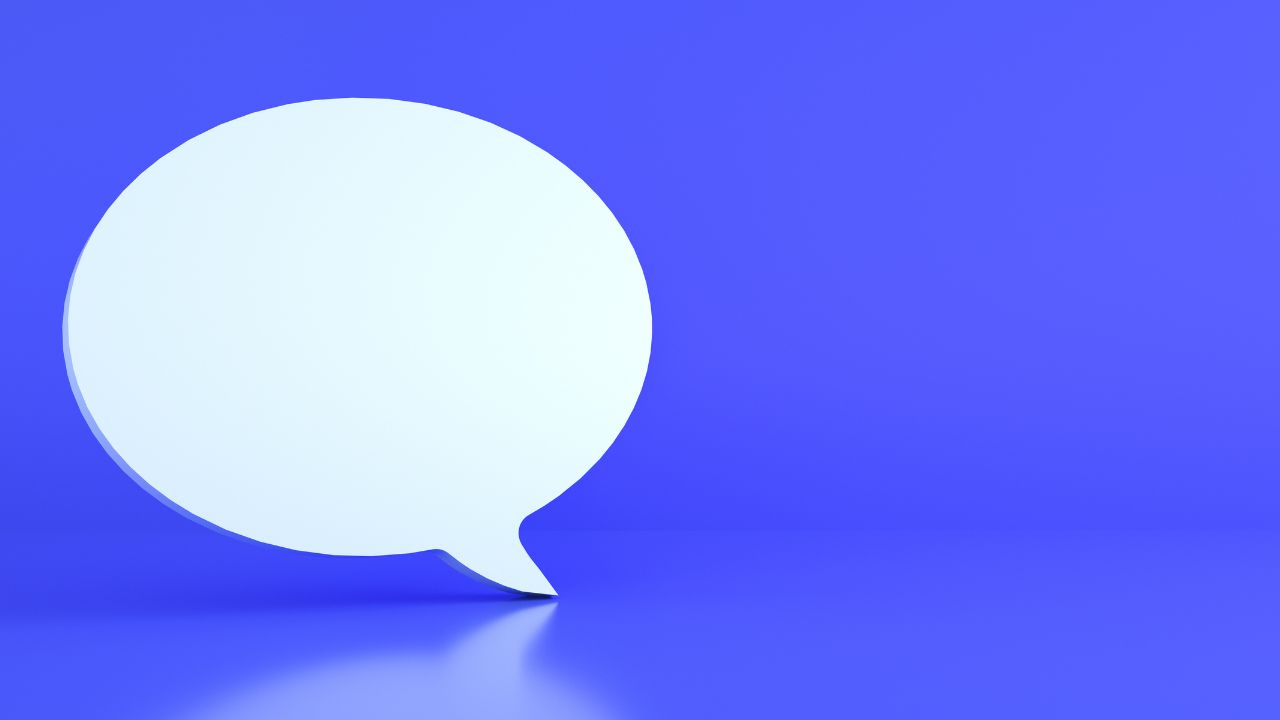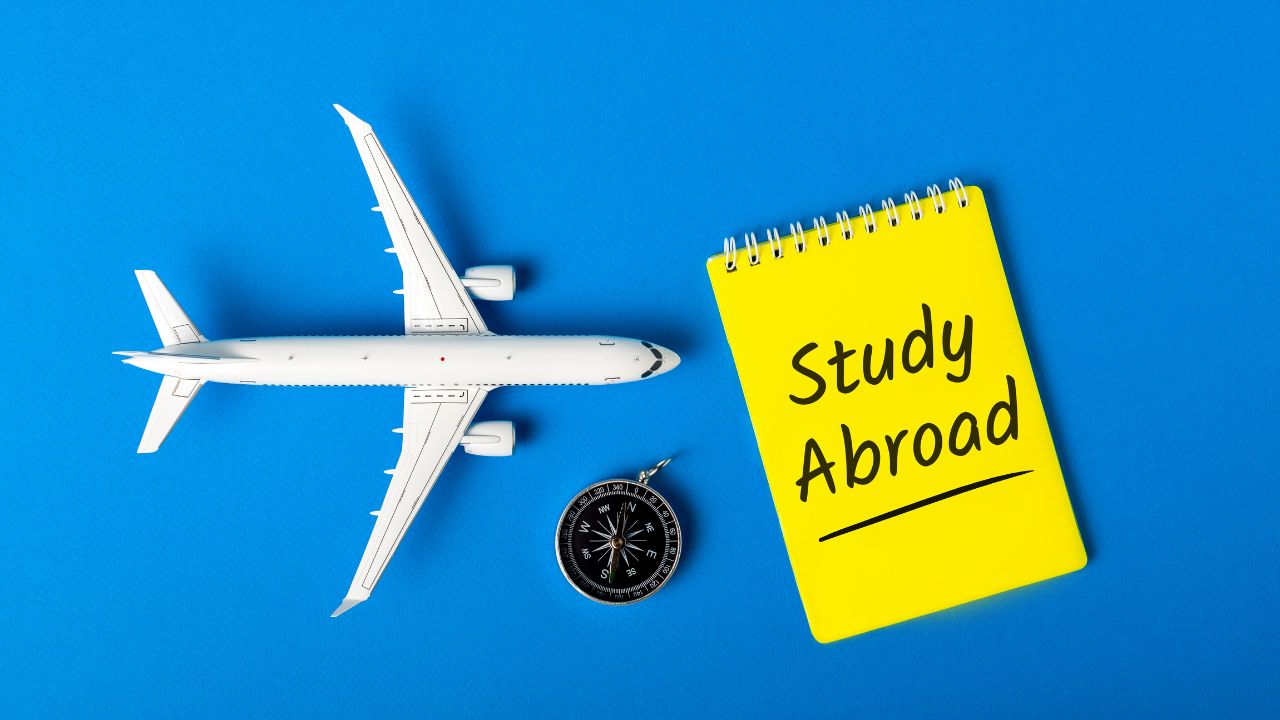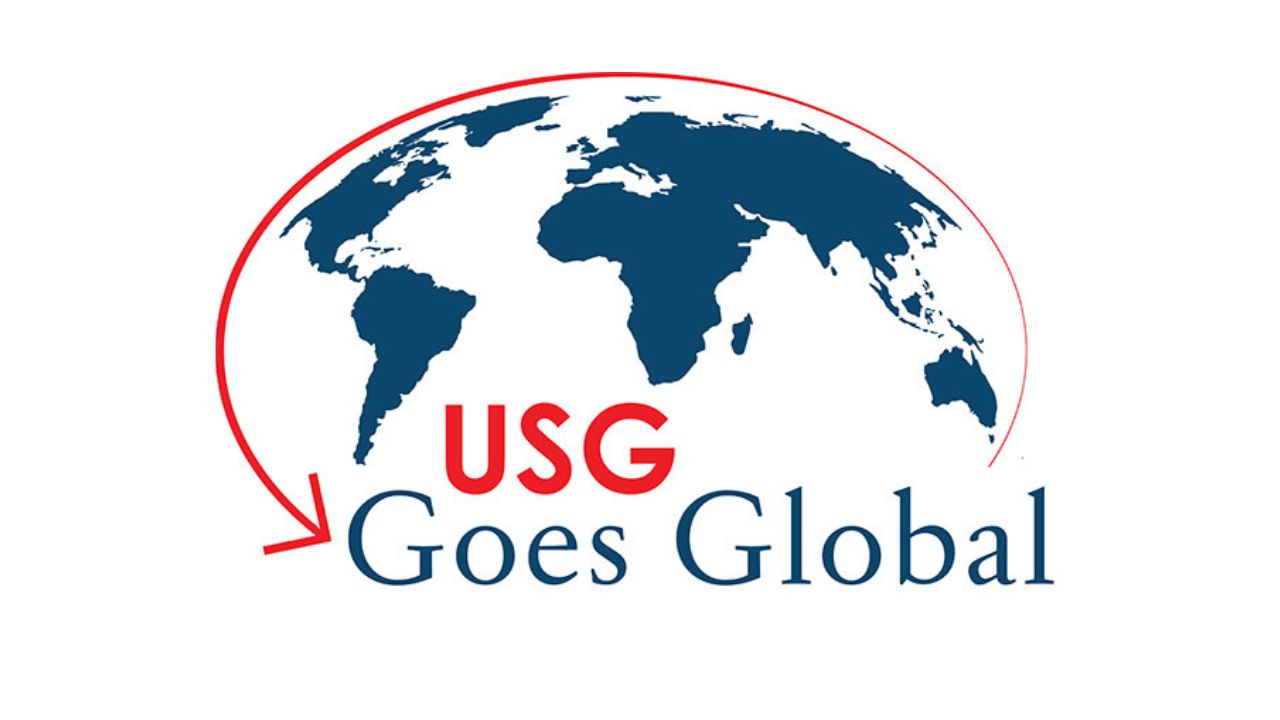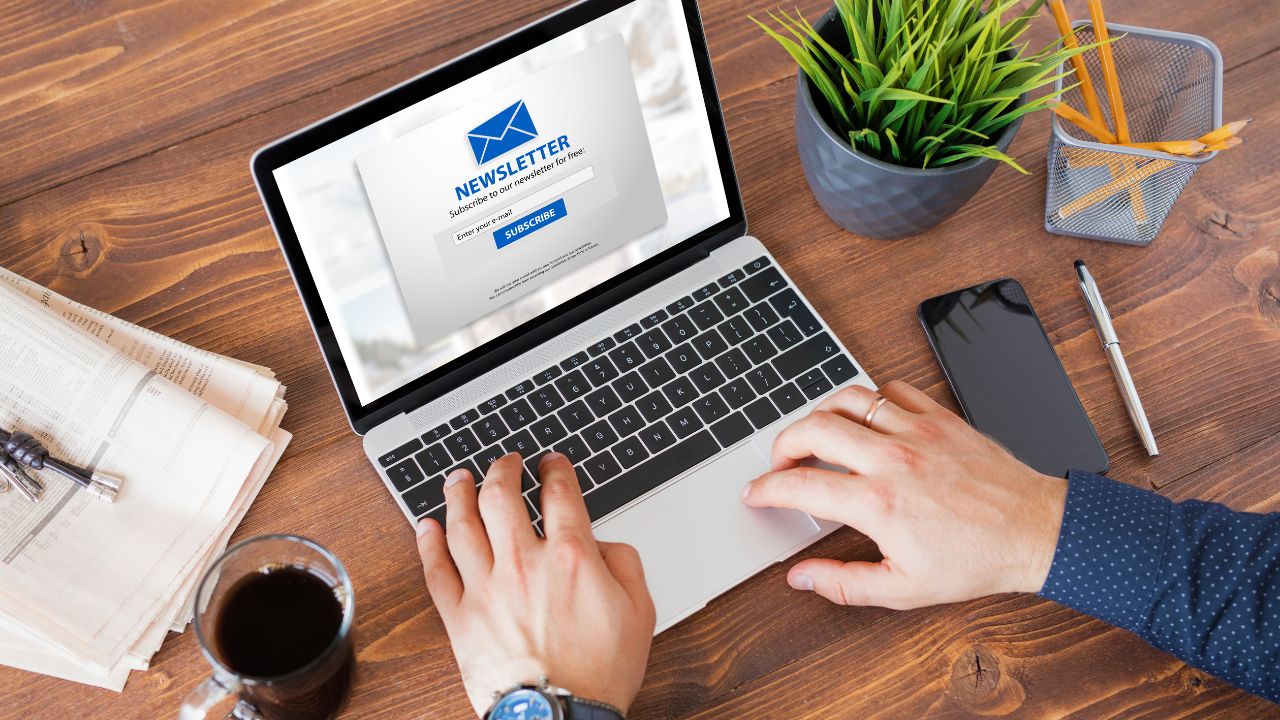 Contact Us
2000 Clayton State Boulevard
Morrow, GA 30260
James M. Baker University Center Main Street Suite 204
Email: StudyAbroad@clayton.edu
Office Hours: 9:00 AM - 5:00 PM
Telephone:
(678) 466-4092
(678) 466-4090
Fax: (678) 466-4119
Follow us!