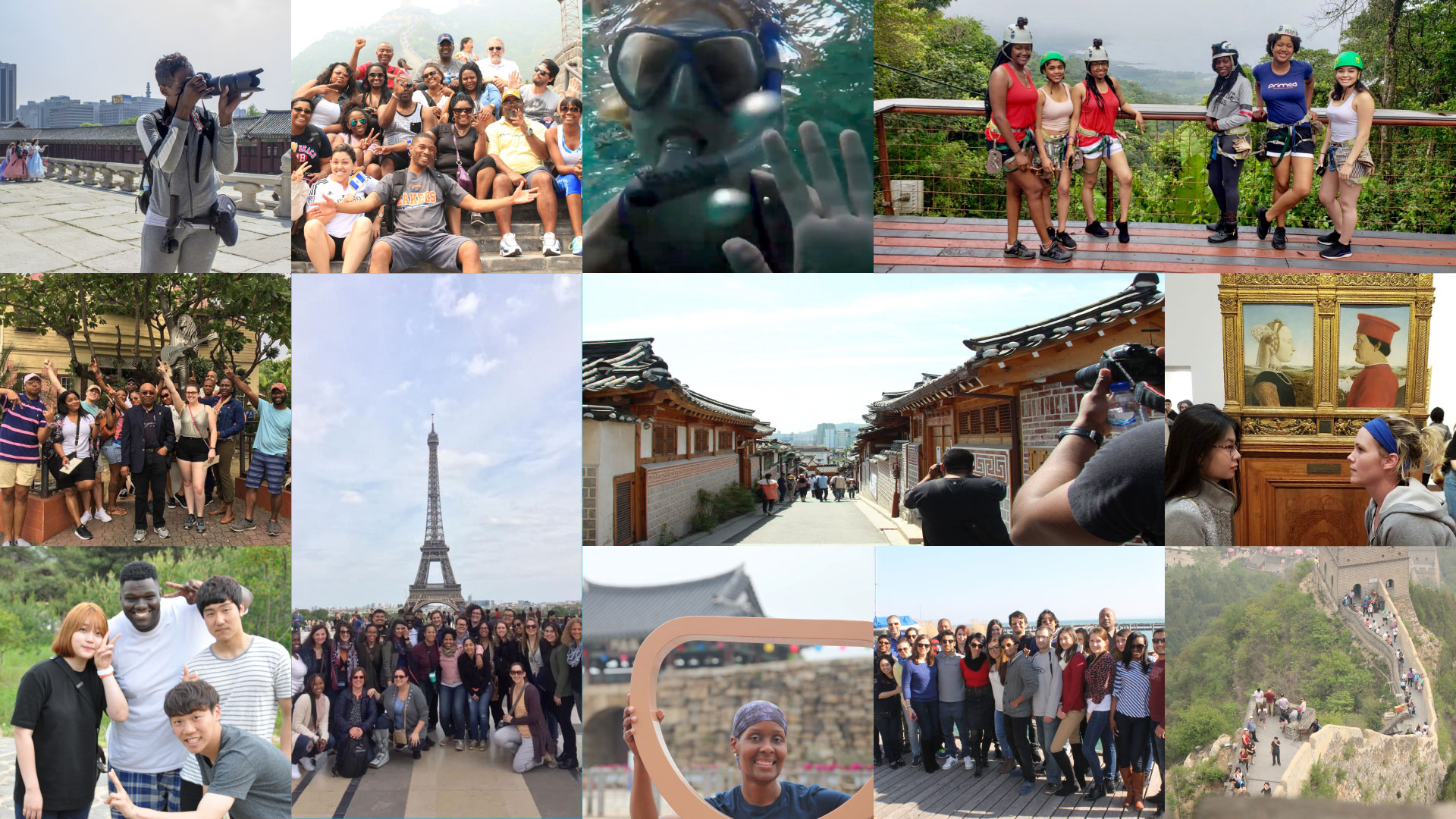 Study Abroad Programs
Study Abroad
While at Clayton State, we encourage you to become a global citizen through international study. The experience gives you a chance to meet people from diverse backgrounds and supplement your classwork in foreign countries.
Whether it's learning a new language, traveling to a new destination, experiencing a different culture or enhancing your resume, our study abroad programs offer a life-changing experience that shapes your education long after you return home.
Did You Know? Study Abroad Facts
---
Clayton State Leaves A Global Impact
Check out the incredible stories of our study abroad experiences where we have left an impact around the world!
MBA Students Deliver Books in Jamaica!
Clayton State Student and Alumni's Journeys Abroad
---
Reach out to Us & Attend Our Events!
Reach out to us or schedule an advising appointment on our 'Contact Us & Advising' page to get started on your study abroad journey.
Interested in learning more about study abroad this Fall 2023? Check out our Study Abroad Events page to join us for one of our live or virtual information sessions with our office.
---
Study Abroad Programs for 2024
We are excited to announce the launch of our 2024 study abroad programs for May 2024. Programs will launch by the beginning of the Fall 2023 semester for enrollment. Find your study abroad opportunity today!
Clayton State Study Abroad Applications are Open!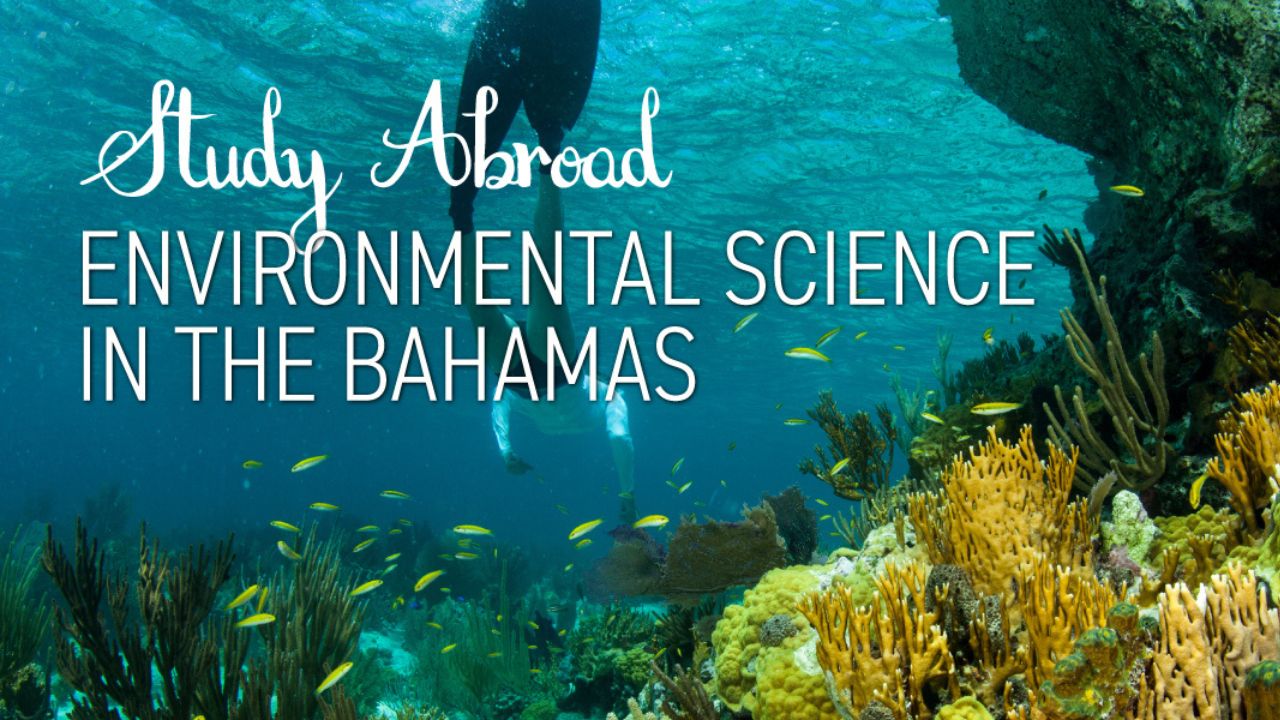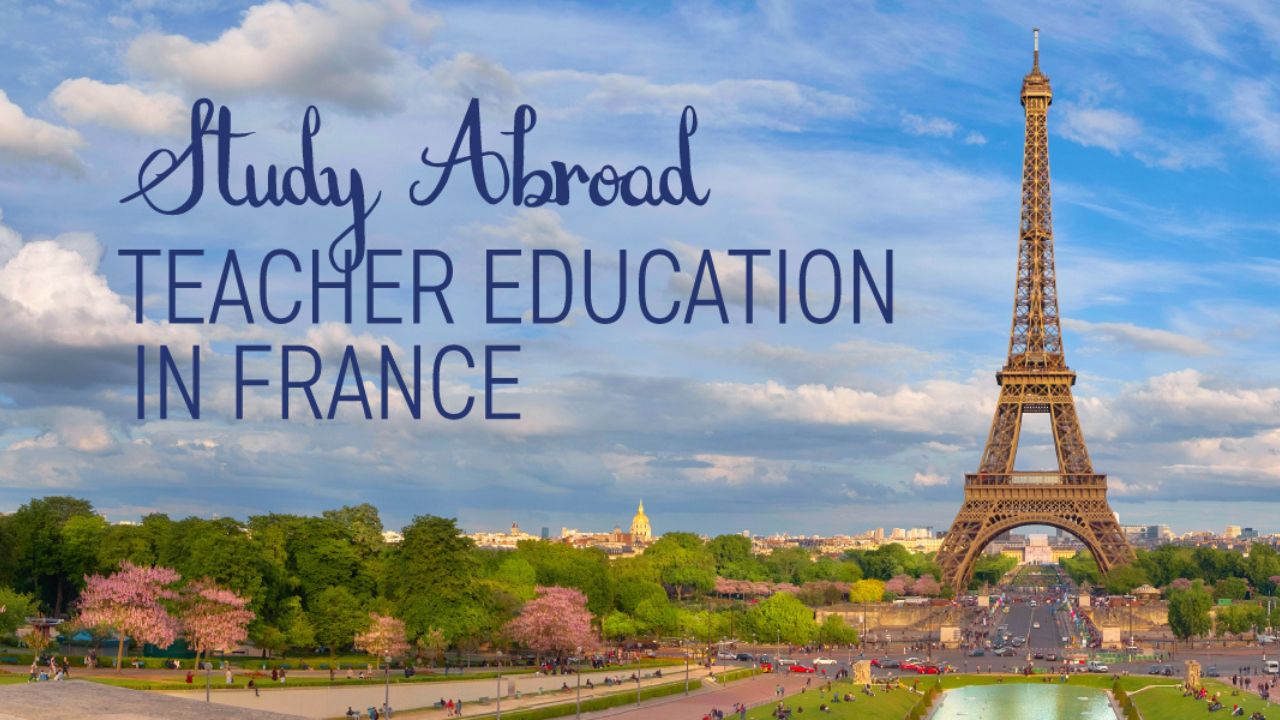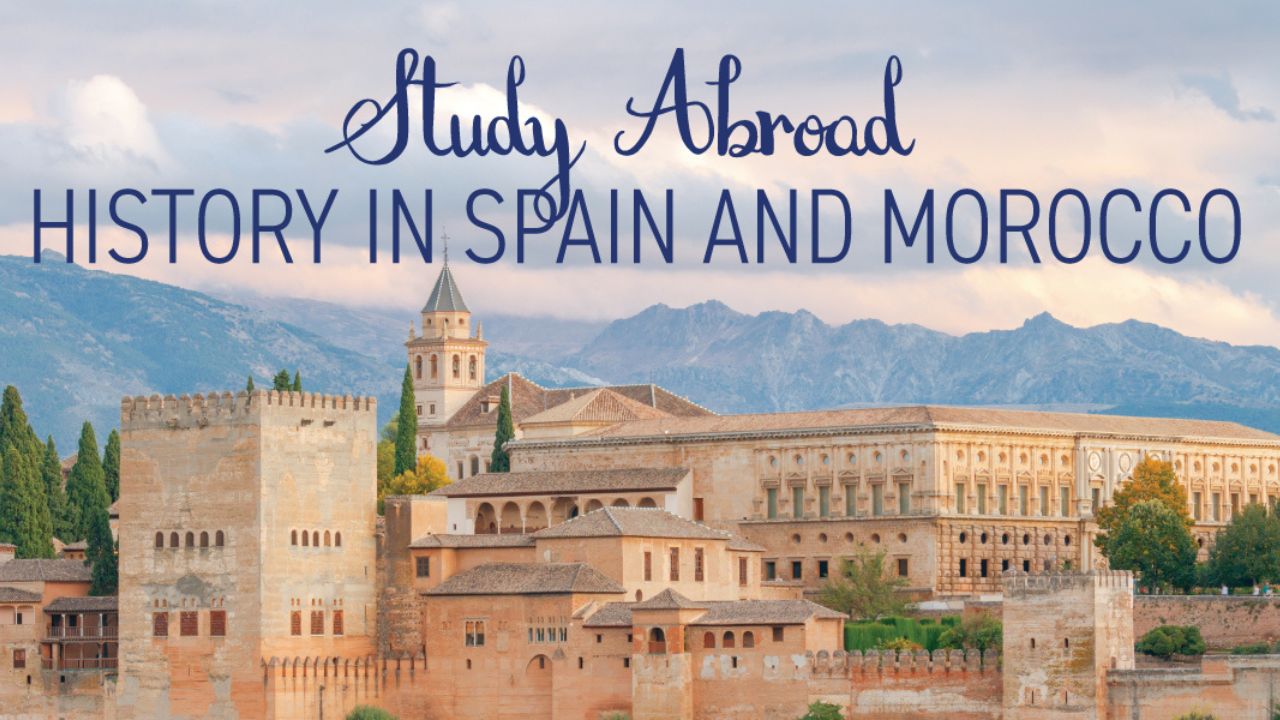 Contact Us
2000 Clayton State Boulevard
Morrow, GA 30260
James M. Baker University Center Main Street Suite 204
Email: StudyAbroad@clayton.edu
Office Hours: 9:00 AM - 5:00 PM
Telephone:
(678) 466-4092
(678) 466-4090
Fax: (678) 466-4119
Follow us!