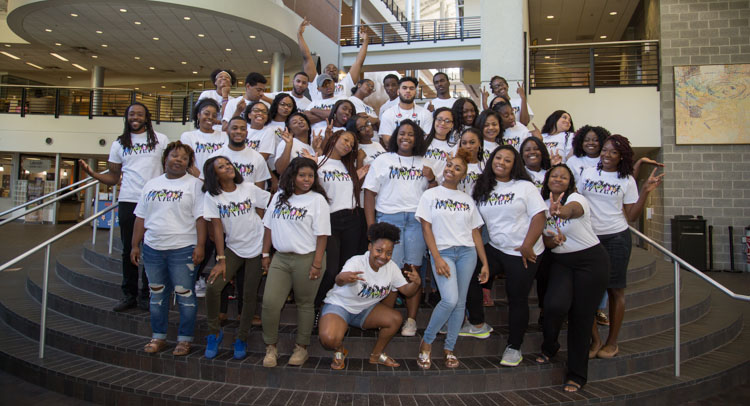 Become a Resident Assistant
To become an even more active member of our Laker family, apply to be a Resident Assistant. In this leadership position, you become an active member of the Residence Life team who assists residents to succeed in all aspects of academics and campus life. As a successful student yourself, you share your experiences with your peers and engage, advise and guide them through their journey. Below is a quick summary of what Resident Assistants do to influence and strengthen the Laker Life Advantage.
Promote and sustain Organic Leadership by maintaining positive peer-leader relationships and supporting the goals of your residents.
Be committed to student success.
Be available to and really get to know your residents through conversations throughout the year.
Develop opportunities for your residents to contribute to the Laker community.
Be accessible to residents at various times throughout the day, including most nights and weekends.
Encourage student participation in Hall Council, Resident Student Association (RSA), University sponsored programs, Laker Athletic events, student organizations and other campus activities.
Work as a member of the staff team to support out-of-class learning opportunities.
Apply to be a Resident Assistant
Applications for the Resident Assistant position is available on Career Service's Laker Career Zone. Taking Resident Assistant Applications for 2019-2020 until December 7.