Online Strategic Leadership Development - 12 months - $11,550
Employers are seeking candidates who possess strong potential for career success: communication, planning, organization, and building effective relationships. Clayton State University is poised to prepare students to become strategic leaders locally, nationally, and internationally.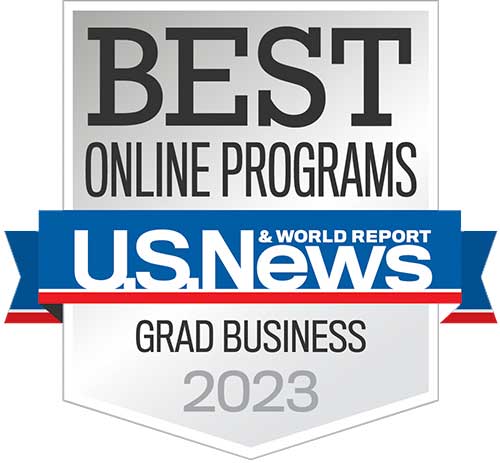 The Master of Strategic Leadership Development (MSLD) program in the College of Business is designed to equip students with the knowledge, skills, and abilities to lead teams, be inclusive, inspire commitment, and navigate challenges. By addressing some of the skills-gaps identified by employers in 'soft' skills and leadership skills, the MSLD will serve to expand the available talent pool locally and regionally. The curriculum includes strategic planning, design thinking, negotiation and conflict resolution, change management, and personal branding. Students will evaluate leadership styles, develop a leadership portfolio, and build a career development plan focused on leadership in a variety of business environments.
Invest In Your Dream
This program is especially attractive to students who majored in non-business degrees who have a desire to become strategic leaders within the for-profit, non-profit, or government sectors. Employers in a wide variety of settings cite the importance of teamwork, problem solving, intellectual curiosity, critical thinking, and work ethic. We're making your dream happen with a fully-online degree from the AACSB-accredited College of Business that can be earned in as little as 12 months.
And with a tuition cost of just $11,550, you can be on the fast-track to earning an affordable MSLD from a respected university.
An online degree designed for working professionals
Courses are taught in 8-week sessions, creating an efficient course structure to complete the degree in as little as one year. Technology skills and time management are strengthened through online coursework.
---
Degree Requirements
View the degree requirements for Online Master of Strategic Leadership Development in the online academic catalog.
---
Frequently Asked Questions
Online Master of Strategic Leadership Development FAQs to guide you through the admissions process. If you are unable to find a particular FAQ, contact the program director.
---
Tuition
Tuition for the program is $11,550. This does not include books or minimal mandatory fees.
View the tuition and fees for graduate programs at Clayton State University.
---
Admission Requirements
View the admission requirements for the Online Master of Strategic Leadership Development in the online academic catalog.
---
Application deadlines
There are five eight-week terms giving applicants flexibility in their start date for the program.
Fall
Term 1: July 15
Term 2: September 1
Spring
Term 1: November 15
Term 2: February 15
Take Action
AACSB Accreditation

Among the only five percent of business schools in the world with AACSB accreditation, we are internationally-recognized for providing excellence in business education.
Academic Excellence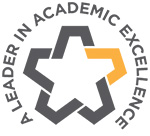 The College has been recognized for preparing the next-generation of leaders in today's economy, including being named among the best colleges and universities for a bachelor's and master's degree in business by U.S. News and World Report.
Educational Value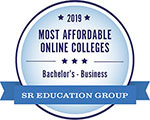 Consistently recognized for affordability, we strive to provide graduate and undergraduate programs that combine quality and value. SR Education Group ranked the College no. 2 for the Most Affordable Colleges for Bachelor's degree in Business.