Arts & Sciences Dean's Welcome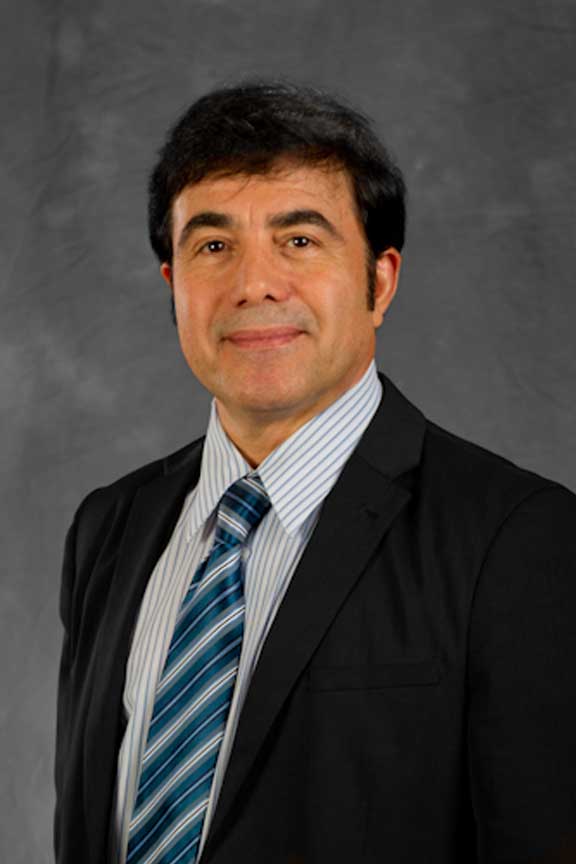 On behalf of the College of Arts & Sciences, I want to thank you for your interest in Clayton State University. 
I am Dr. Nasser Momayezi, Dean of the College of Arts & Sciences, and our goal is to transform the lives of our students and to improve the world in which they will inhabit.
The College of Arts & Sciences is the academic heart of the University, because we are home to the core curriculum that forms the basis for all degree programs. This is where arts, humanities, and natural, social and behavioral sciences converge and blossom in unique and unexpected ways. 
We engage the public in reciprocal community collaborations and deliver an exceptional education for all students.  We stand for the values of a liberal arts education, including critical inquiry, disciplined thinking, scientific investigation, broadened horizons, and refined judgment. A liberal arts education prepares our students to be informed, engaged citizens and leaders, wherever they may reside.
Our faculty consist of a community of dedicated scholars who equip the next generation of artists, teachers, and scientists for career and professional success. Not only do our instructors create knowledge through original path-breaking research, but also they love to ignite curiosity and actively mentor students throughout their time with us.
To gain additional insight into our College, campus life and specific disciplines, please explore the rest of our website or connect with us via social media. Or, better yet, come visit us! I promise that our campus is even more beautiful than it looks online.
I invite you to learn more about who we are and what we do here by reading my annual College reports linked below. You will learn why the College of Arts & Sciences at Clayton State University is a terrific place to pursue your educational dreams. 
You will learn something about the history of our College and how we have grown and evolved over the years, though remaining a vibrant, diverse and influential academic unit both on campus and throughout the communities which we serve.
Come find out for yourself!
Dean's Communications
Faculty Accomplishments, July 1 2017 - June 30 2018
Faculty Accomplishments, July 1 2018 - June 30 2019