President's Cabinet
The President's Cabinet consists of representatives of the five major divisions across campus including Academic Affairs, Student Affairs, University Advancement, Business and Operations and the Office of Information Technology and Services.
Together, these leaders work along with the President to ensure that students are provided engaging, learning experiences and can actively participate in community service to achieve academic success and realize their dreams.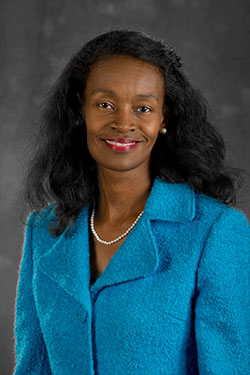 Corlis Cummings
Vice President of Business and Operations
Corlis Cummings serves as the vice president for Business & Operations. Cummings is responsible for providing leadership and oversight for all functions related to Operations, Business and Finance, Facilities Management, Human Resources, Public Safety, Business and Auxiliary Services at Clayton State University.
She has served in various roles in the University System of Georgia including interim chancellor, chief operating officer and executive vice chancellor, and senior vice chancellor for Support Services.
As interim chancellor she was the chief executive officer of the state of Georgia's 35 public colleges and institutions with responsibility for a 4.6 billion dollar total system budget.
Prior to her appointment as senior vice chancellor, she held the position of assistant vice chancellor for Legal Affairs. From 1995 until September 2000, Cummings was an attorney with the Board of Regents, where she handled various transactions for the Regents System Office, University System and institutions.
She worked closely with the Attorney General's office and other state agencies and departments on various projects and initiatives. Cummings served as assistant city attorney for the City of Atlanta. Prior to that, she was an associate in the South Carolina office of the law firm of Nelson, Mullins, Riley and Scarborough.
She has served on several statewide committees and steering groups, as well as University System committees. She has made numerous presentations, co-authored articles on copyrights and is the recipient of several awards and honors.
A native of Atlanta, Cummings earned a Bachelor of Science degree in microbiology from the University of Georgia. She attended Washington University School of Law, in St. Louis, and earned her Juris Doctor degree, cum laude, from the University of Georgia and an Educational Management Certificate from Harvard University's Graduate School of Education.
Cummings is the mother of two wonderful children, Corric, a graduate of Kennesaw State University, and Chandler, a University of Georgia undergraduate.
Goals for Business & Operations
---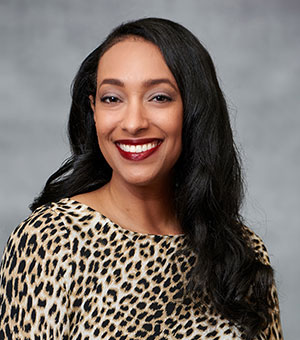 Asia L. Hauter
Interim Vice President for University Advancement and External Affairs

Goals for University Advancement
---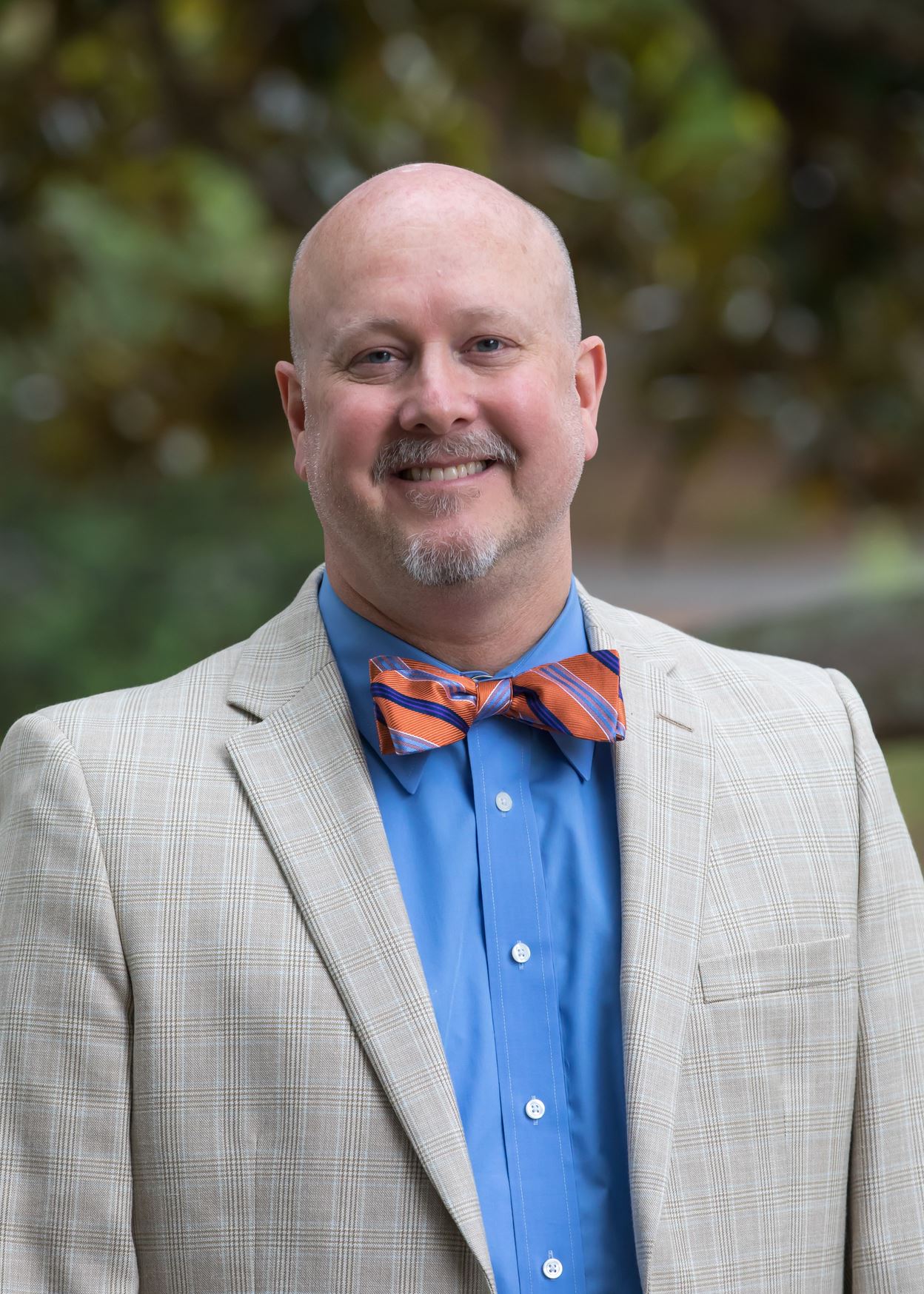 Mr. Jeff Jacobs
Interim Vice President of Student Affairs
Jeff Jacobs currently serves as interim vice president of Student Affairs. Dean Jacobs joined Clayton State in 1994, most recently serving as the dean of students. A 27-year veteran of the university, he has held an array of positions in Student Affairs including associate dean of students, director of housing, director of student life and orientation and assistant director of student activities.
Throughout his tenure at the university, Jacobs has served on a number University System of Georgia steering and advisory committees and has led numerous initiatives at Clayton State along with managing a number of units within the Division of Student Affairs.
A native of western Pennsylvania, Dean Jacobs earned a Bachelor of Science degree in Elementary Education from the University of Pittsburgh and a Master of Arts degree in Student Affairs in Higher Education from Indiana University of Pennsylvania.
---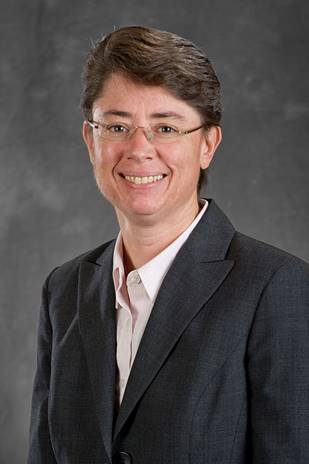 Dr. Jill Lane
Interim Provost and Vice President for Academic Affairs
Dr. Jill Lane currently serves as Interim Provost and Vice President of Academic Affairs. In her role, she oversees the areas of academic planning, assessment, accreditation, instructional development, and international programs.
Dr. Lane joined Clayton State University in 2008 and has more than twenty-seven years experience collaborating with colleges, departments, and faculty on course and curricular changes to enhance student learning. She has conducted various workshops on teaching pedagogies and assessment at universities and at international conferences. Dr. Lane has been a co-principal investigator and an external evaluator on NSF and U.S. Department of Education grant proposals. In 2007, Dr. Lane was the invited keynote speaker at the International Conference on Foreign Language Teaching and Learning in Kaohsiung, Taiwan. She is also a co-recipient of the 2006 Council of Supply Chain Management Professionals Teaching Innovation Award and a co-recipient of the 2005 American Society of Engineering Education Mechanics Division's Best Paper Award, Best Session Award, and Best Overall Presentation Award.
Dr. Lane holds a Doctor of Education in Instructional Systems from Penn State, a Master of Education in Computing in Education from Rosemont College, and a Bachelor of Science in Mathematics Education from Penn State. Her research centers on the sustainability of innovations in higher education.
---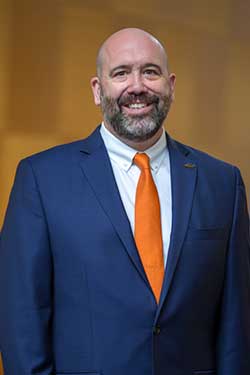 Jim Pete
Vice President of Information and Technology Services

A twenty-eight-year higher education information technology professional, James Pete serves as the Vice President of Information and Technology Services and CIO. In this role, he drives the visioning, planning, and leadership for adopting digital technologies and services focused on creating new organizational capabilities, enhancing customer experiences, and improving internal capabilities that support core operations. Information and Technology Services includes four teams focused on enterprise applications, client services, technology infrastructure, and cybersecurity. James works as a change agent with a solid commitment to digital innovation and customer service. During his career, his teams have garnered multiple awards from various organizations for their innovative efforts.
As former Executive Director of Digital Business at Georgia Tech, James has been an integral member of the campus card industry and community since 1995. He was elected and served two consecutive terms as a Board Member for the National Association of Campus Card Users ('NACCU') from 2008-2014. During his Board tenure, he served as multiple NACCU officers, including President, Treasurer, and Annual Conference Program Chair. James received NACCU's Distinguished Service Award in April 2018.
James holds a Master of Business Administration and a Bachelor of Business Administration from Temple University (Philadelphia, PA). He previously held information technology positions at his Alma Mater and Johns Hopkins University (Baltimore, MD). A volunteer coach with the Georgia Storm Soccer Club, you will find James on a soccer field in the Atlanta metropolitan area on the weekends. James resides in Douglasville, GA, with his two sons, Caleb and Grayson.
---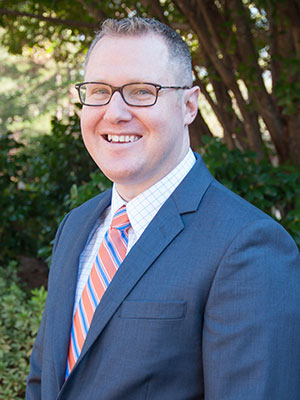 Dr. Eric Tack
Interim Vice President for Enrollment Management and Student Success
Dr. Eric Tack serves as the interim vice president for Enrollment Management and Student Success. Tack oversees recruitment and admissions, financial aid, testing, registration, academic advising and academic support services.
Dr. Tack joined Clayton State University in 2015 and led the centralization of academic advisement for undergraduate students. In addition to his interim role, Dr. Tack serves as the associate vice president for Student Success and is responsible for collaborating with divisions across campus to ensure the effective implementation of the University System of Georgia Momentum Initiative and Complete College Georgia. Dr. Tack is a published researcher and presenter at national, regional, and state conferences on the topics of student success, academic advising, and academic support.
Dr. Tack holds an Ed.D. in Learning Leadership and Organization Development from the University of Georgia, a M.Ed. in Counseling Psychology: College Student Personnel Administration from James Madison University, and a B.S. and a B.A. in Public Relations and Political Science from the University of Florida.