NCLEX Exam Rates
95.83%
Clayton State's School of Nursing's BSN graduates
are helping meet the growing need for nurses,
earning a 95.83% first-time pass rate.
School of Nursing
by the Numbers
#78
2020 U.S. News and World Report Among colleges and universities in the nation with the best online nursing graduate degree
#20
SR Education Group list of 25 colleges and universities with the most affordable online nurse practitioner program
Programs
School of Nursing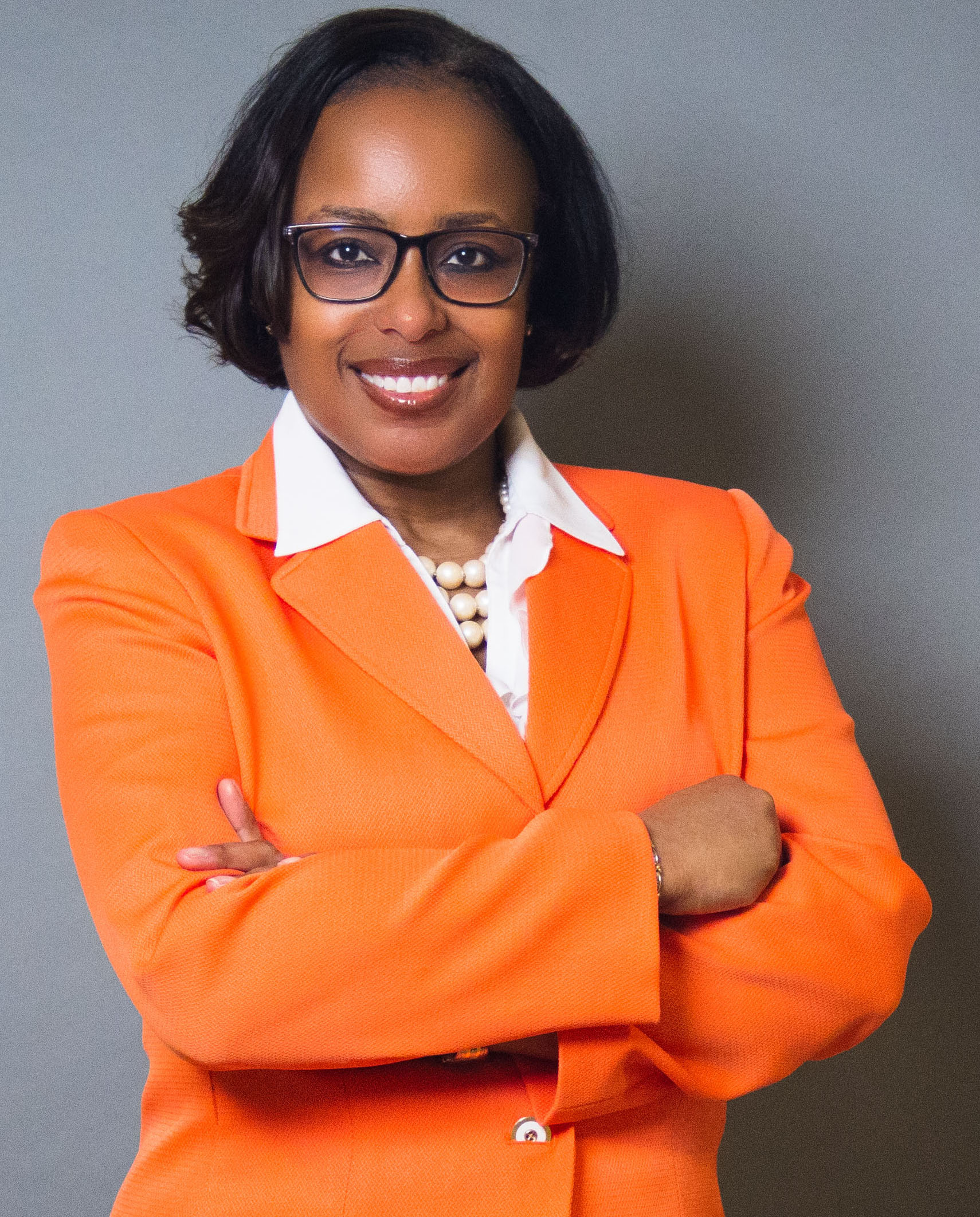 Elicia Collins, PhD, MSN, RN
Assistant Dean
Welcome
The faculty & staff of the School of Nursing welcome you to our information site on the web and hope you find it informative, helpful and easy to navigate.
The purpose of our site is to provide information about our programs, requirements, admission processes, programs of study and faculty at your convenience and in your own setting. You will find the answers to many of your questions here, but please know that we are always happy to meet and talk with you and invite you to visit our lovely campus.
It is an exciting time to be in health care and we look forward to helping you achieve your personal educational goals.
Latest Headlines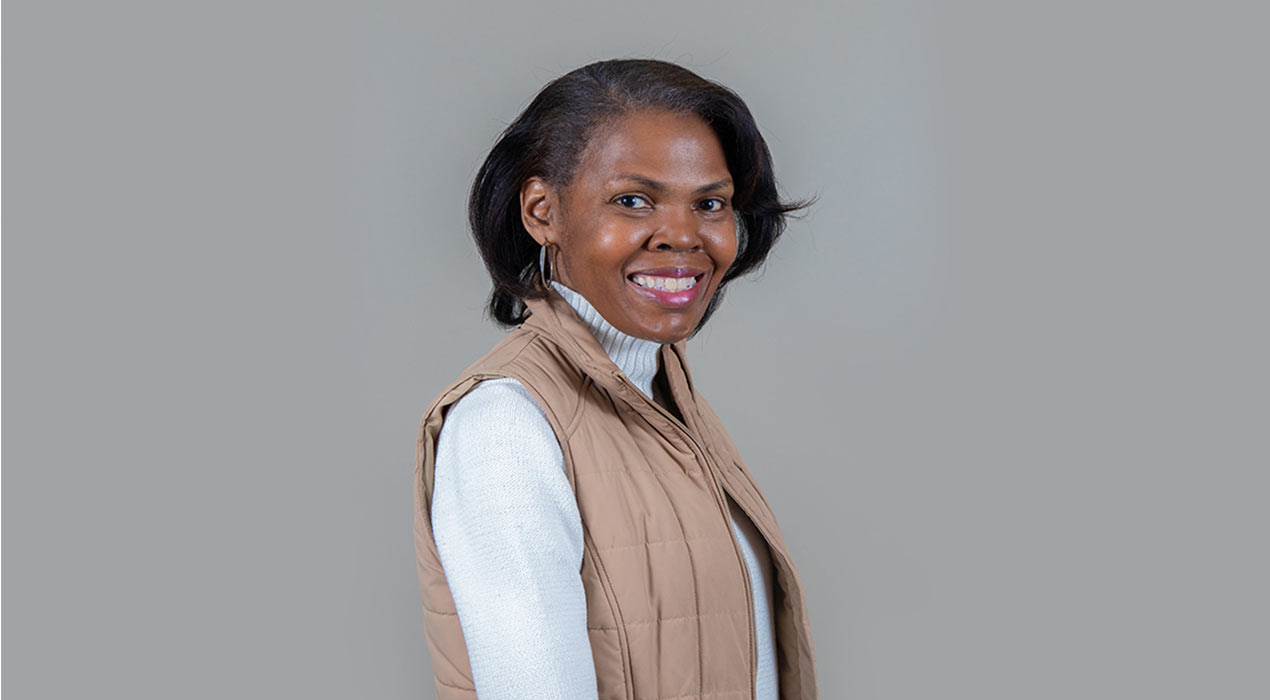 On a wet, gloomy, early start to a new week at Clayton State University, Dr. Victoria Foster finds herself full of and discussing energy – not potential energy, not kinetic, just people energy … and apparently, we all need more of it.
Read more "She is Clayton State." Dr. Victoria Foster elected as new president of GANE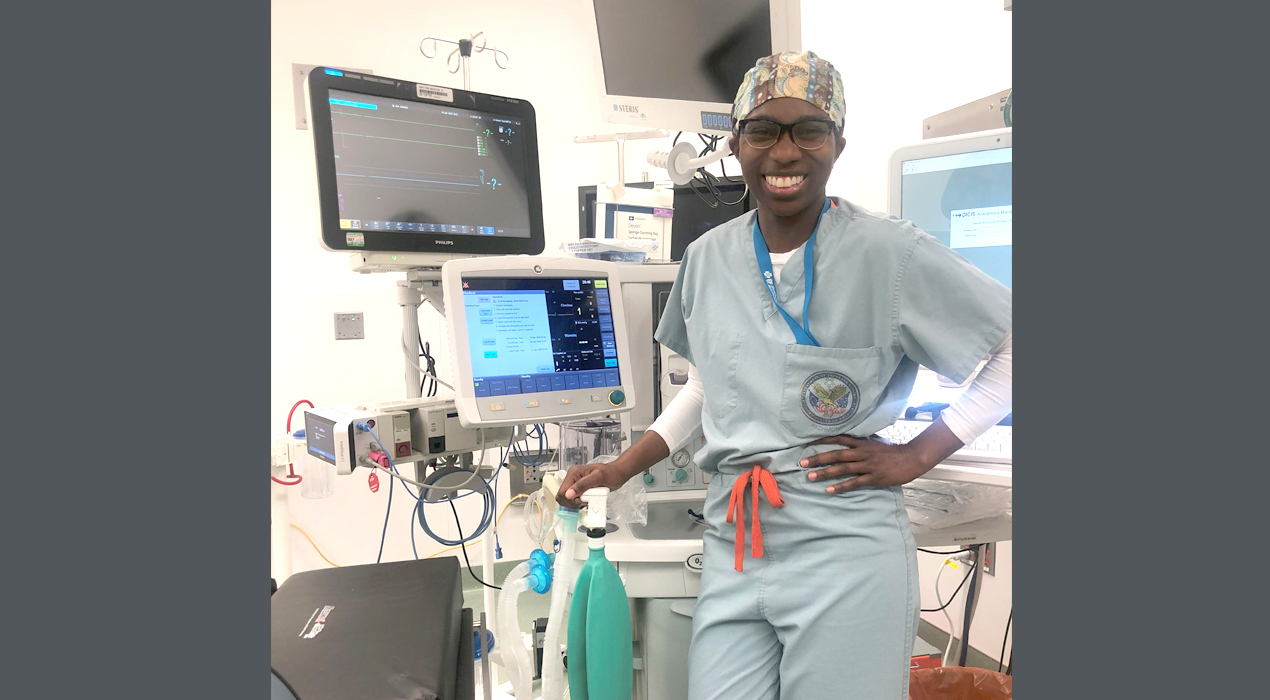 In celebrating National Nurses Week and what all our nurses and other frontline healthcare workers have meant to us during the COVID-19 pandemic, the Clayton State alumni office recently spoke with nursing alumna Lukeythia Bastardi '06 about her career and unique path to the profession.
Nurses continue to garner the highest ethics rating from Americans among a diverse list of professions, a distinction they have held for more than two decades. Clayton State University holds its graduate nursing students in the MSN FNP program and the undergraduate nursing students pursuing their entry-level BSN degree to the same professional standards.
Read more Clayton State University's own is recipient of the 2023 AANP State Award for Excellence
Accreditation
The baccalaureate and masters degree programs in nursing at Clayton State University are accredited by the Commission on Collegiate Nursing Education, 655 K Street NW, Suite 750, Washington DC, 20001, 202-887-6791, http://www.ccneaccreditation.org.
Contact Information
Location
Harry S. Downs Building
Suite 322
Phone Number
(678) 466-4900
Email Address
son@clayton.edu
Follow Us