School of Nursing
by the Numbers
#78
2020 U.S. News and World Report Among colleges and universities in the nation with the best online nursing graduate degree
#20
SR Education Group list of 25 colleges and universities with the most affordable online nurse practitioner program
Programs
School of Nursing
Find your career pathway
Bachelor's Degrees
Master's Degrees
Post-Master's Certificate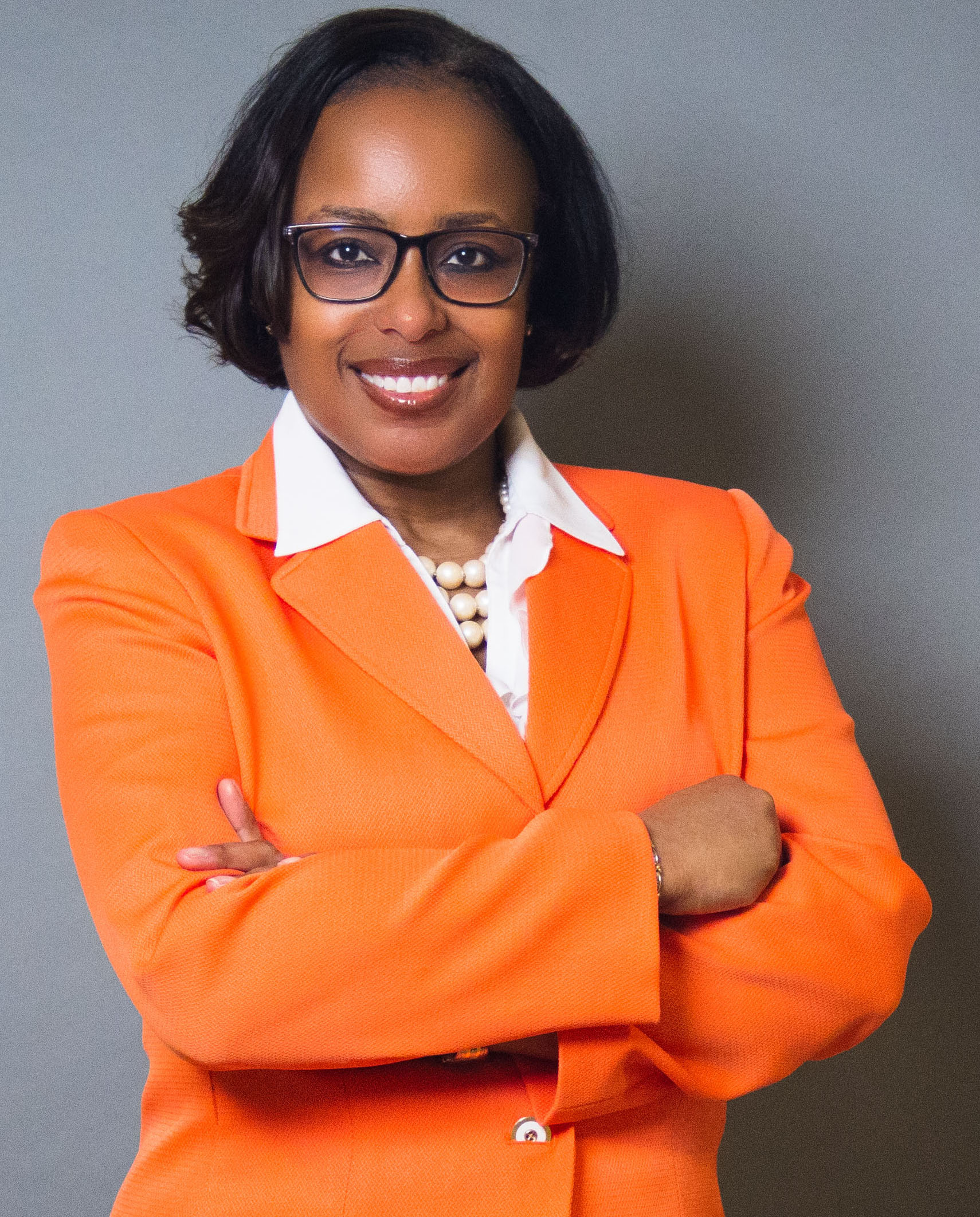 Dr. Elicia Collins
Interim Assistant Dean
Welcome
The faculty & staff of the School of Nursing welcome you to our information site on the web and hope you find it informative, helpful and easy to navigate.
The purpose of our site is to provide information about our programs, requirements, admission processes, programs of study and faculty at your convenience and in your own setting. You will find the answers to many of your questions here, but please know that we are always happy to meet and talk with you and invite you to visit our lovely campus.
It is an exciting time to be in health care and we look forward to helping you achieve your personal educational goals.
For more information about our various programs click on the links provided at the left of the page and again Welcome!the public sector through a supervised field experience in a governmental or non-profit agency.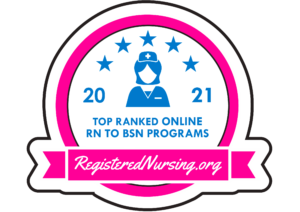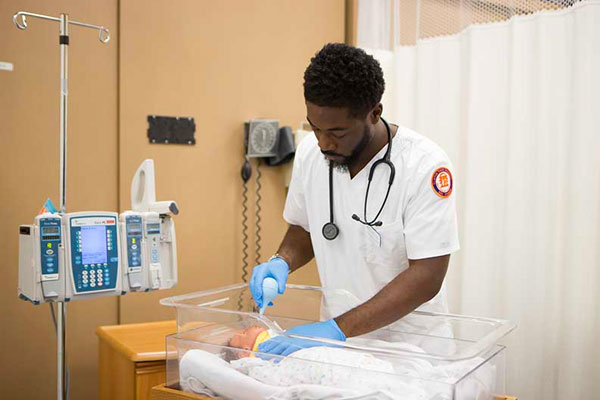 Accreditation
The baccalaureate and masters degree programs in nursing at Clayton State University are accredited by the Commission on Collegiate Nursing Education, 655 K Street NW, Suite 750, Washington DC, 20001, 202-887-6791.
Contact Information
Location
Continuing Education Suite 322
Phone Number
(678) 466-4900
Email Address
son@clayton.edu
Follow Us