Health and Fitness Management
In Health and Fitness Management, we are a community of individuals who bring together expertise from a wide variety of arenas to produce new knowledge, powerful ideas, and practical solutions to major wellness challenges.
Our work improves the health and transforms the lives of people everywhere, informing and influencing everything from individual habits to health care systems and government policies.
In the 20th century, advances in knowledge about how best to protect your health helped double the average life expectancy in the US and many parts of the world. But today, our progress is threatened by old pandemics such as obesity, and new controversial pandemics that endanger our wellness both physically and mentally, and our planet.
Academic Programs

Program Coordinator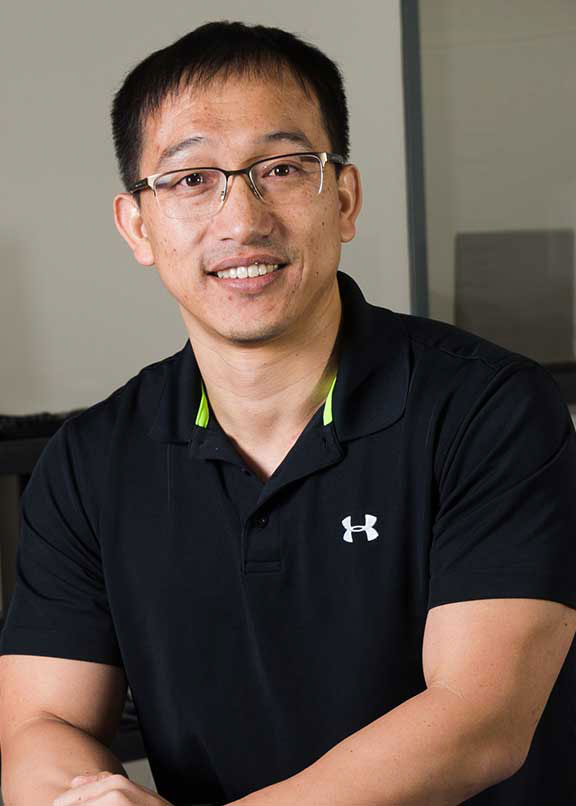 Learn more about our resources