Your Medical Career Awaits
---
PROGRAM HIGHLIGHTS —
Major in biology or chemistry—the curriculum of both programs integrates critical courses needed for medical school admission
Coursework in both programs prepare you for the MCAT
Students receive faculty mentoring and advising at each step of the medical school application process
Pre-Medicine
Are you considering a career in medicine? If so, you probably have a lot of questions. How do I apply to medical school? What classes do I need to take? What can I do now to help prepare for med school? When should I take the MCAT? How am I going to pay for all of this? What career options are available? Is this the right decision for me?
This page contains information to help you answer all of these questions and more. Start by checking out the AAMC's Pre-medical student page.
Applying to Medical School
In general, medical schools are looking for:
excellent grades (high GPA)
high MCAT scores (in all sections of the test)
strong letters of recommendation
experience shadowing, volunteering or working in the medical field. Get started NOW! Most med schools require you to have experience in a medical field. To get this experience you can volunteer or get a part-time job working in a medical office or hospital. The more experience you have the stronger your application.
a well-written personal statement
Suggested timeline for applying to medical school:
Years 1 and 2: Take required courses. Start getting experience in the medical field. Join student organizations and seek leadership opportunities. Get to know your professors.
Year 3: Take recommended courses. Consider taking an MCAT review/prep course. Take the MCAT (early enough so that you can retake the exam if necessary). Write your personal statement. Ask for letters of recommendation.
Summer between years 3 and 4: Gather all materials for your application and enter information into the AMCAS system. Do not underestimate how long this will take you!
Year 4: Submit your applications in early fall of your senior year. Attend interviews in winter and spring. Continue taking additional recommended courses.
---
What should I major in?
As long as you complete the required prerequisite courses for medical school, it does not matter what your major is. While most premed students do major in a science, and medical schools like to see a lot of science on your transcript, this is not required. Students from a variety of degree programs have been accepted to medical school.
That being said, the most common majors for premed students are:
B.S. in Chemistry
B.S. in Biology
B.A. in Psychology (especially for those planning to go into psychiatry)
In addition to your major, you should consider a minor in another related program. CSU offers minors in biology, chemistry, physics, psychology, math, and many more programs.
---
Required Courses
Prerequisites for medical schools may vary, and you should always check with the schools you are applying to for their list of prerequisite courses. At a minimum, medical schools will require a year of biology, a year of physics, a year of general chemistry and a year of organic chemistry. At CSU, those courses are:
BIOL 1107/L and 1108/L
PHYS 1111/L and 1112/L
CHEM 1211/L and 1212/L
CHEM 2411/L and 2412/L
Most schools will want you to have an introduction to psychology. Some schools require statistics or calculus. Most schools will recommend some biochemistry, genetics, cell biology, or microbiology. At CSU, those courses are:
PSYC 1101
MATH 1231
MATH 1501
CHEM 4202
BIOL 3201
BIOL 3200
BIOL 3250/L
Students interested in psychiatry should take as many psychology courses as they can.
---
The Medical College Admission Test (MCAT)
If you are taking the MCAT, use the links below for information about the exam.
MCAT prep courses
---
Letters of Recommendation
Medical schools want to see at least three (3) letters of recommendation:
A committee letter consisting of at least three (3) letters by science faculty. This letter is compiled and submitted by the Pre-medical advisor (Dr. Sheppard) at Clayton State University.
A letter from someone in the medical field who can speak to your abilities/potential in medicine.
An additional letter from anyone who is not in your immediate family. This could be another person in the medical field, a work or volunteer supervisor, etc.
How to go about getting a committee letter at CSU:
Ask CSU professors if they are willing to write you a letter of recommendation. If so, they should email the letters to Dr. Sheppard at least two weeks before the deadline. You must be sure to request these letters far enough in advance that they have ample time to complete the letter and get it to Dr. Sheppard. Plan accordingly!
Tell Dr. Sheppard you are requesting a committee letter, and send her the following items:

the names of the three (or more) CSU professors who have agreed to contribute to the letter
the deadline for your letter to be submitted
an AMCAS letter request form and/or the address for each school you are applying to (addresses are only required for those schools who do not use AMCAS for their applications)
Any missing information will delay the letter-writing process! Please be sure you have supplied complete and correct information. It is your responsibility to make sure all letters are submitted to Dr. Sheppard on time!
---
Medical Schools
Medical Schools in Georgia
The medical school website provides information about admission requirements and procedures, the statistics on the students in the current class, and the average cost of attending that school.
Other Medical Schools
If you are interested in medical schools outside of Georgia, check out the following links:
---
Applicant Statistics
Use the following links for statistical information regarding medical school applicants, matriculants, and graduates (average MCAT scores, GPA, etc.)
---
Additional Links
Association of American Medical Colleges (AAMC)
American Medical College Application Service (AMCAS): most medical schools require you to submit your application through this service
American Medical Student Association (AMSA):
American College of Physicians
Tips on paying for medical school
Advisor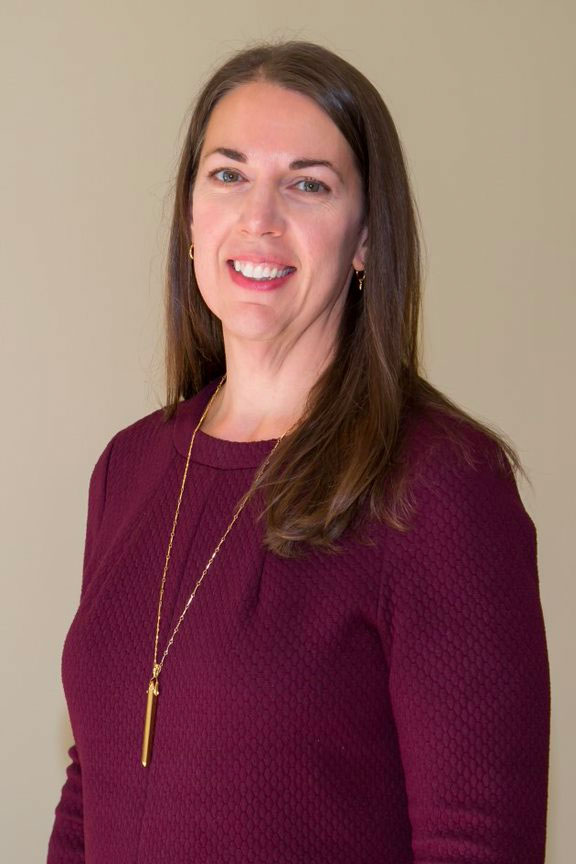 Dr. Caroline Sheppard
LDSC 235G
carolinesheppard@clayton.edu