Pre-Dental
Are you considering a career in dentistry? Dental schools do not require a specific major for admission. However, a B.S. degree in Biology or Chemistry provides you with the science foundation needed for dental school.
Traditionally, dental schools select candidates for admission who have taken:
Two semesters of biology with lab,
Two semesters of general chemistry with lab,
Two semesters of organic chemistry with lab and
Two semesters of physics with lab.
Some dental schools require additional courses, such as English composition, and additional upper-level biology courses, such as anatomy and physiology, microbiology and biochemistry. Some dental schools will substitute one semester of biochemistry for the second semester of organic chemistry. Many schools strongly encourage applicants to take courses in the arts and social sciences.
The American Dental Education Association can provide you with more information.
Advisor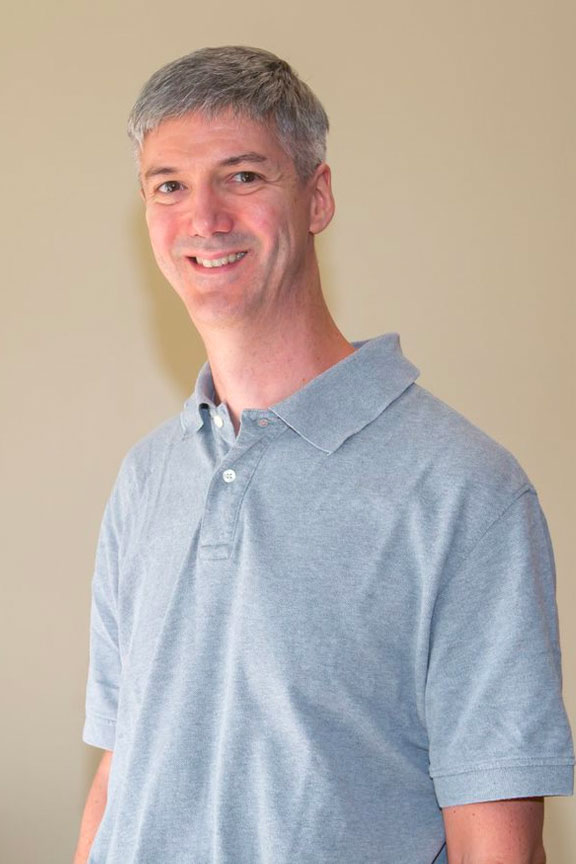 Dr. Stephen Burnett
LDSC 135D
stephenburnett@clayton.edu