Programs
School of Sciences
Find your areas of interest!
Bachelor of Science in Biology
Bachelor of Science in Biology, Secondary Education
Bachelor of Science in Chemistry
Biology
Chemistry
Environmental Science
Physics
Pre-Medicine
Pre-Dental
Pre-Veterinary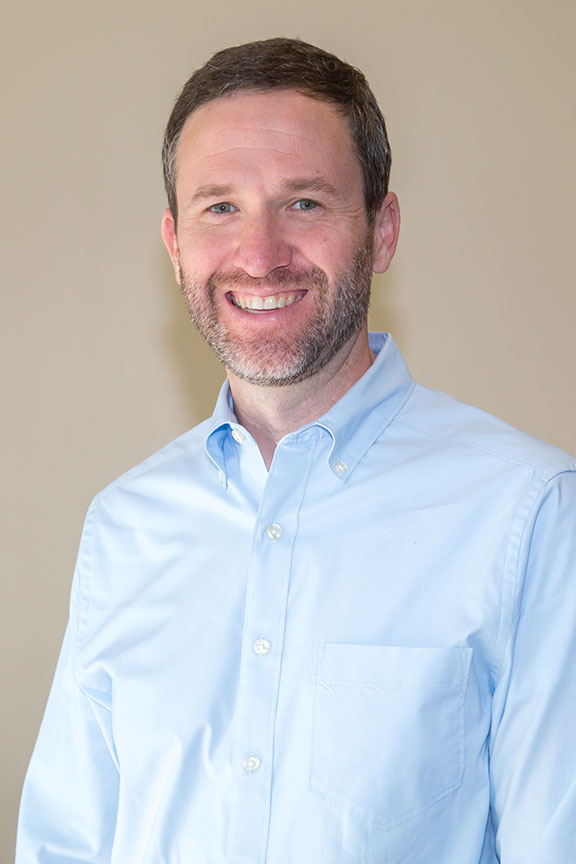 Dr. Paul Melvin
Director of the School of Sciences
Welcome
The School of Sciences provides an interdisciplinary environment where students can begin their academic careers studying Biology, Chemistry, Physics and Environmental Science. We also prepare students in Pre-Medicine, Pre-Dental, Pre-Veterinary, and Pre-Pharmacy fields. Our degree programs allow students flexibility to design a curriculum around their interests and goals. Our programs are marked by experience-based learning, community engagement, and the opportunity for direct faculty mentoring.
Contact Information
School of Sciences
2000 Clayton State Boulevard
Morrow, GA 30260-0285
Office: Arts & Sciences Building