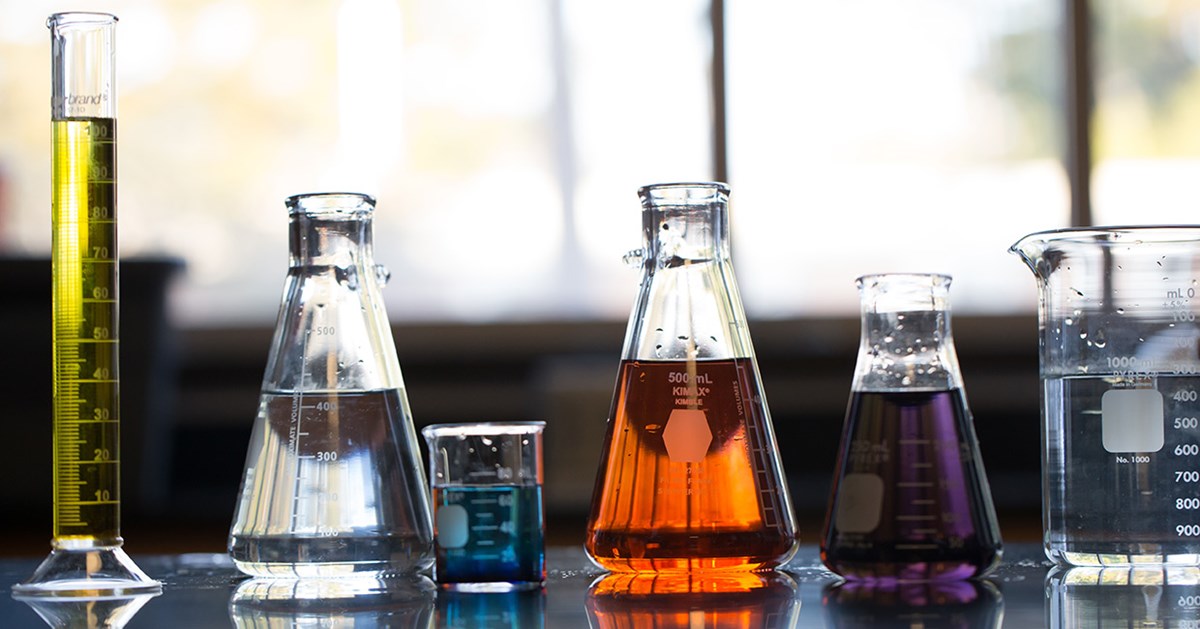 College of Arts and Sciences
Like great architecture, turning a dream into reality takes a sturdy foundation. That's what the College of Arts & Sciences (CAS), Clayton State's largest and most comprehensive college, provides. You will develop the fundamentals for success in your future—the building blocks of your dream—through a liberal-arts-and-sciences-based core curriculum.
Comprised of 8 departments and a school of education, 135 full-time faculty, 78 part-time faculty, and nearly two dozen staff, the College of Arts & Sciences offers a wide variety of courses and programs in the arts and humanities, social and behavioral sciences, natural sciences, and interdisciplinary studies. And, with opportunities to participate in experiential learning, community service, undergraduate research, and academic conferences, you will cultivate the critical thinking and communication skills that will make you marketplace-competitive and an informed, engaged citizen.
Join us, as we seek new ways to work together, to discover more, to break down boundaries and to change our world for the better.
Meet the Dean of the College of Arts & Sciences.
A Degree for Every Passion
Where is your passion? What makes you curious? Chances are, you'll find out in our wide array of programs, covering everything from teacher education, literature, theater, and history, to biology, physics, and chemistry, criminal justice, philosophy, and the social sciences.
27 undergraduate majors
26 undergraduate minors
6 graduate degrees
6 associate degrees and certificates
5+ pre-professional programs
Academic Advising
Our dedicated advisors will guide you through your learning and degree requirements. They will work with you to make sure that you take the courses you need for your degree plan. They're experts at navigating program-completion requirements and can help keep you on track as you work toward graduation.
Learn more about our advising services.
Ready to start building your dream? Begin your application!

https://www.facebook.com/claytonstate.artsandsciences