Clayton State ONLINE
Why Online?
---
Be on the fast track to earning your degree. Clayton State ONLINE is made for individuals who want to complete coursework on their own time. Fit classes into your schedule and interact with a diverse set of students to gain a global perspective. It's that simple to make your dreams real.
How It Works:
---
Students will work with top-notch faculty in an immersive environment. Instruction, assignments and classroom materials all will be accessible online and students will interact with each other over the web. Online learning lets you finish your degree in your own time anyplace, anywhere.
How do I know if I'm ready for Clayton State ONLINE?
Sarina Shrestha
Juggling the duties of working full-time and motherhood can make earning a degree tough. It's the reason Sarina Shrestha chose Clayton State's online education program to study nursing.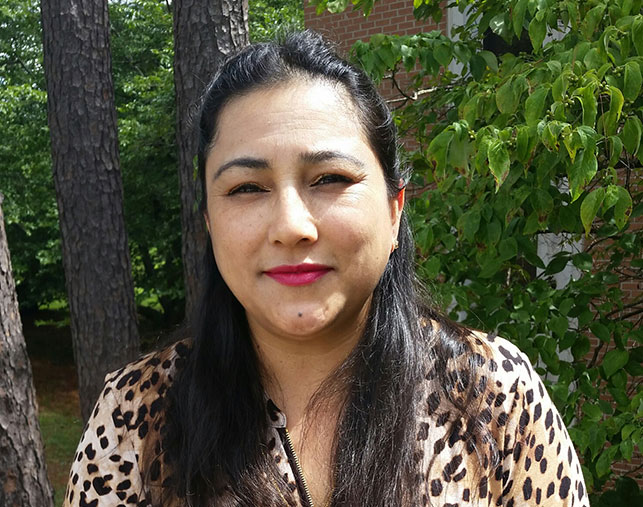 Out of State Students
Clayton State University is authorized to offer online courses to students residing in specific states.