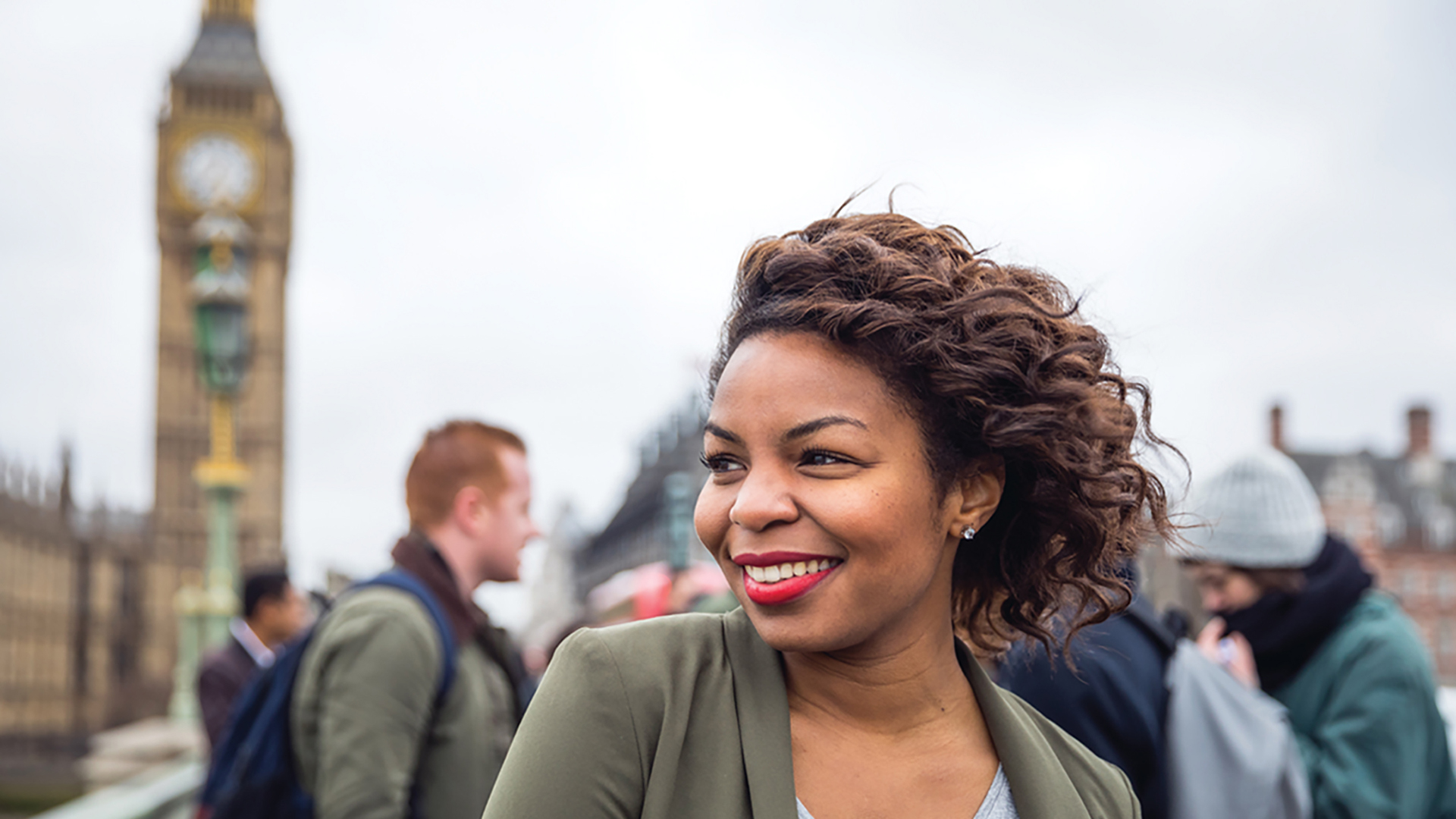 Become A Global Ambassador
Global Ambassador Program
The Clayton State Global Ambassador Program is an opportunity to share your global perspectives and study abroad stories, raise awareness and interest in study abroad programs, and inspire your peers and prospective Clayton State students to engage in diverse and inclusive cross-cultural learning experiences worldwide.
By serving as a Clayton State Global Ambassador, you will reflect on your time abroad in a meaningful way while developing concrete skills to articulate the value of your global experience in your personal, professional, and academic endeavors. As a Global Ambassador, you will also strengthen your leadership skills and expand your networks at Clayton State University and beyond….and snacks, we'll probably always have snacks.
---
Ambassador Responsibilities
Include (but are not limited to)...
Representing the Clayton State Study Abroad Office at campus-wide events [i.e. Study Abroad Fair (September), Campus Life events (September/October), International Education Week events (November), welcome international students to campus (January) and so forth].
Representing the Clayton State Study Abroad Office during events related to specific programs throughout the semester (i.e. information sessions, pre-departure meetings, and college/school specific events).
Promoting study abroad events via word-of-mouth, social media, on-campus outreach efforts, and other marketing initiatives.
Creating and/or curating content on social media to promote specific abroad programs.
And other projects, depending on your interest and expertise.
Global Ambassador Qualifications
Attend a Clayton State Study Abroad Program.
Ability to holistically reflect upon and articulate a variety of topics from your study abroad experience.
Maintaining a professional demeanor and positive attitude regarding international experiences while representing the Clayton State Study Abroad Office.
Possessing strong multi-faceted communication skills (writing, speaking).
Passion for and involvement in the Clayton State community through co-curricular and academic organizations.
Reliability and accountability for overall responsibilities and timely correspondence with staff members.
Time Commitment
Commitment varies throughout the academic year depending on events scheduled and specific program outreach.
Ambassadors must attend a mandatory orientation in the fall semester and two to three other group meetings each semester.
The Clayton State Study Abroad Global Ambassador Program is founded on a points-based system–the more time and effort you put into the program, the more you will get out of it; however, a strong level of engagement and participation is still expected.
Benefits
Global Ambassador Certificate Awarded from the Office of International Programs upon Completion.
Certificate Ceremony and Luncheon at the end of the year.
Letter of Recommendation upon Completion.
Professional Development.
Competitive Resume.
Service Learning Opportunities.
Experience in International Education and International Relations.
Gain Skills in Community Outreach, Event Planning, Writing, Marketing and Communication.
Strengthen Leadership Abilities.
Networking.
---
Applications are currently open for 2023. Please submit your application by July 30, 2023. Email StudyAbroad@clayton.edu with any questions.

Apply Now
Login with your Clayton State username and password to access the application.