Payroll
The primary mission of Payroll office is to ensure that all employees are paid accurately and timely. The Payroll staff is also responsible for coordinating with the University System's OneUSG in the preparation of various federal and state income withholding tax reports and for the payment of authorized payroll deductions to the proper vendors and agencies.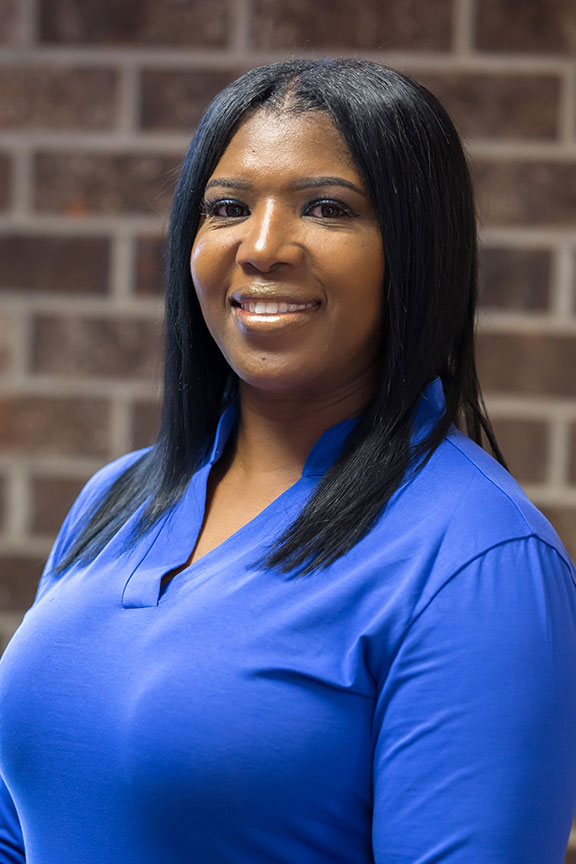 Biweekly Timesheet - Student Workers
For use by all student workers for reporting retro time and timesheet corrections
Employee Extra Compensation - Guidelines for Requesting Extra Compensation
Employee Extra Compensation Form
Dual Appointment Agreement
Fitness Center Payroll Deduction Request
Georgia Defined Contribution Plan Application for Refund
This form is used for requesting refund of contributions in the GA Defined Plan. Applies to temporary employees only.
Off-cycle Check Request Form
Payroll Adjustment Form
Sick Leave Contribution Withdrawal Request
This form is completed by Clayton State employees to donate leave hours to the pool or to request leave hours from the pool.
Time & Effort Report Certification Form
For information concerning payroll matters, contact:
OneUSG Connect Support
1-877-251-2644
oneusgsupport@usg.edu
Quick Links
Contact Us
Main Phone: (678) 466-4230
Fax: (678) 466-4239
Email: HumanResources@clayton.edu
Location: Clayton State University, Clayton State East - Arbor Hall