College of Business Advisory Board
The College of Business (COB) at the Clayton State University is relaunching the College of Business Advisory Board (COBAB) in 2020 to establish, enhance, and reinforce relationships between the COB and the business community.
The COBAB exists to help the College of Business achieve its mission and gain regional prominence by providing advice to COB Leadership and faculty as they strive toward the continuous improvement of quality education. The COBAB assists COB in the achievement of its goals through board members' actions and expertise and via the members' linkages with businesses. The COBAB advises, promotes, and supports the College of Business.
The Advisory Board has identified four priorities for 2021:
Resource Development
Professional Development
Academic Program Development
Student Organization Development and Engagement
Advisory Board Members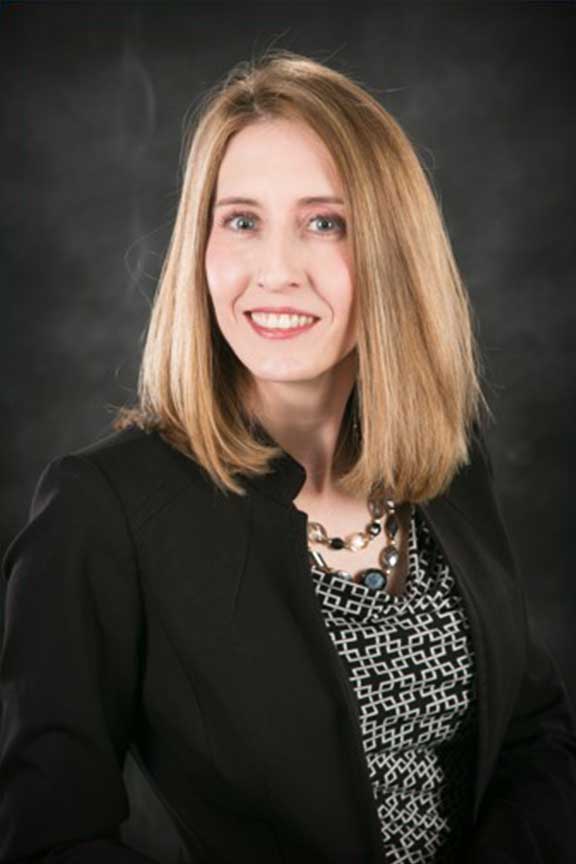 Sherrie Miller, Vice President of Sales Operations, Planning, and Marketing, Kane Logistics; Advisory Board Chair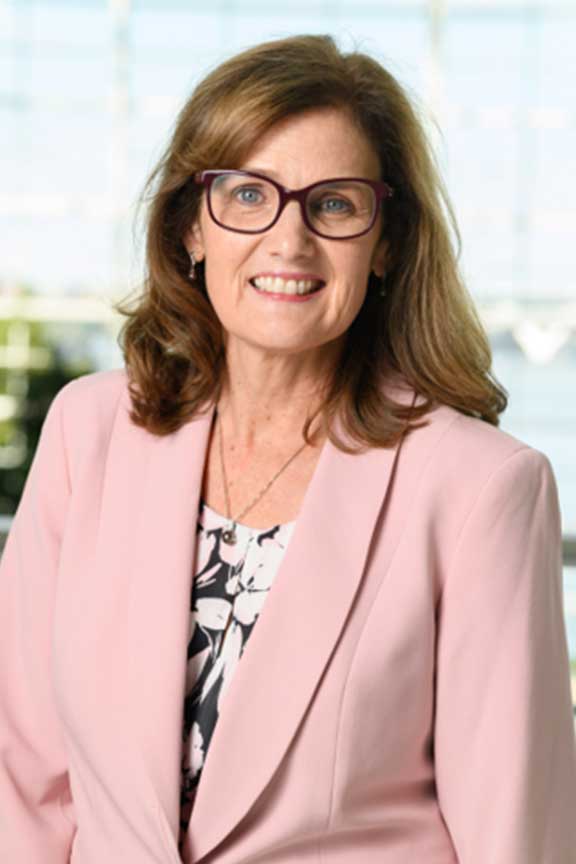 Pam Davis, Senior Vice President of Branch Delivery and Operations, Delta Community Credit Union; Advisory Board Vice-Chair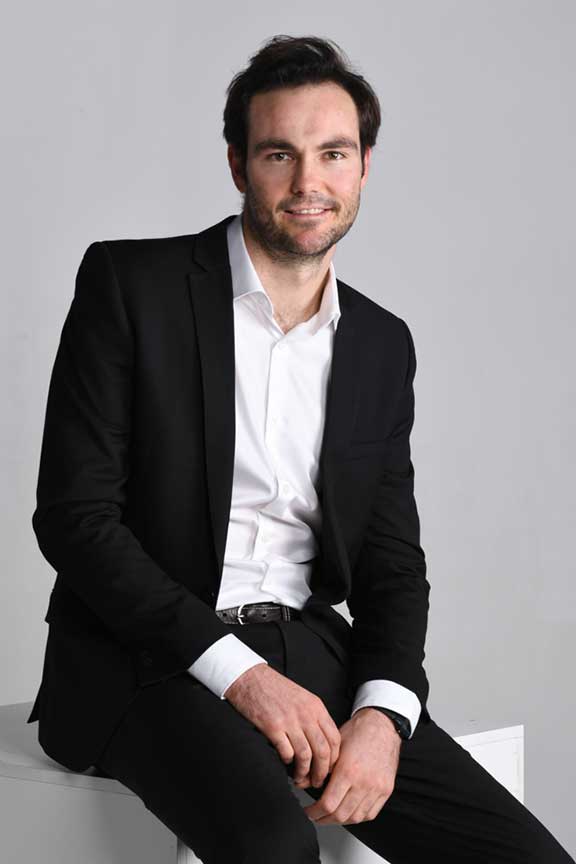 Roger Boniface, Founder and Managing Director, EDISIM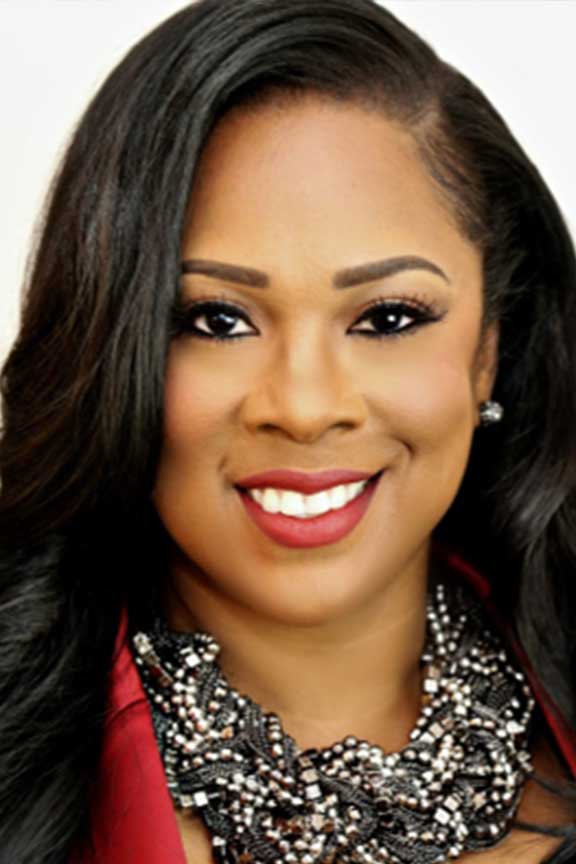 Karmetria Dunham Burton, Corporate Executive and Founder of The Paint Your Lips Red Movement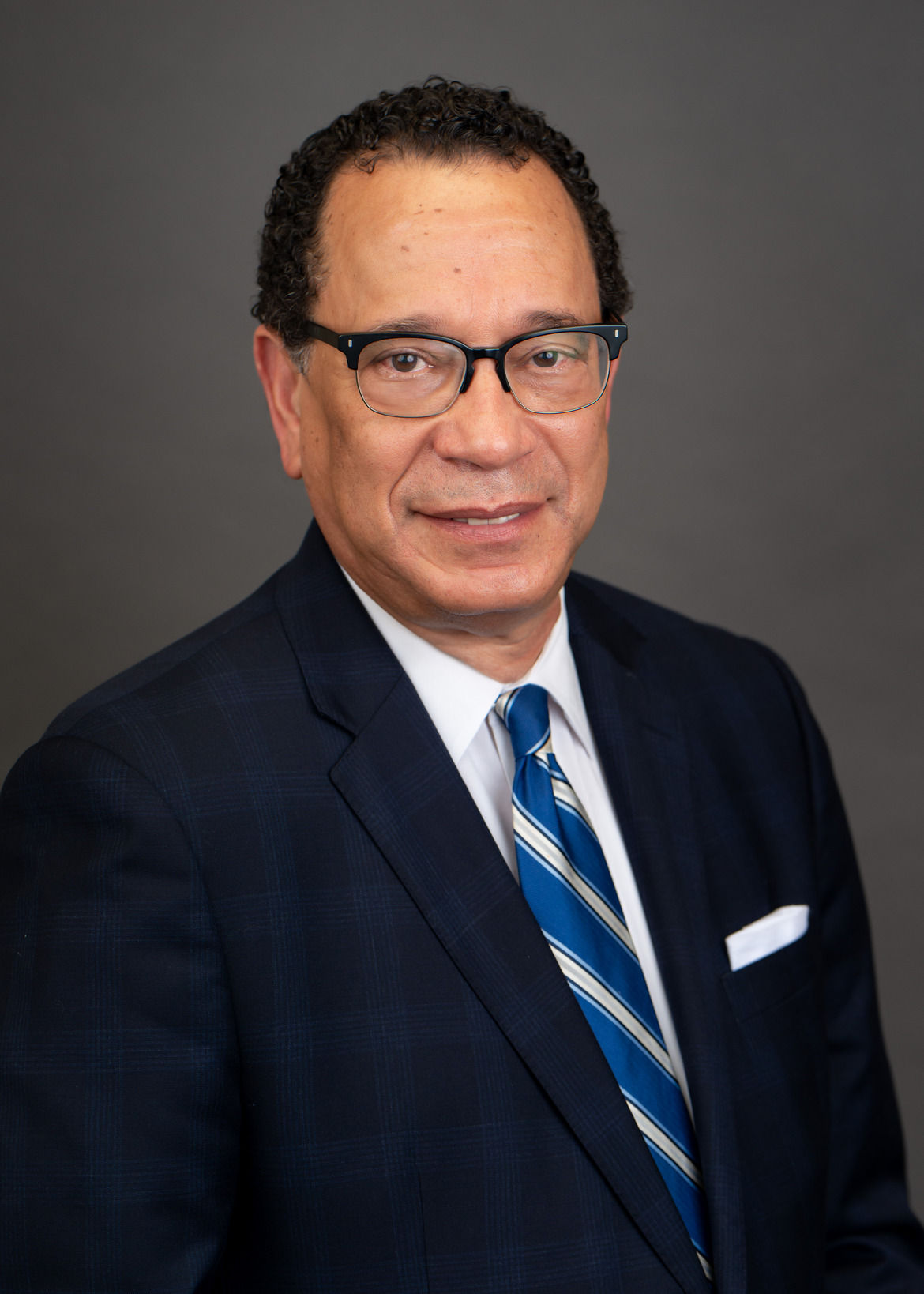 Larry Vincent, Executive Director of the Development Authority of Clayton County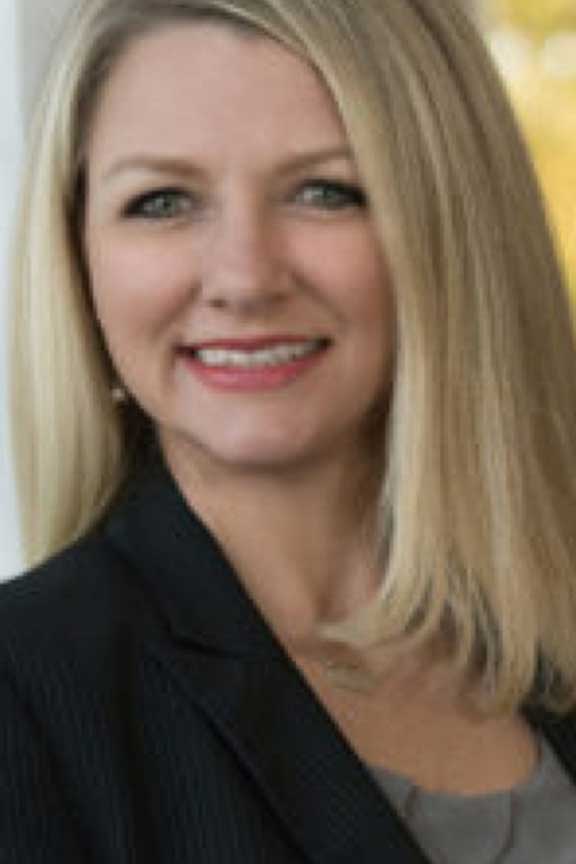 Kristy Clabaugh, Founding Partner, ELEMENT Certified Public Accountants and Consultants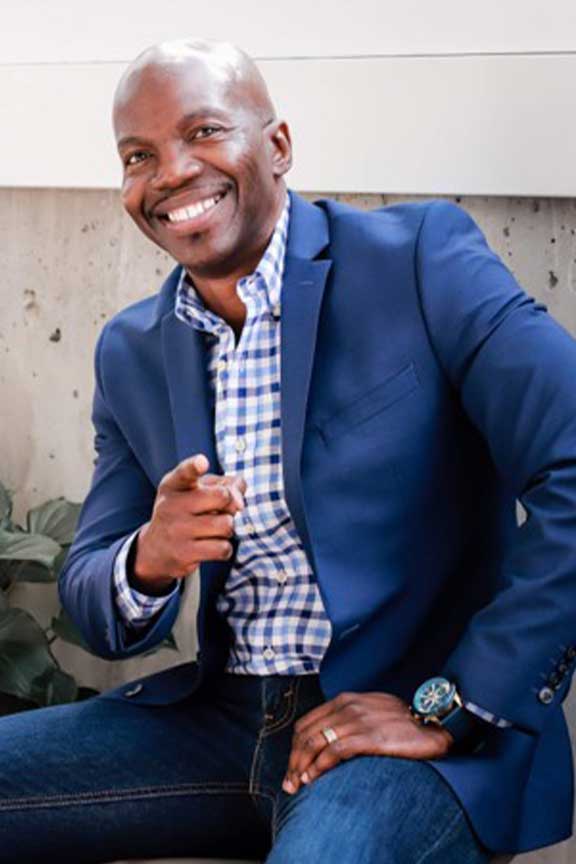 Don Dodds, Founder and Managing Partner, M16 Marketing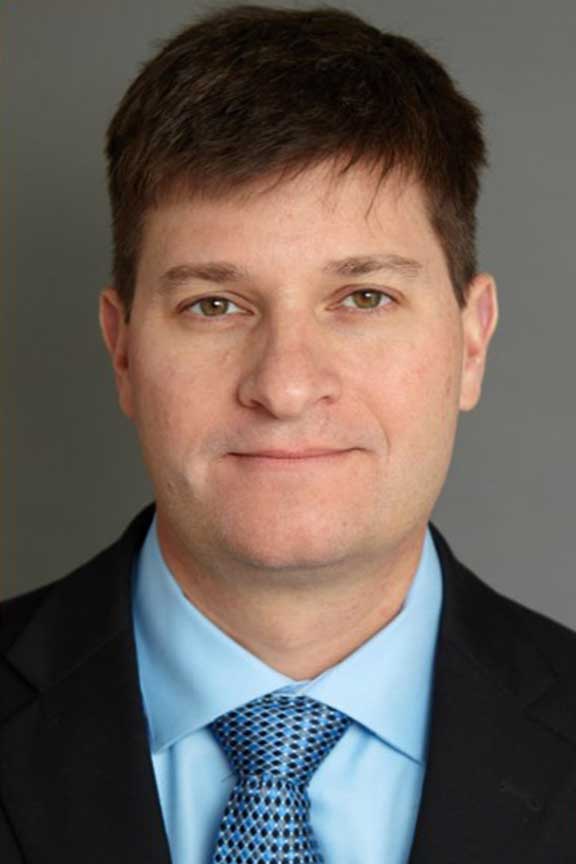 Geoff Fulton, Partner, Fulton & Kozak, LLC, Certified Public Accountants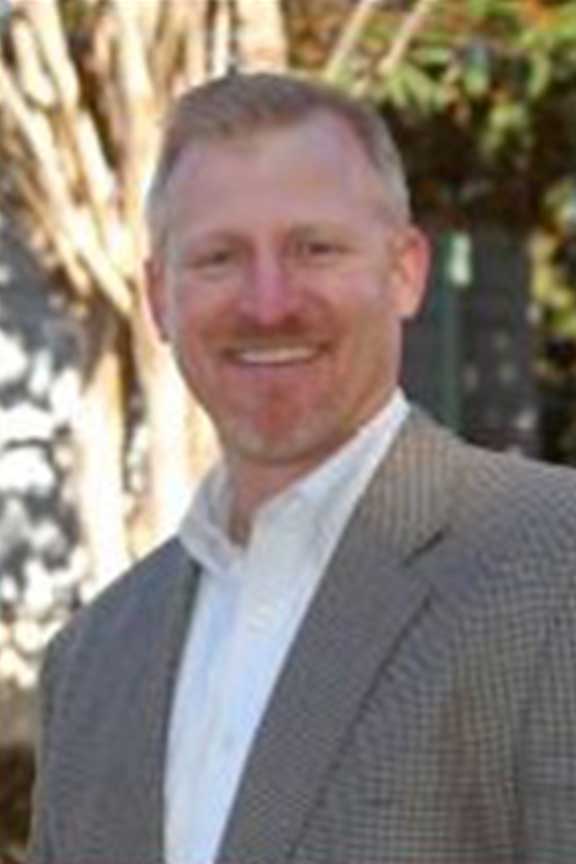 Jon Geldbach, Vice President, PMP, Release and Project Manager, Truist Bank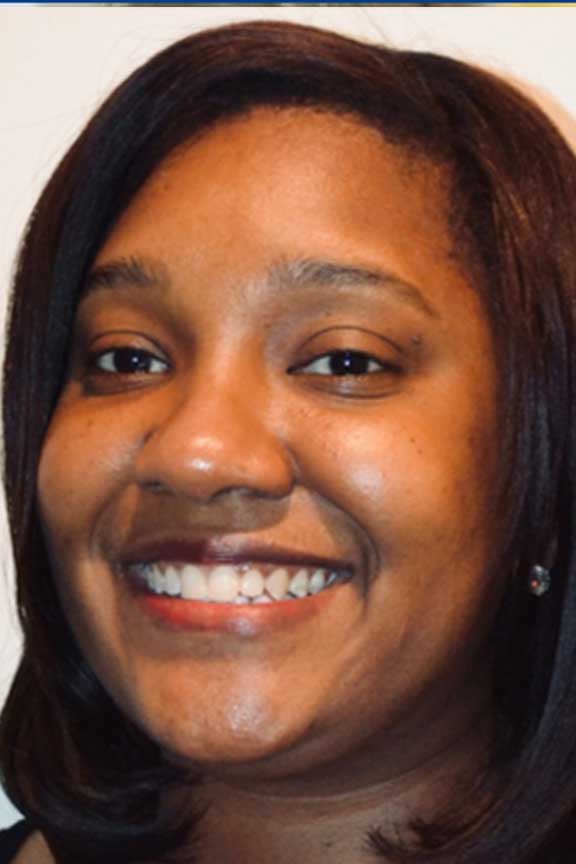 LeShawn Johnson Vega, HR Lead – Worldwide Commercial Businesses, Microsoft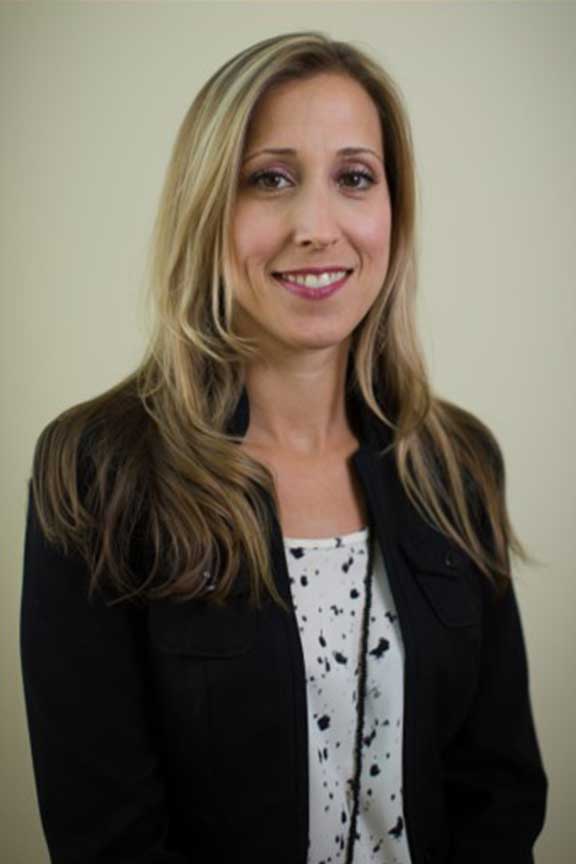 Shawn Nelson, AVP and Safeco Region Director, Liberty Mutual Insurance
Mike Scott, Commercial Banker, Ameris Bank
Vibha Singla, Founder, Vibha Singla CPA – P.C.
Steve D. Parker, Assistant Vice President/Branch Manager, Heritage Bank