Social Sciences
The Department of Social Sciences is dedicated to examining society, studying human interaction, and developing a greater understanding of how individuals and groups contribute to the fabric of our diverse society.
Mission
The Department of Social Sciences at Clayton State University is concerned with the application of social scientific theory, methodology, and research to the study of Criminal Justice, Legal Studies, Political Science, and Sociology.
The mission of the Department is to educate future professionals so that they become capable of applying their social scientific knowledge and critical thinking skills to the solution of problems in their respective careers and future educational pursuits. The Department obliges to teach students the fundamentals of research in the Department's constituent disciplines and the importance of service to the community.
The Department also seeks to encourage and support the individual scholarship of its faculty members, and the incorporation of this knowledge into Department curricula. Through the fulfillment of these responsibilities, the Department of Social Sciences at Clayton State University endeavors to prepare students for professional lives in academia, government, the non-profit community, and the private sector, as well as for intellectually enriched and socially fruitful lives.
Department Chair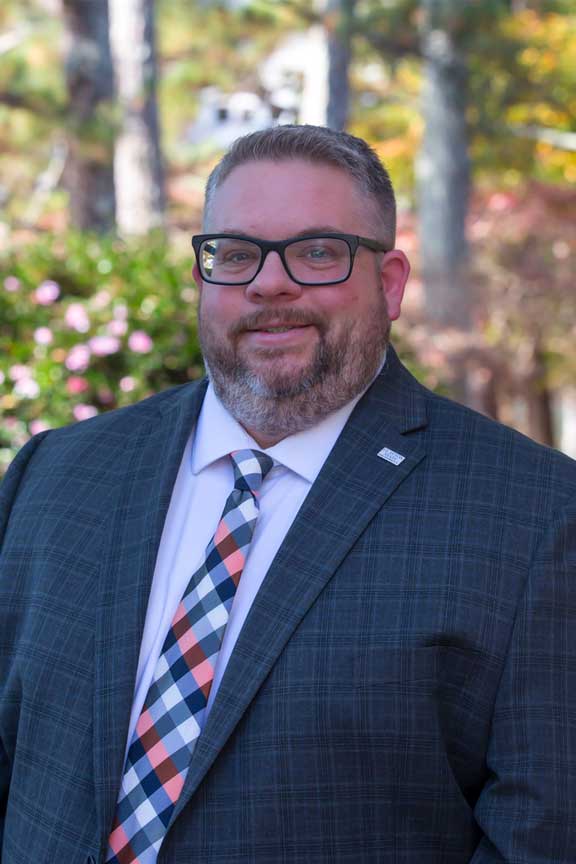 Staff
Tia Brown, Administrative Assistant
tiabrown@clayton.edu
Location: T-103 Clayton Hall
Phone: (678) 466-4605