CLAYTON STATE NEWS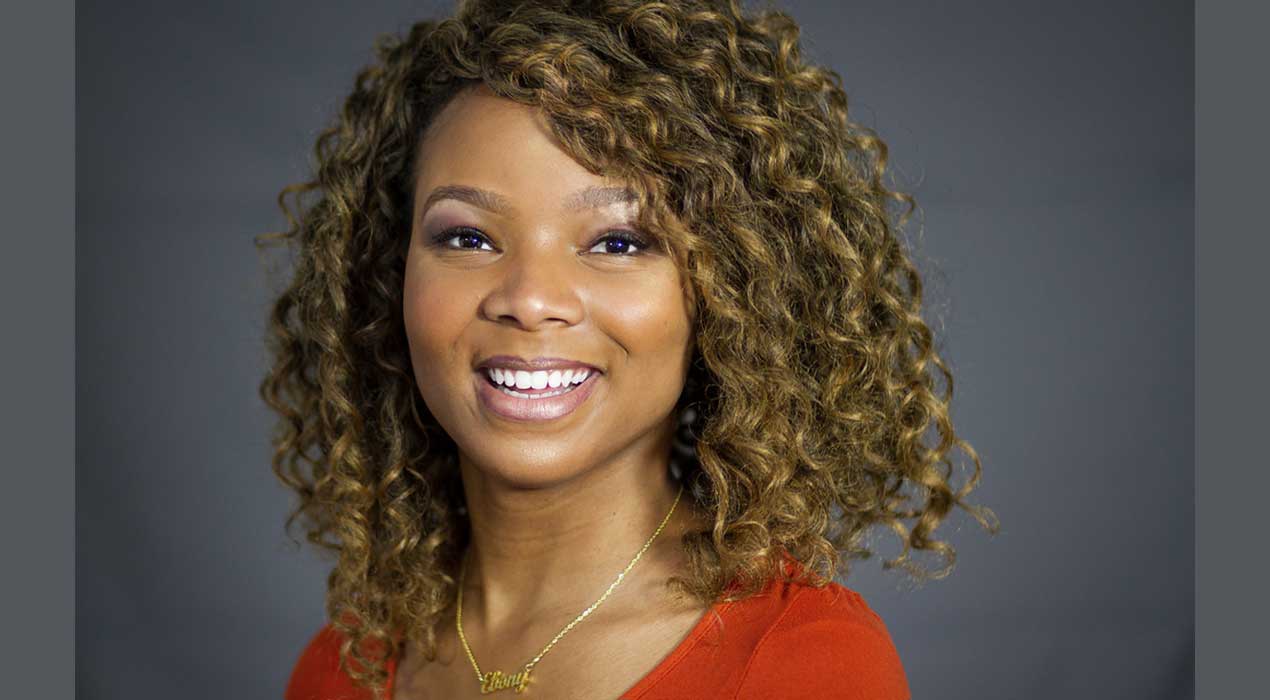 September 20, 2023
Notables
Women shined during the 2020 election as they came out in unprecedented numbers to run for office and win and donate to the candidates that best represented them.
Chef Jay Richardson graduated from Clayton State University in 2002, after completing the 3 degree ladder program in Information Technology.
Clayton State University once again celebrated the efforts of individuals and groups around campus who make a difference at this year's annual Making Things Better Awards held on Nov. 6.