CLAYTON STATE NEWS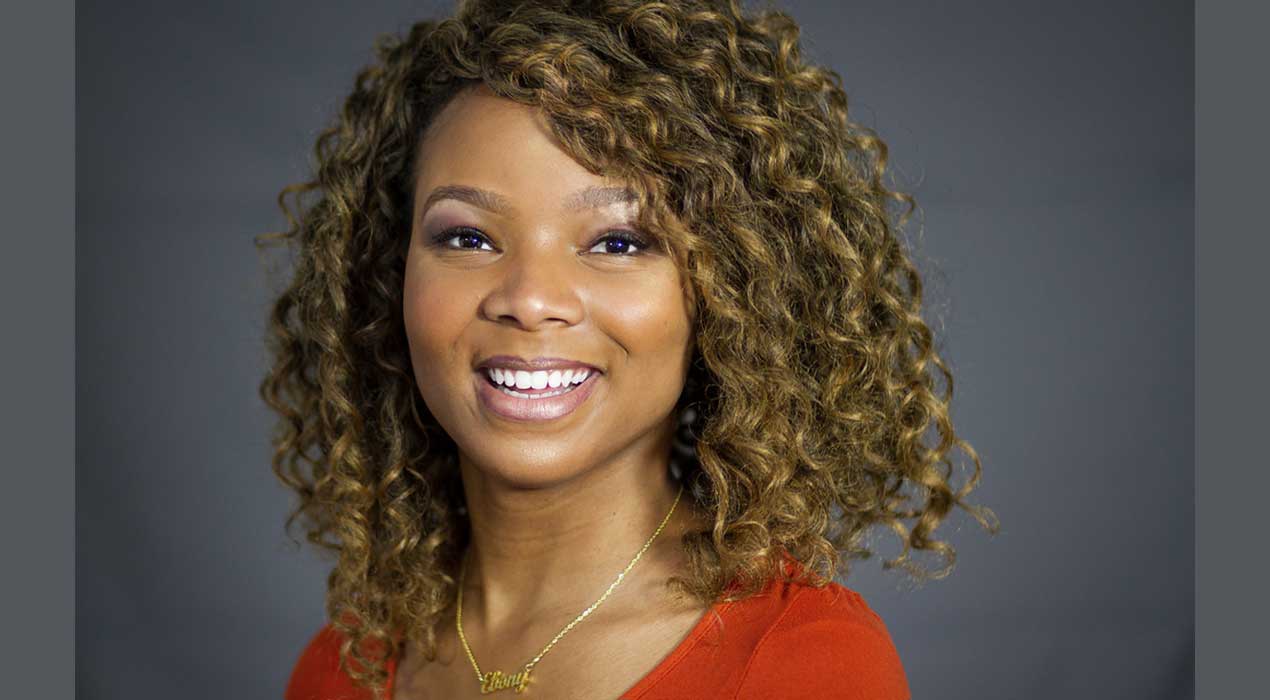 September 20, 2023
Notables
The formerly named Department of Visual and Performing Arts adjusted its title on campus earlier this summer as a means to promote Film, Communications, and other concentrations offered to both current and potential future students.
Clayton State 2005 graduate Sherita Shelby has worked at two of Atlanta's most internationally known companies. Now, she's stepping up to serve on her alma mater's Alumni Board.
"Fundamentals of Georgia Family Law" was written by Legal Studies professors Antoinette France-Harris and Sherry Southard, and Denise Allen – an adjunct professor of Legal Studies.