CLAYTON STATE NEWS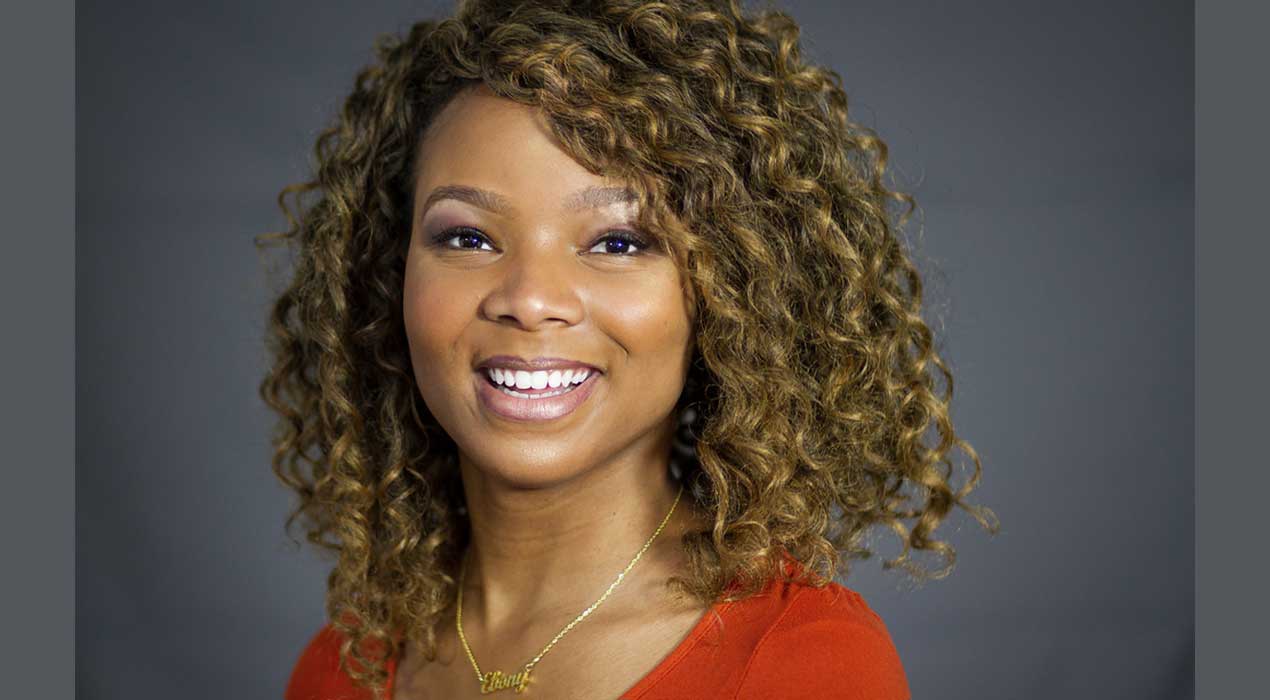 September 20, 2023
Notables
Although the demand for STEM (Science, Technology, Engineering, and Math) graduates continues to grow, it appears that students are withdrawing from these major concentrations at alarming rates, according to administrators.
Our Master of Business Administration program has made entrepreneurial dreams come to life in Henry County. Clayton State University MBA alumnae Nancy Nguyen and Lizcha Walker have created PÜR Zen Mimosa Wine Bar, focusing on creating great food...
Sheila Corona, a Clayton State junior, says her recent award-winning artwork posthumously honors a widely known South Korean pop idol, whose personal story remains unknown despite his international public fame. He died a mysterious, untimely death...