D2L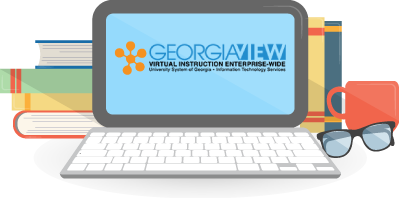 Logging in to Georgia View's Desire 2 Learn is simple.
Log in to the the SWAN
Click the D2L link
Bask in the glorious online education experience
How do I log in to Desire 2 Learn (previously known as Georgia View)?
The best way to log in is to visit the SWAN. Log in with your CSU Network credentials, then click the D2L link
Your Desire 2 Learn username & password is the same as your SWAN credentials.
You can reset your password if you can't remember it.
Additional Tutorials
Make sure your computer is compatible with D2l
You don't want to wait until it is time to take a test to find out your browser isn't ready. Use this handy browser check tool: D2L Browser Check