Tech Support When You Need IT!
The HUB is Clayton State University's Help Desk. We ensure that technology contributes to the learning environment at CSU.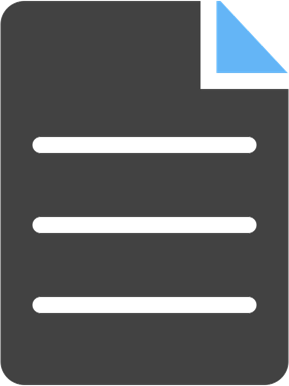 Get Help
Service Available
In-Person Support:
We will be available by appointment only.
Phone and Email Support:
Monday - Thursday
8 a.m. - 8 p.m.
Friday
8:30 a.m. - 1 p.m.
New VPN Announcement
We are in the process of decommissioning our old VPN, VPNIPSEC.clayton.edu.
We are decommissioning this VPN as of April 10th in order to move to something more secure and stable.
If you are still using VPNIPSEC, here are some resources to help connect to the new VPN.
View the link below for instructions and a link to the new VPN client.
---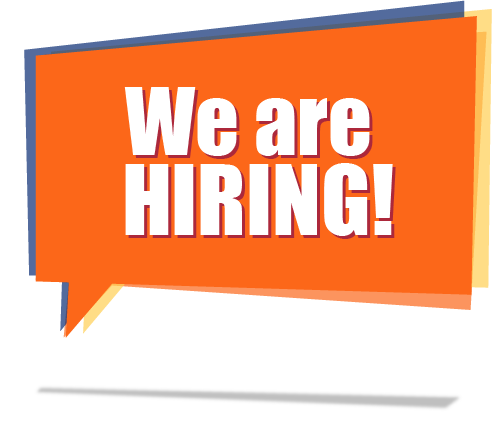 Do you have what it takes to be a HUBBIE? Send us your resume and the following:
Name, class level (freshman, sophomore, etc.), major
Why you want to work for the Hub
Apply Today