Family Nurse Practitioner, Post-Master's Certificate
Health care is ever-changing. To keep pace with the latest industry trends and stand out to employers, the Master of Science (MSN) in Family Nurse Practitioner (FNP) post-master's certificate is an efficient way to advance your skills and knowledge and to acquire new specializations.
Course and clinical work emphasize the care of adult, pediatric and geriatric patients and their families. Post-master's certificate students enrolled in the program will be required to take 36 credit hours with 585 hours of clinical experiences. The certificate is designed to prepare professional registered nurses for APN roles as culturally competent primary providers of clients, families and communities.
The program is a committed champion to the training of a diverse workforce that reflects the population of Georgia. Combining rigorous coursework with hands on clinical experience, students learn to collaboratively manage acute and chronic conditions as well as provide excellent community-based primary care to diverse, underserved, and vulnerable populations.
The curriculum has been developed to meet current national standards. Graduates of the FNP program are eligible to sit for national certification by the American Nurses Credentialing Center (ANCC) and the American Academy of Nurse Practitioners (AANP).
At this time, Clayton State University's MSN Family Nurse Practitioner program cannot accept NP applicants from eCompact states; however, all clinical rotations/preceptorships must be completed in the state of Georgia.
Contact Us
Clayton State University
School of Nursing
2000 Clayton State Boulevard
Morrow, GA 30260-0285
(678) 466-4958
(678) 466-4999 (fax)
Leadership Team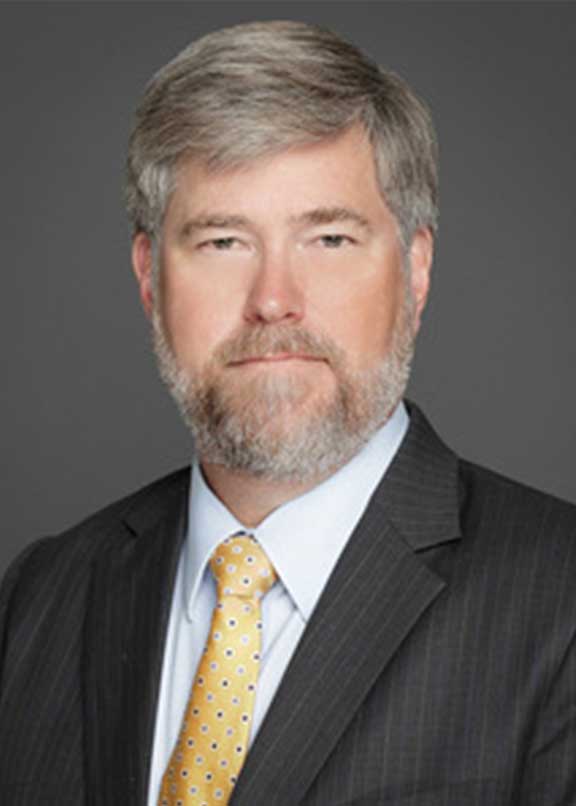 Christy Hicks
Program Manager, Master of Science in Family Nurse Practioner