Egress Road via East Side
Contractor: Baldwin Paving, Inc.
Project Cost:$996,260.16
Construction Dates: August 2018
Scope of Work: This project includes construction of a two way road that will connect Snelling Drive of central side of campus with Trammell Road on the East side of the campus. All purpose ten foot sidewalk will run along side of the road and will allow ADA and bicycle accessibility to the east side. The road and sidewalk will be accommodated with lighting and video surveillance cameras. The road will enable new egress from campus to Trammell Road and will ease traffic conditions on campus roads.
Project in Progress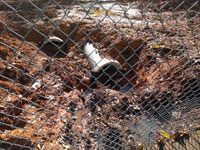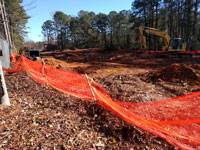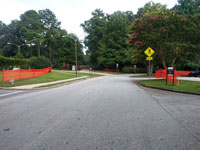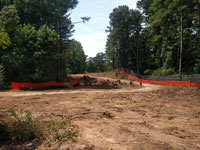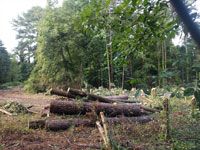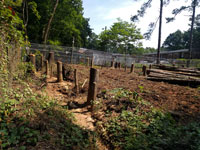 Project Complete