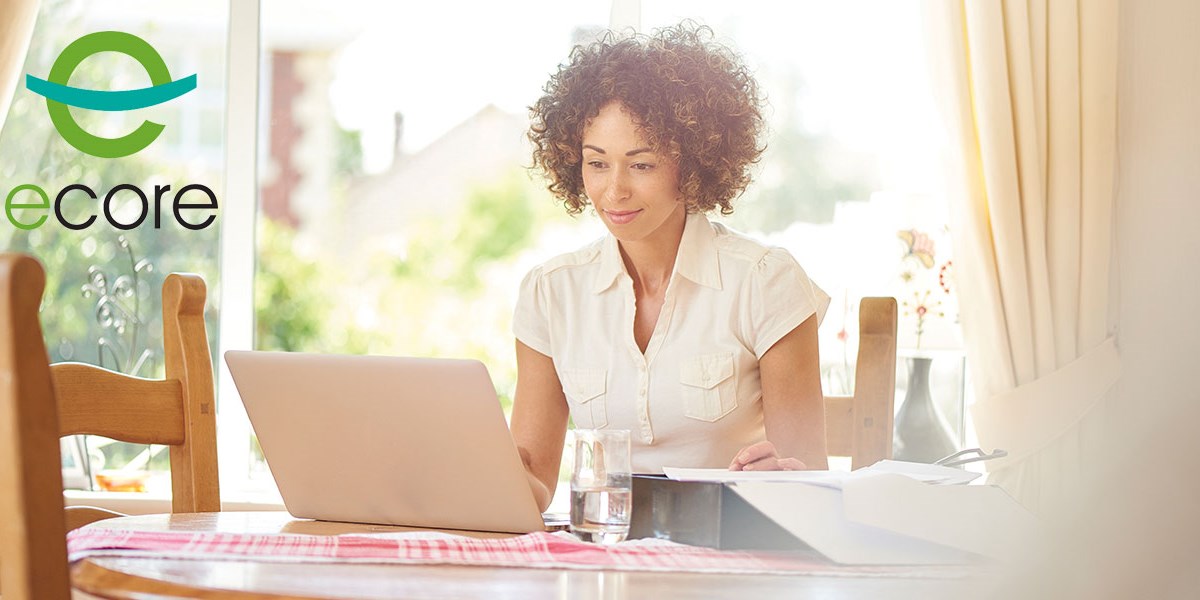 Next Steps for Accepted Students
Once you are accepted to Clayton State, follow these important NEXT STEPS that will guide you through the advisement, registration, and book purchasing process for eCore courses.
ORIENTATION: If you have declared a major that is offered fully online* you'll need to complete the Distance Learning Orientation. You'll receive some information regarding the orientation in your accepted student packet. All other majors must attend the campus orientation to integrate with other students in the major, learn about campus resources, and to meet individually with an academic advisor to discuss the courses remaining in your degree.
TRANSFER EVALUATION: Your advisor can assist you with course selection once your transfer credits have been reviewed by a Transfer Evaluator in the Registrar's Office. When your transcripts have been reviewed, you will receive a Transfer Equivalency form in the mail. The form will list all the courses that you have taken and it will specify what was accepted and not accepted for transfer credit. The transfer equivalency will be available at the Orientation session.
ADVISEMENT AND REGISTRATION: Advisors are assigned by the college of your major. Look on your DUCK record by logging into the SWAN to view your advisor assignment. If an advisor has not been assigned, you can refer to the Center for Advising and Retention webpage for more information. If you have not yet logged in to the SWAN, review number 6 below.

Please Note: You must have completed the eCore Introduction Quiz orientation PRIOR to registration. View the eCore Introduction Quiz.
eCore WEBSITE: In preparation for registration while you are waiting on your transfer evaluation, review the eCore website for textbook and other information.
eCore CLASS SCHEDULE: Next, refer to the class schedule to view the courses offered for the upcoming term(s). All prerequisites must be met to register for a course, please consult with your Academic Advisor to ensure you meet the pre-requisites.
PURCHASE eCore TEXTBOOKS: All eCore courses, with the exception of lab sciences, utilize open educational resources. This means the textbooks are free to students. If you are enrolled in a science course with a lab you may need to purchase a lab kit. Please visit the eCore textbook webpage for more information.

If financial aid is your only means of payment, the Clayton State Loch Shop has agreed to special order the books for you, which can then be paid by using financial aid funds. Note that the Loch Shop does not stock eCore textbooks so you must allow sufficient time for this process. Contact the Loch Shop at (678) 466-4220 ASAP and request that they order eCore textbooks for you.

Be sure to acquire eCore course materials prior to the beginning of the semester. Online courses are fast paced!
LOGIN TO SWAN, DUCK, EMAIL, ETC: Please visit www.clayton.edu/students and click "SWAN". From there, you can access your email, the DUCK, and other resources as a student.
Thank you for choosing Clayton State to complete your degree. We look forward to getting to know you and helping you to meet your academic and career goals.
Contact Information
Location
UC 149
Contact Information
ecore@clayton.edu
(678) 466-5544