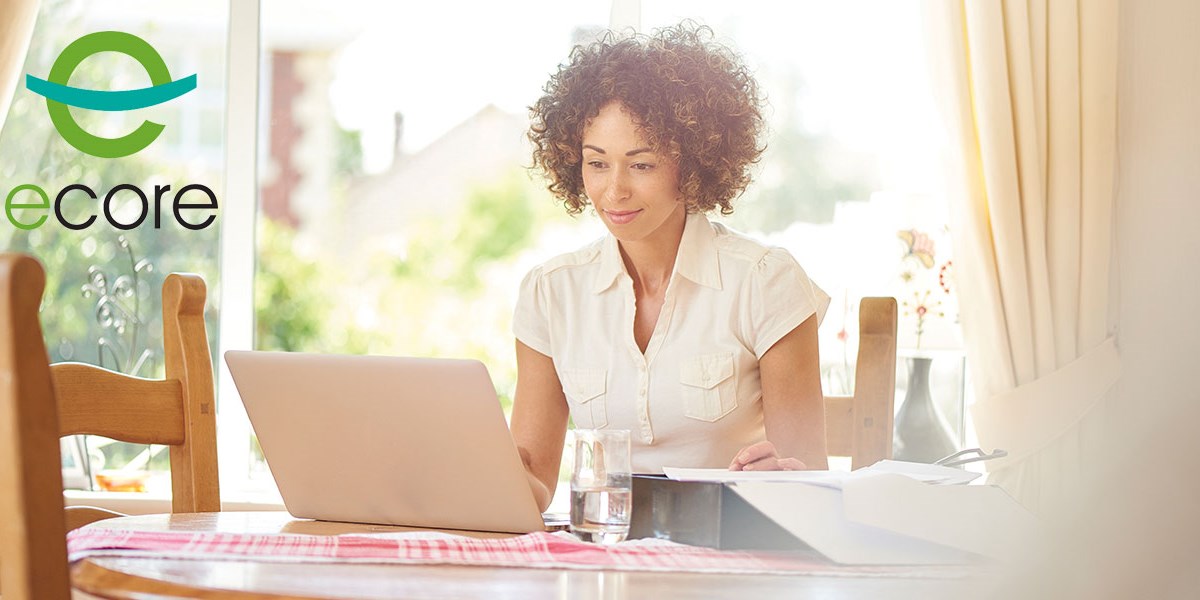 Requirement Checklist Prior to Registration
In order to register for an eCore course, please follow the steps below:
If you are a newly accepted student, you will need to complete your on-campus or online student orientation first, before completing the following steps. Additionally, if you have previous college credit, you will need to wait until you receive your official transfer evaluation from the Registrar's Office. This helps ensure you do not register for a course for which you already have credit.
Successfully login to the SWAN with your user name and network password. To access the SWAN, go to www.clayton.edu, click "Students" then "SWAN".
Successfully complete the eCore Introduction Quiz (required for all new eCore students). The introduction quiz is required ONLY one time, not per semester or per class. After you complete the quiz, you will receive an email to your Clayton State account with additional information within 24-48 hours. Registration for eCore classes is the SAME as registration for other Clayton State courses. To view the eCore class schedule click here and select the appropriate term to view the available courses.
Meet all course prerequisites. Please contact your Academic Advisor if you have questions or concerns regarding course pre-requisites. You will NOT be able to register for any eCore courses until you complete the eCore Introduction Quiz.
Clear all holds. Holds may be viewed in your academic record in the DUCK, which is located in the SWAN. If you have an advisement hold, contact your Clayton State academic advisor to discuss your class selection and to have the advising hold lifted. If an advisor's name is not listed in your DUCK record, please visit the Center for Advising and Retention webpage learn who your advisor is.

Additionally, you'll want to verify that the course you plan to take with eCore matches the appropriate course in your degree program. You can do so by visiting the eCore Course Equivalencies webpage and selecting "Clayton State University".
TIPS
Any student who has not completed the eCore Introduction Quiz, will receive an eCore prerequisite error when attempting to register for eCore classes. After completion of the quiz, an automated email is sent to the eCore advisor and to your Clayton State email address. Within 24-48 hours the hold will be removed and you are then cleared to begin registration.
eCore adds seats based on demand.
Choose a section with available seats and register with the appropriate Course Number (CRN). A seat balancer process runs every 5 minutes so if there is not a seat available, check back in a few minutes for available seats.

When a Clayton State faculty is assigned to teach an eCore section, their name appears in the note section of the class schedule. You may register for any section with available seats.
You may contact the eCore Liason, Justin Mays, at JustinMays@clayton.edu or (678) 466-5544 if you have questions or need assistance during this process.