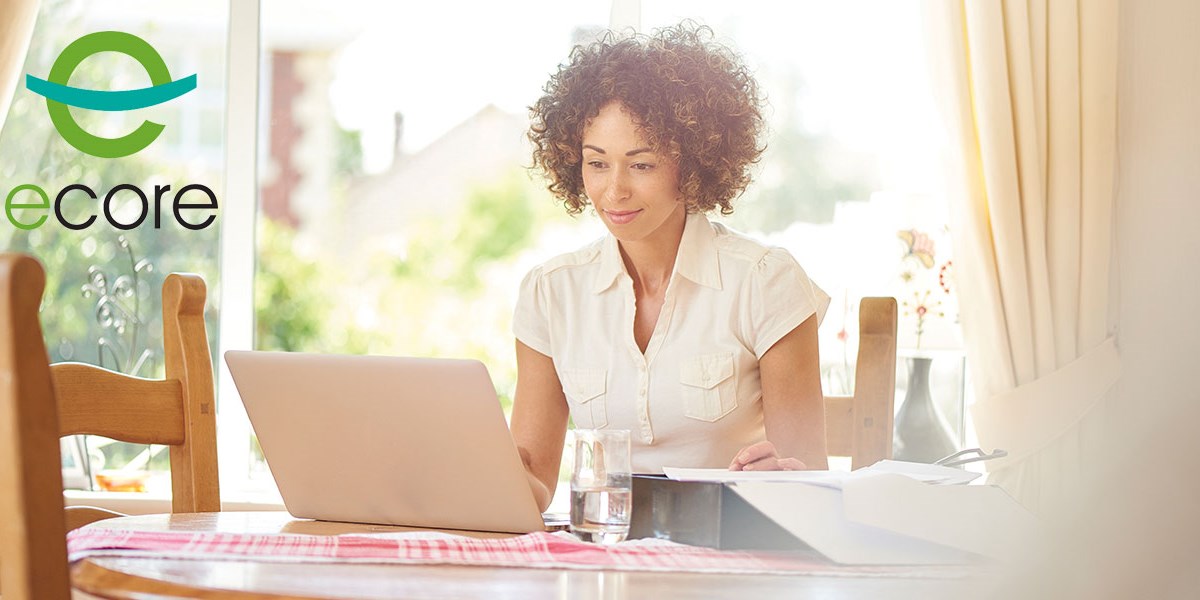 Getting Ready for Class
After you've registered for an eCore course, be sure you familiarize yourself with how eCore classes operate. You'll receive a welcome email from eCore with information on accessing your courses a couple of weeks before the term begins. Please be sure to check your Clayton State email address for this information.
Please Note: You will NOT access your eCore course(s) the same way you access your Clayton State online course(s). Refer to the page Accessing your eCore Course for further information.
Academic Calendar
Exams
Grade Appeals, Student Complaints, Exam Extensions
Student Guide
Textbooks
Withdrawing