CLAYTON STATE NEWS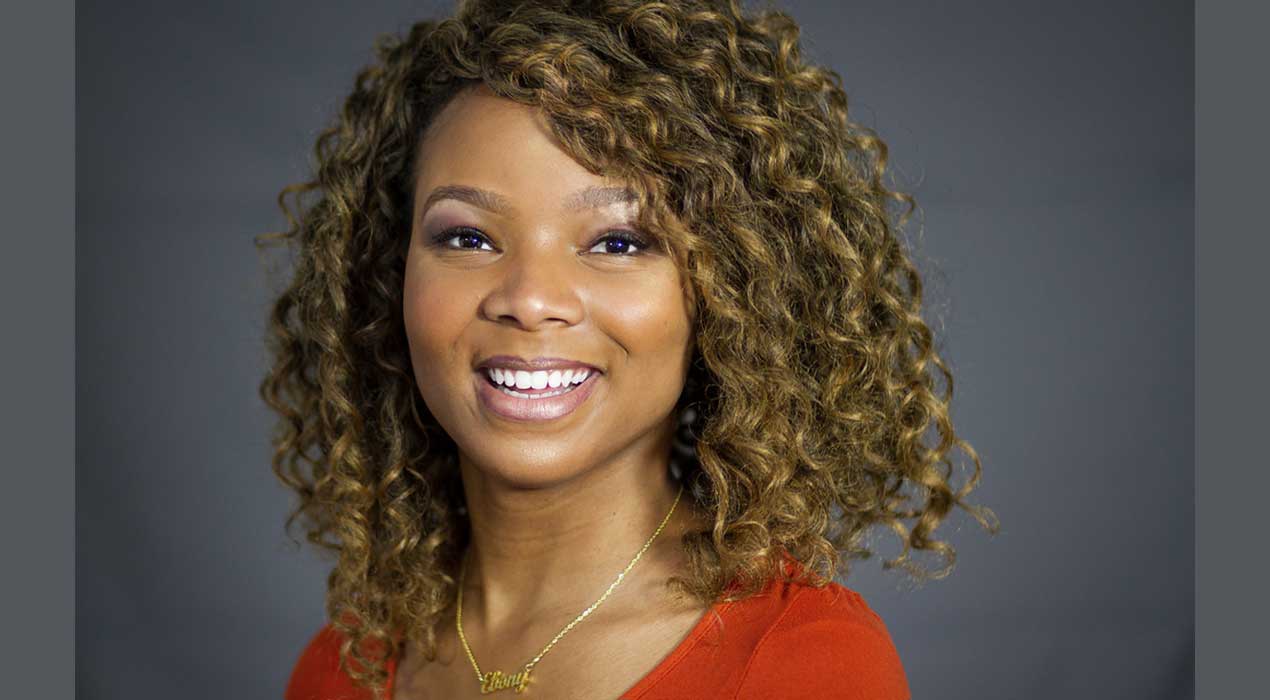 September 20, 2023
Notables
Clayton State University is making it easier for undergraduate students at Gordon State College (GSC) to earn an advanced degree in nursing.
About 10 years ago, the global recession was in full swing. At the time, Robert McQueston '12 was a 20-year veteran in the hospitality and travel industry and was a sales manager for Delta Air Lines. He knew it was time to take the necessary steps...
Clayton State University's faculty and staff were recognized for their commitment to educating students and serving others during the 2019 Annual Service Awards on April 30.