CLAYTON STATE NEWS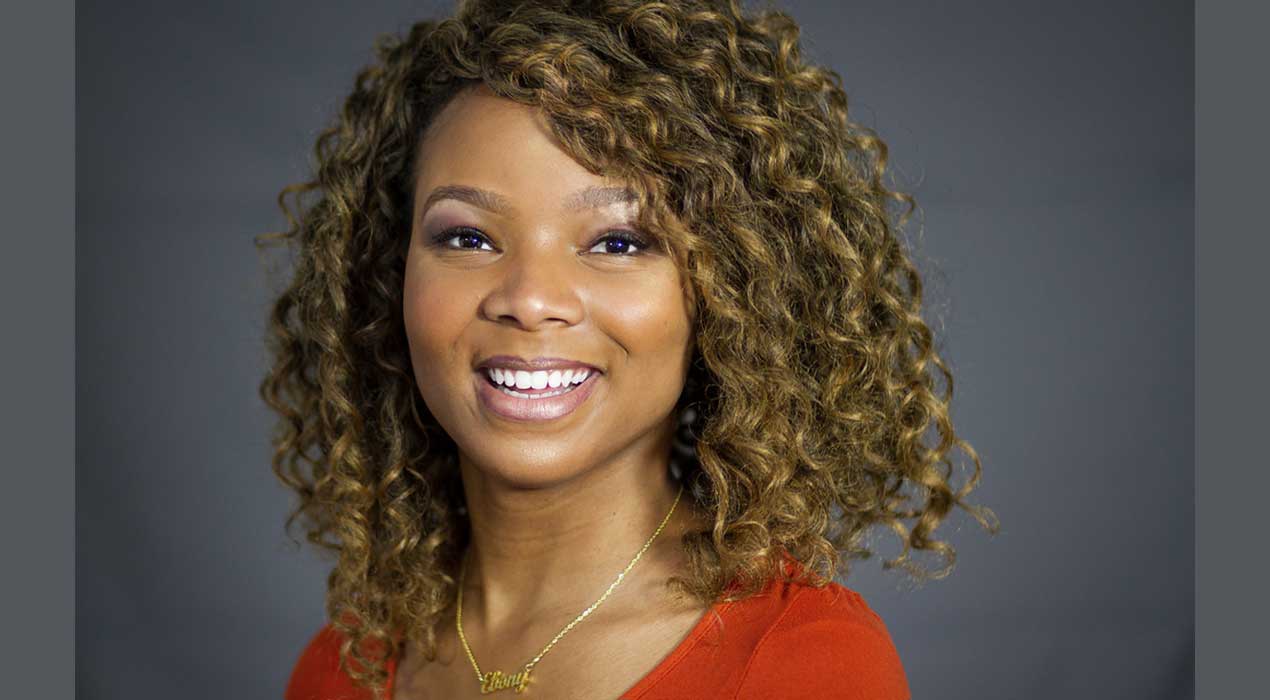 September 20, 2023
Notables
Clayton State University continues to boast one of the most affordable options to earn a degree in the metro Atlanta area, as colleges and universities prepare for fall reopening under COVID-19.
Meet Dantez Bennamon '19. Active student and even more active alumnus with a degree in Business Management.
Clayton State University has been ranked no.11 on the "15 Best Georgia Online MBA" degree programs list, according to business school resource site MBACentral.org.