CLAYTON STATE NEWS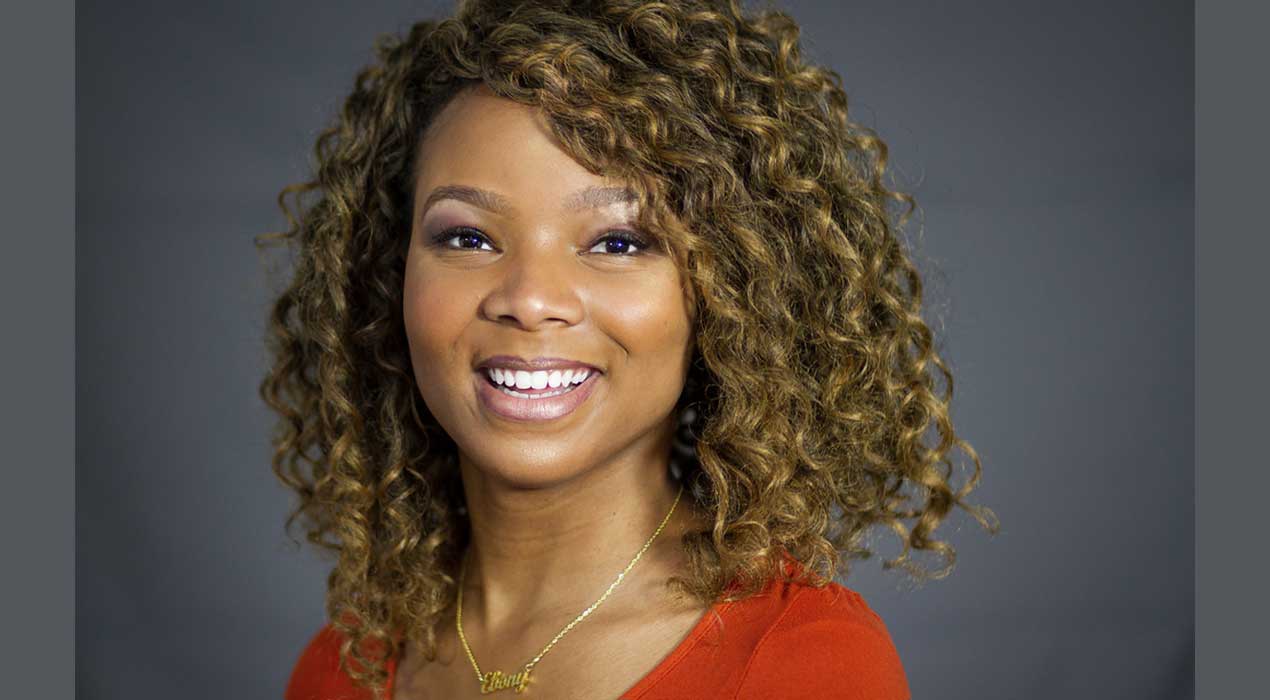 September 20, 2023
Notables
The College of Arts and Sciences kicked off the Fall 2021 semester recognizing the achievements of its professors in the domains of service, scholarship, teaching excellence, and diversity leadership.
Check out this spotlight on Alumni Spotlight on Yolanda Keys '2014.
Clayton State University has been named one of the top 40 universities in the south for moving students up the socioeconomic ladder.