Services & Hours
Monday - Thursday
8 a.m. - 6 p.m.
Friday
8:30 a.m. - 1 p.m.
Remote/Online Support
NOTICE: Due to COVID-19 guidelines, the Service Counter will be closed for walk ups. At this time the best way get Hub support is to leverage our Remote/Online Support services.
In an attempt to minimize both yours and our teams exposure, we would like to utilize all online/remote support options prior to scheduling an appointment for In-Person Support.
The best methods to connect are:
Teams
Email
Phone Number
(678) 466-4357
In-Person Support
By Appointment Only
In-person support will be available when physical access to the device is required, and all remote support has been exhausted. In those instances, we intend to minimize the length of our sessions and facilitate a drop-off of the impacted devices.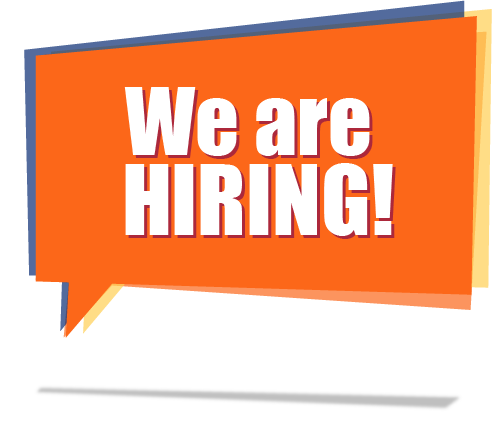 Guess Who's Hiring
Do you have what it takes to be a HUBBIE? Send us your resume and the following:
Name, class level (freshman, sophomore, etc.), major
Why you want to work for the Hub