Clayton State University Foundation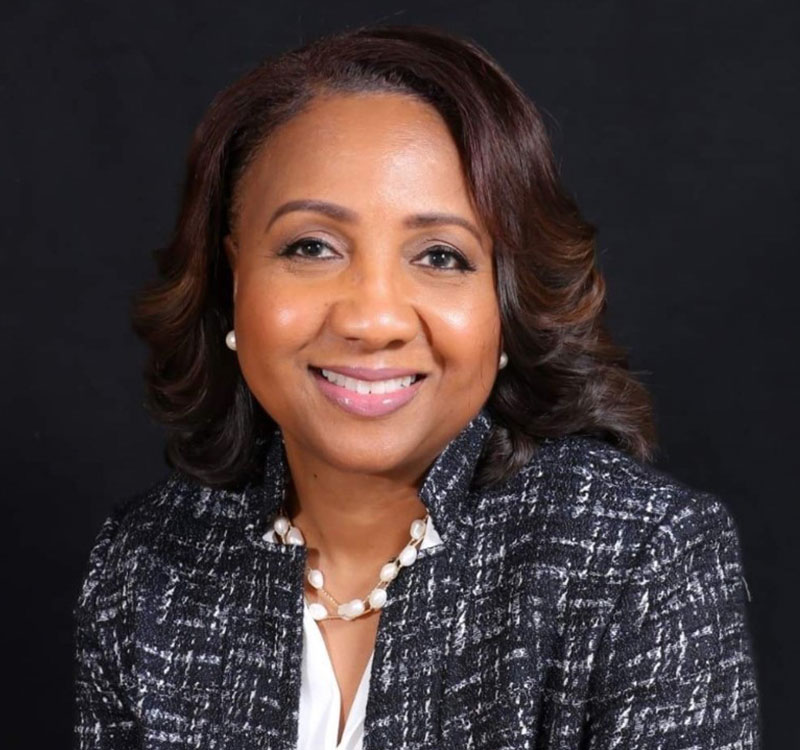 The Clayton State University Foundation, through its support of the University, provides students with two critical elements for their success and the future success of our society -- educational opportunity and the knowledge that someone cares.
The Foundation's supports Clayton State University by attracting financial and other resources to support faculty and staff, and by increasing awareness of the University's mission. Resources for these purposes have more than doubled in the past five years.
Because of this growth, the University has been able to make dreams real for students by assisting them with financial support to complete their education and by attracting highly sought-after students to the University.
On behalf of the Board of Trustees of the Foundation, it is my pleasure to thank those of you who have been a part of this ongoing mission and to challenge those who now have the opportunity to join the team. With the work of all of us, great things can happen in the lives of our fellow citizens.
Sincerely,
Helen McSwain
Chair
Clayton State University Foundation