Film and Digital Media Center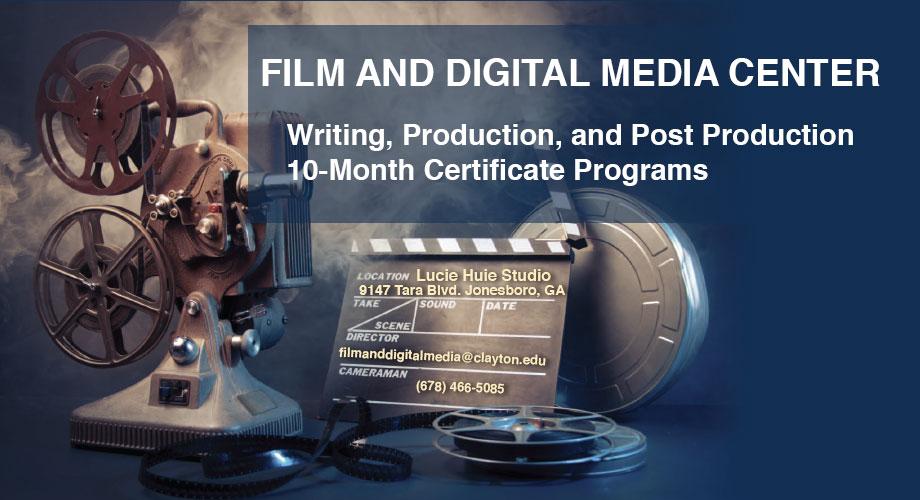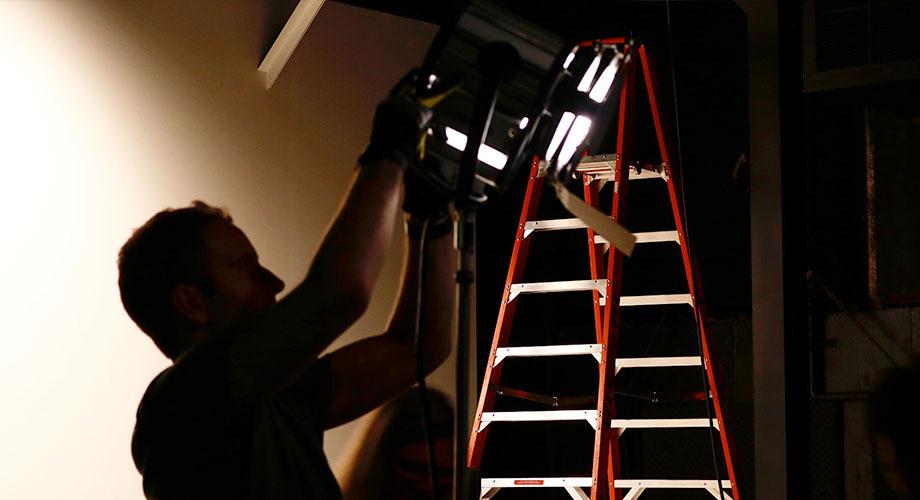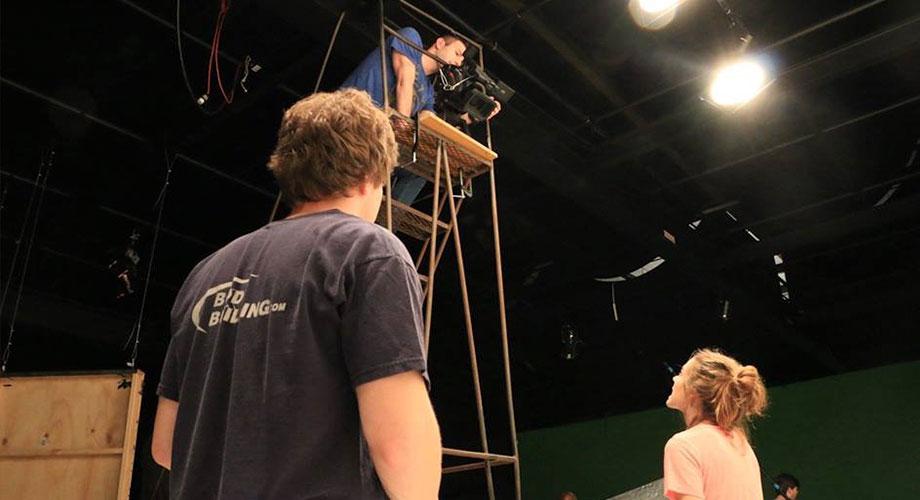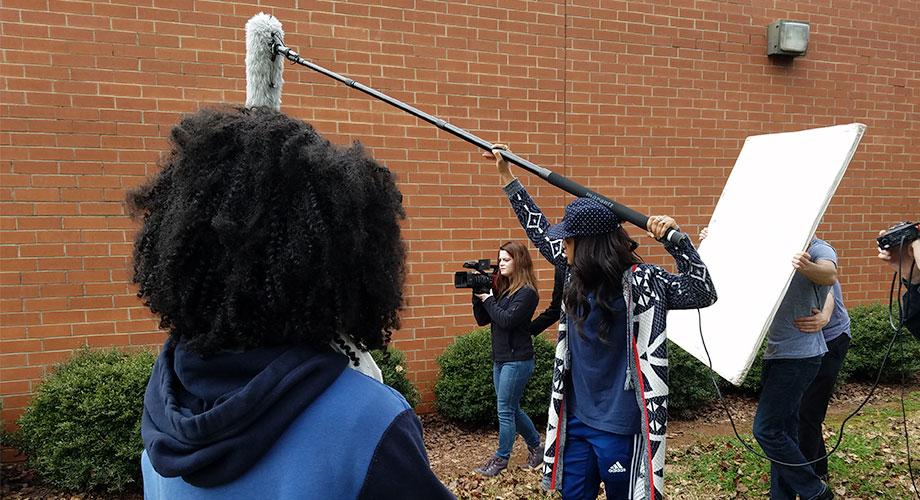 Welcome to the Film and Digital Media Center, a division of Continuing and Professional Education (CaPE). We are committed to training students for the many opportunities in film and digital media in Georgia and beyond. We offer enrollment in the Certification Program of the Georgia Film Academy Certification Program. To learn more, click on the "GFA apply now" tab to the right.
For more information, email us at: filmanddigitalmedia@clayton.edu or call us at: (678) 466-5114.
Contact Us
---
Film and Digital Media Center. Located at 9147 Tara Blvd., Jonesboro, GA 30236. On main campus, visit us in the Harry S. Downs Center, Continuing Education Office, Suite 223.
For more information call or email:
(678) 466-5085
Follow Us
---