Commencement
Spring 2022 Commencement
Commencement is a celebration of new beginnings! On May 6 and May 7, we will be celebrating the commencing of a new phase of life for our Clayton State graduates. Along with families and friends, we will be recognizing our graduates for their great achievement.
Download the spring 2022 commencement program
---
Ceremony Dates and Times
Live Stream for Saturday, May 7 at 9 a.m.
Live Stream for Saturday, May 7 at 12 p.m.
---
Commencement Speakers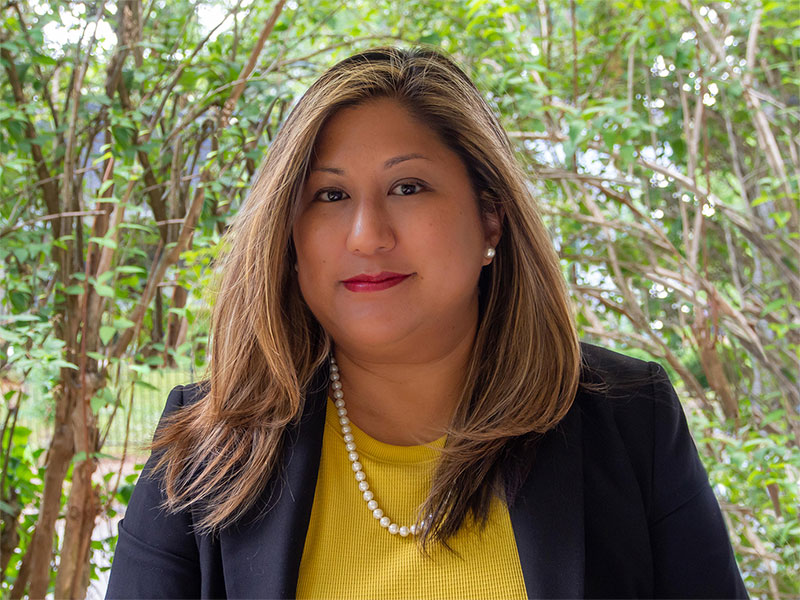 Laura Cansicio
Laura Cansicio serves as the vice president of Partnerships and Development for Community Organized Relief Effort (CORE), a fearless, community-centered nonprofit on the frontlines in the battle against the global COVID-19 pandemic.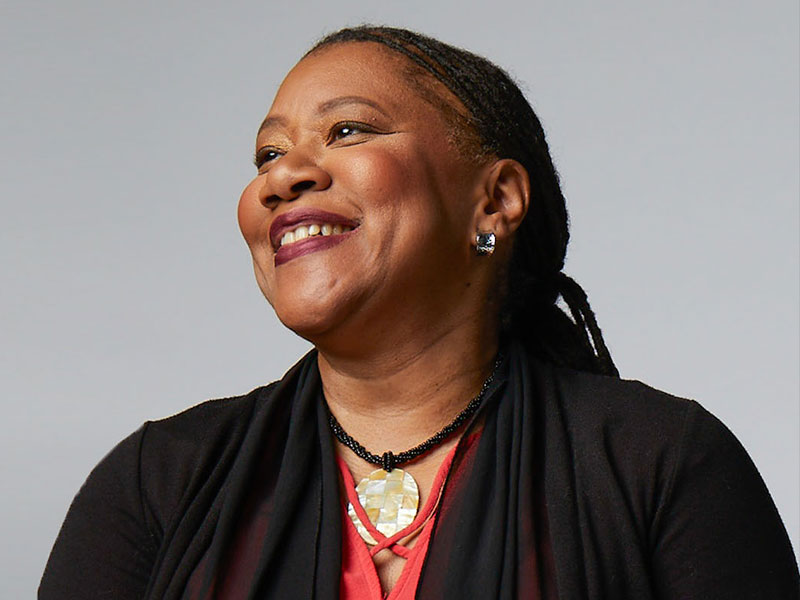 Rose Scott
Rose Scott is an award-winning journalist and host of the midday news program "Closer Look" heard on Atlanta's NPR, station 90.1 FM – WABE. In her role as executive producer and host, Rose has interviewed foreign heads of state, cabinet...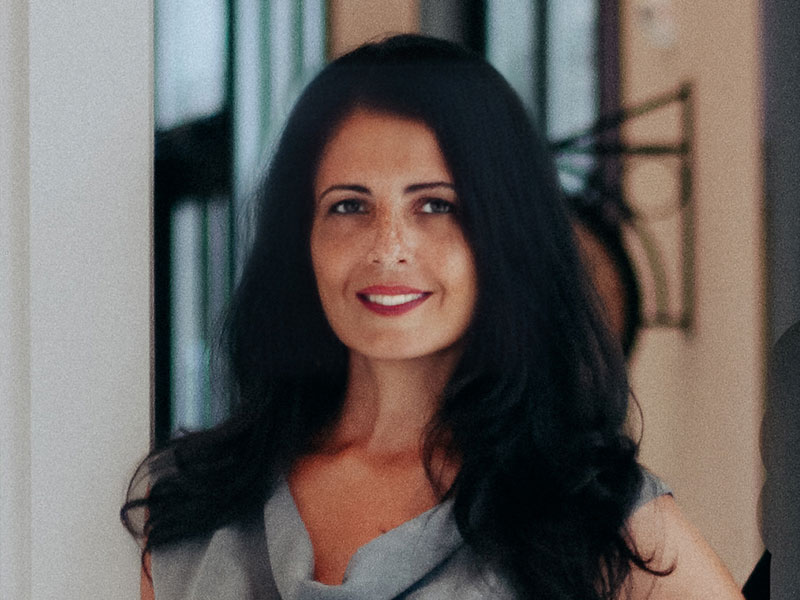 Andrea Rivera
Recognized in 2021 as one of the 50 Most Influential Latinos in Georgia, Andrea Rivera is a leader in Georgia's rapidly growing Latino community, where she serves on several boards, including as chair-elect of the Georgia Hispanic Chamber of Commerce.
---
Student Commencement Speakers
Rachel Gaines
Master of Strategic Leadership Development
Rachel Gaines is an active member of several organizations at Clayton State University and in the community. She is president of Clayton State's Society for Human Resource Management (SHRM); secretary for the Student Government Association; treasurer for The National Society of Leadership and Success, and Supply Chain Roundtable; and the Graduate Affairs Committee student representative. In addition, she holds membership in Beta Gamma Sigma and Zeta Phi Beta Graduate chapters. Besides her involvement in student organizations, Gaines works as a teaching assistant under the graduate assistantship program with Dr. Margaret Thompson.
Gaines recently earned her second master's degree from Clayton State. She also holds associate degrees in business management and network communications, a Bachelor of Applied Science in Administrative Management, and a Master of Business Administration with concentrations in human resources leadership and international business. Her dream is to pursue a doctorate in business and to inspire others.
Afzal Yacoob
Bachelor of Science
Afzal Yacoob has earned his Bachelor of Science in Chemistry, with honors, and minors in biology and forensic science. Throughout his time at Clayton State University, he has juggled personal challenges while working three jobs, volunteering as a peer counselor, serving as president of the Honors Student and American Medical Student Associations, as well as founder of the Gay-Straight Alliance and STEM Cell Science Clubs.
Yacoob is a recipient of the Dean's Advisory Board Award, one of Clayton State's Academic Day Honorees, a Mailchimp and HOPE scholarship recipient, and, most recently, recipient of the James Braun Excellence in Chemistry Award.
---
Student Success Stories