Commencement
Fall 2022 Commencement
Commencement is a celebration of new beginnings! On December 9 and 10, we will be celebrating the commencing of a new phase of life for our Clayton State graduates. Along with families and friends, we will be recognizing our graduates for their great achievement.
Download the fall 2022 commencement program
---
Ceremony Dates and Times
Live Stream for Saturday, December 10 at 9 a.m.
Live Stream for Saturday, December 10 at 12 p.m.
---
Commencement Speakers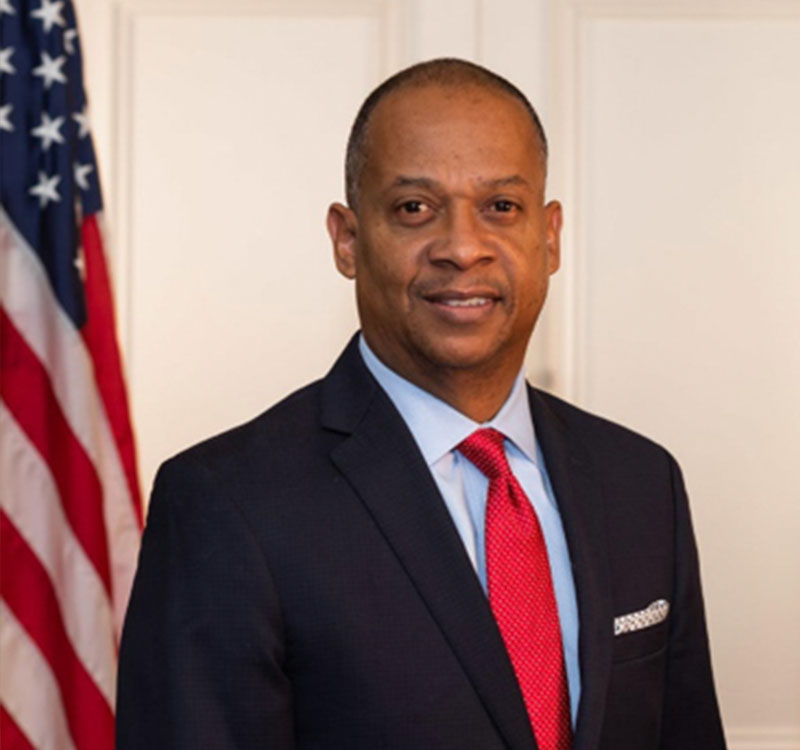 Honorable T. Dallas Smith
Dallas is the Founder and Chief Executive Officer at T. Dallas Smith & Company.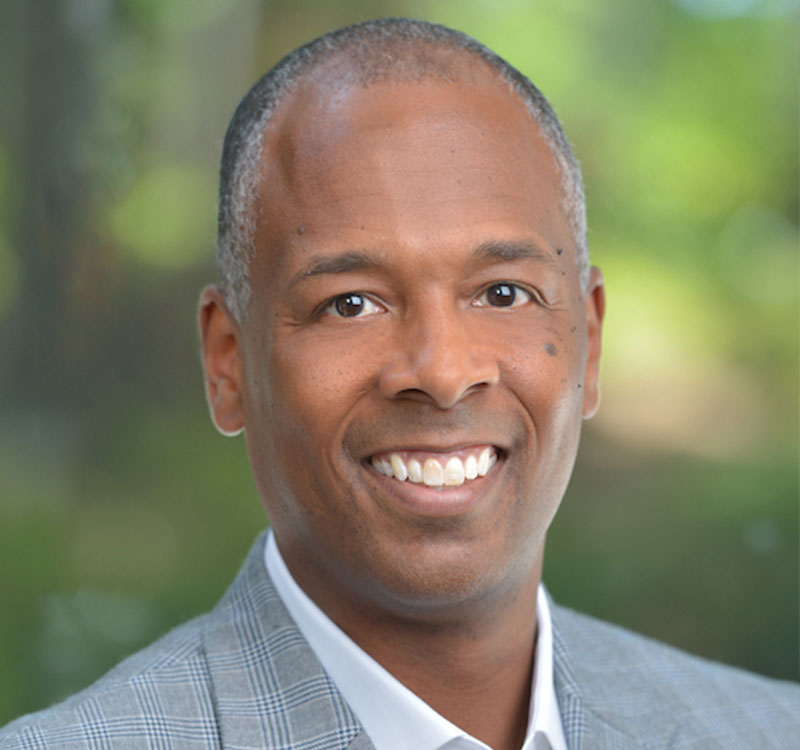 Erick W. McReynolds
Erick W. McReynolds is a Vice President with Chick-fil-A, Inc., leading Diversity, Equity & Inclusion (DE&I).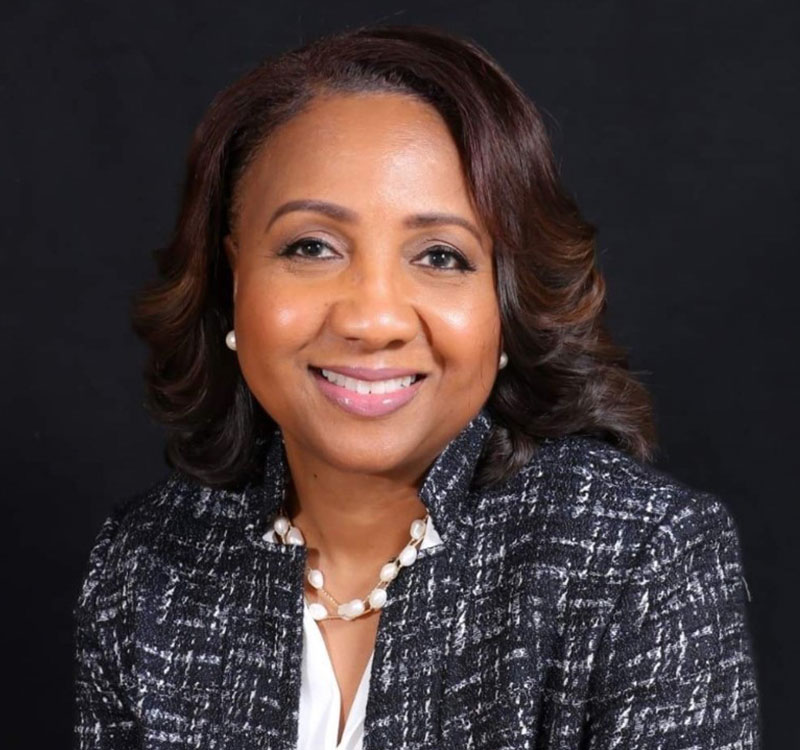 Helen McSwain
Helen Tift McSwain is Senior Vice President and National Transit Director at Rohadfox Construction Control Services Corporation.
---
Student Commencement Speakers
Frederick D. Brown
Master of Public Administration
Frederick chose the Public Administration degree to prepare for a career in public service. His choice aligned his education with his passion so that he may serve others in the most professional and ethical manner possible.
A native of Pelham, Georgia, Frederick received a Bachelor's degree in Psychology from Albany State University. While studying psychology, he served as President and Vice President of the Psychology Club and Psi Chi, the National Honor Society in Psychology. Currently, he is employed as a Court Support Manager for the Fulton County Office of the Solicitor General and is a proud member of Phi Beta Sigma Fraternity, Inc.
Tram Nguyen
Bachelor of Science
Tram Nguyen has earned a Bachelor of Science in Chemistry with a concentration in biochemistry. A graduate of Ben Tre High School (Vietnam), Tram was awarded the CRC Freshman Chemistry Award in the Fall of 2020 and the 2021 National Organization for the Professional Advancement of Black Chemists and Chemical Engineers Chemistry and Physical Chemistry Undergraduate Poster Presentation Award. She has co-authored a research article: "Influence of the heating rate on the thermodegradation during the mild pyrolysis of the wood" published in Wood Material Science & Engineering magazine in February, 2022 and made a poster presentation at the SERMACS conference in October this year. Tram has served as a tutor, interned at Georgia Southern in a National Science Foundation Research Experiences for Undergraduate program and in the Human BioMolecular Atlas Program at Harvard University. In the spring of 2022, Tram was a student researcher for Transatlantic Research Partnership program at Université de Lorraine (France).
Tram plans to continue her chemistry studies in graduate school with a focus on sustainable energy and green chemistry.
Tanner Cox
Bachelor of Science
A graduate of Henry County High School, Tanner plans to pursue a job in the Atlanta area as a software engineer.
Tanner has provided service to his peers as a tutor in math and computer science. In addition, he is a MailChimp Launchpad Program Graduate. Tanner plans to return to Clayton State to pursue his masters and possible study at AIM University for a career in music.
Ruth Park
Bachelor of Science
Ruth is graduating with a degree in Integrative Studies majoring in Social Science/Leadership. She graduated from Norcross High School and works at Northside Hospital within a physician practice with plans to advance within the organization. In addition to holding dual duties as a registered medical assistant and account support specialist, Ruth cares for her parents and is the mother of a three year old toddler.
Ruth's passion for life and desire to grow as an individual drives her desire for lifelong education. Future plans include the pursuit of a Masters in Strategic Leadership at Clayton State and a certification in Human Resources. She wants to build
leadership skills and purse a doctorate in management/leadership so that she may conduct research in the field.
---
Ceremony Map and Parking