SmartPrint Frequently Asked Questions
SmartPrint Refunds
If your SmartPrint document is significantly smudged, faded, streaked, spotty or creased, we will provide you a refund or a free re-print of the same document. Bring the entire job to the LakerCard Center for review and instructions for re-printing
User errors, such as typos, printing the wrong document, or printing blank or unwanted pages, will not be refunded. To prevent printing blank or unwanted pages, always preview your document using "Print Preview" before printing. When sending the document to print, indicate a specific page range that excludes blank pages.
If there is a printer jam while your job is printing, do not turn the printer off. The printer will re-print the job once the jam has been cleared. SmartPrint will not charge you for the lost page or pages.
Technical Assistance
If you need further technical assistance, contact the LakerCard Center by phone or email.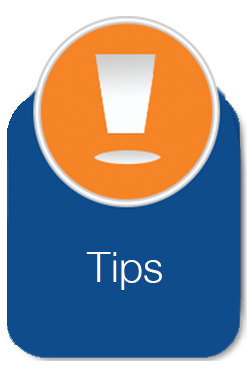 Convert large PowerPoint files to PDF before printing. They'll print much faster!
Always do Print Preview first to see if there are blank or unwanted pages, especially when printing from a website.