SmartPrint
Convenient, secure printing for students at Clayton State! Black & White and Color print queues are configured on your laptop by The HUB allowing you to print documents right away. Queue your document, enter an owner name and password, then go to a SmartPrint release station to print. Payment is by LakerBucks only!
NOTICE to Mac users:
Mac users running Monterey: the current SmartPrint download for MAC is not compatible with Monterey. Please contact the Hub at (678) 466-4357 or via TEAMS for assistance with installing a compatible version on your laptop.
For immediate printing needs, please visit the Library lower level to use the Galileo desktop computers.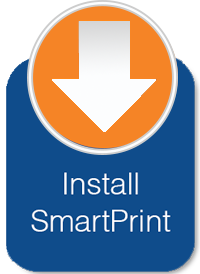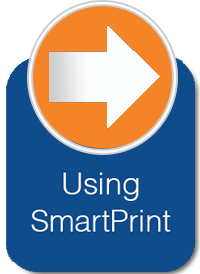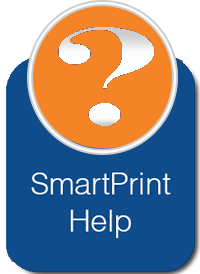 SmartPrint Locations

Black & White Printers:
Library, 2nd floor
University Center, 1st floor adjacent to LakerCard Center
Carnes Hall for Music, 1st floor
Clayton Hall, 2nd floor lobby
Magnolia Hall study lobby
Lakeview Science and Discovery Building, 2nd floor
Harry S. Downs Center,
3rd floor
Color Printer:
University Center (1st Floor, adjacent to LakerCard Center)
SmartPrint Pricing
Black & White Printers:
10 cents per page

Color Printer:
95 cents per page

Payment is by LakerBucks only!