University Archives and Special Collections
Mission Statement
The University Archives acts as the official archival repository for Clayton State University. The Archives is charged with the responsibility of preserving the documentary and artifactual heritage of the University serving as the collective memory of the institution.
The University Archives:
Collects, appraises, organizes, describes, preserves, and makes available records of historical, legal, fiscal, and administrative value to the University.
Collects primary source materials to support student and faculty research interests.
Documents the teaching, research, community service, administrative functions, and student life.
Provides a facility for the retention and preservation of such records and collections.
Provides information services that will assist the operation of the University.
Promotes knowledge and understanding of the University's origins, goals, and programs.
Provides useful documentation of the policies, people, aims, achievements, and events of the University.
Exhibits
"GIVING VOICES TO STUDENTS, FACULTY, AND STAFF: Campus Publications That Shaped Clayton State" is the newest Archives exhibit which highlights CSU produced publications and their importance to the campus community.
"ORAL HISTORIES PROJECT COLLECTION": An online exhibit showcasing the stories of stakeholders within the Clayton State academic community in honor of the 50th Anniversary of the institution.
Have An Archival Request? Click the Icon Below to Submit!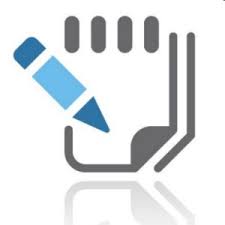 Collection Search Tutorial Here!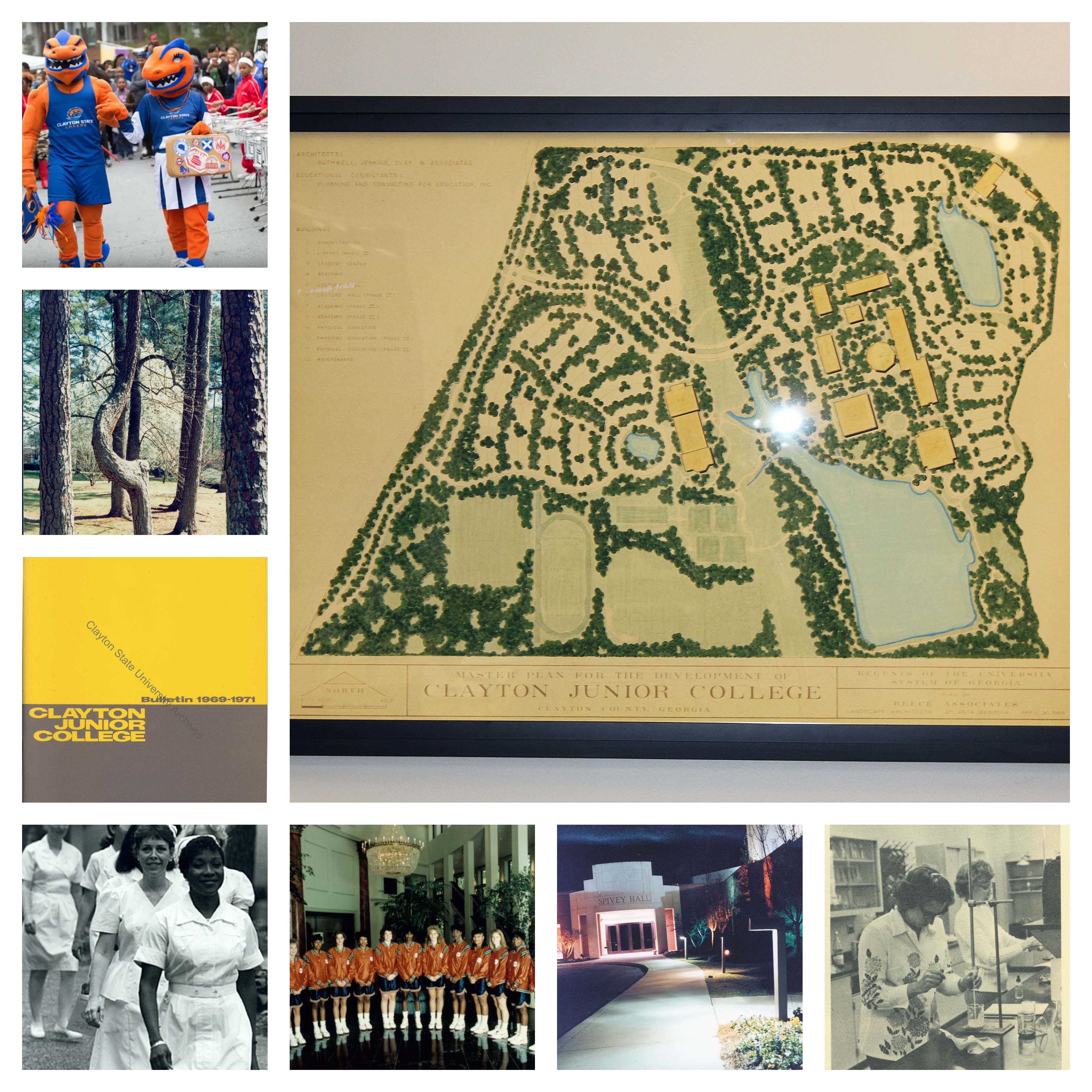 Reflections on the COVID-19 Pandemic
Past Exhibits!
Explore more materials, images, and topics featured in past exhibits from the Clayton State University Archives.

For Digital Archival Collections & Exhibits