PACE Partners Gallery
Mommies without Mommies is a nonprofit focused on supporting motherless mothers. Our PSYC 3560 (Research Methods in Psychology) students partnered with them to develop educational programs, identify best practices, and search for potential funding sources for their important work.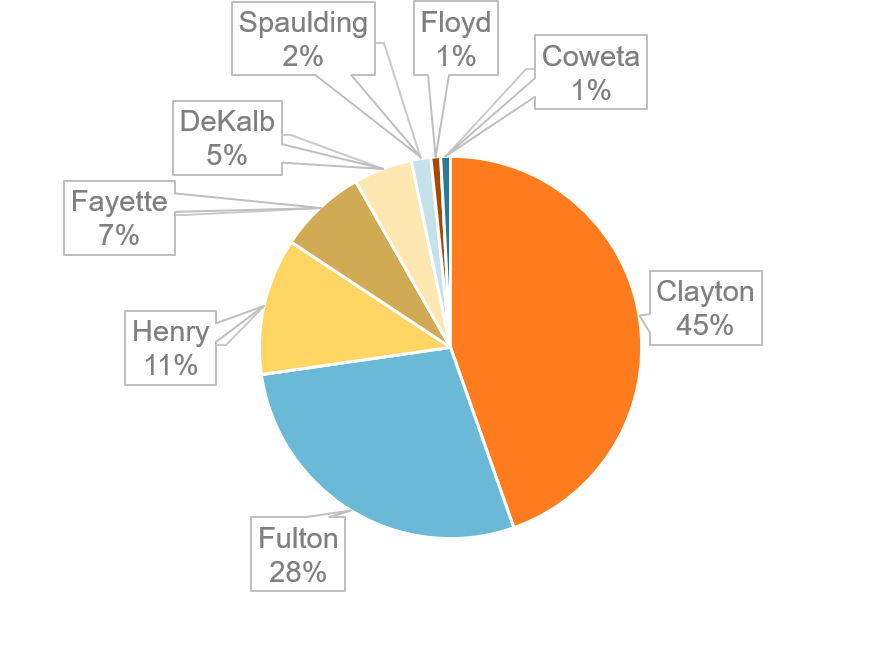 PACE community partners come from a wide variety of areas, primarily from our home Clayton County and neighboring counties.
Hearts to Nourish Hope is a nonprofit serving at-risk youth and young adults. Hearts has worked with multiple PACE classes, and is an active member of our Advisory Board

.