Division of Student Affairs
The Division of Student Affairs offers a diverse array of resources and programs that enhance the college experience for students. Our goal is to create a supportive environment that fosters active participation in exciting, meaningful learning experiences beyond the classroom.
You are an important part of our Laker family and we strongly encourage you to take advantage of the many engagement opportunities on-campus through participation in a student organization, attending a program, or participating in a lecture.
Division of Student Affairs Goals
These units encompass Student Affairs: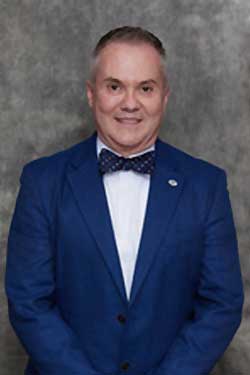 Don Stansberry
Vice President of Student Affairs and Dean of Students
Contact Us
Phone: 678-466-5444