Georgia political strategist to address students during Clayton State University virtual commencement
(November 23, 2020) -Georgia political strategist and commentator Fred Hicks will share inspiring words to spring, summer and fall 2020 candidates for graduation during Clayton State University's virtual commencement ceremonies on Dec. 5 at 9 a.m.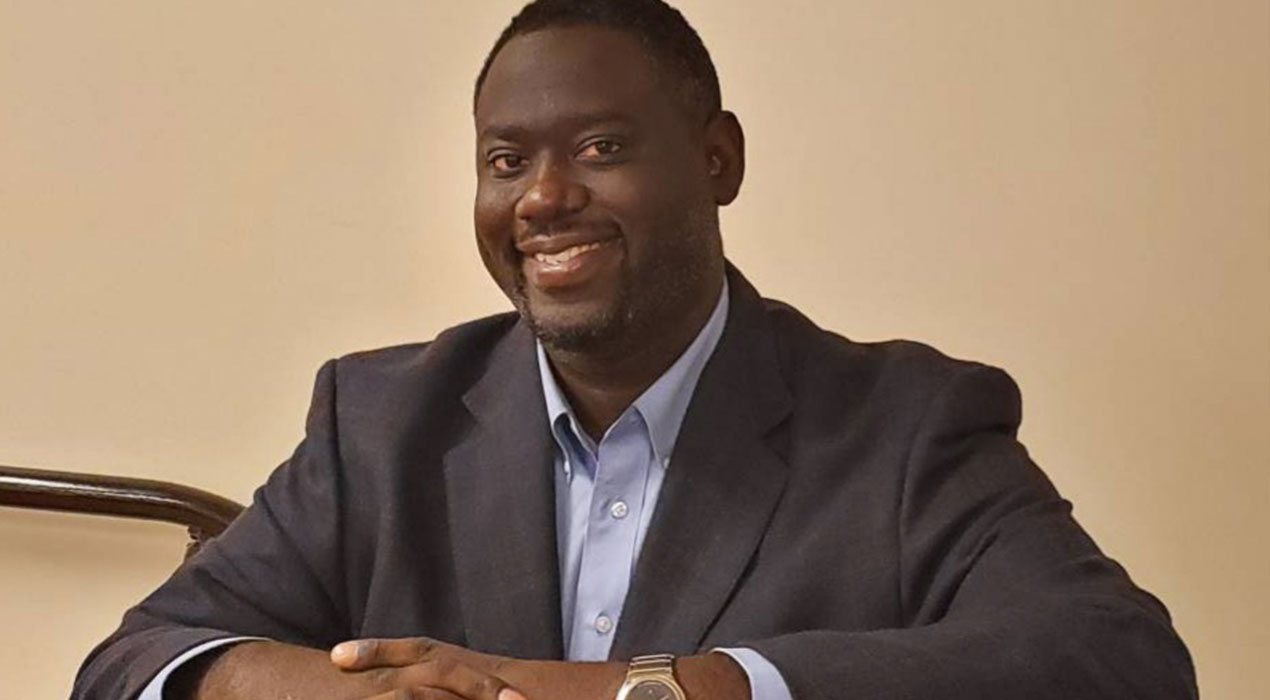 Founder and president of Hicks Evaluation Group, a consulting firm that specializes in candidate and issue campaigns, consulting and public affairs, Hicks has spent more than 10 years managing campaigns for various candidates for office including school board, city council, mayor, county commission, district attorney, judges, sheriff, state legislators, U.S. Congress and state attorney general.
He also led issues campaigns and offered political consulting for major infrastructure and education projects including the Metropolitan Atlanta Rapid Transit Atlanta (MARTA).
In addition to his career, Hicks dedicates his time in service to several organizations. He is a Clayton State University Foundation trustee, serves as Chair of the Clayton State College of Arts & Sciences Advisory Board and maintains a scholarship at Clayton State. He also serves on the board of the Rena Carter Foundation, dedicated to disrupting generational poverty by providing financial literacy and support to first generation students, and has helped lead the Citizens for Progressive Transit.
Hicks received his bachelor's degree from Clayton State University in 1999, where he served as the first African-American president of the Student Government Association. He also received a master's degree in International Affairs with a focus on Demography from Florida State University in 2004.
For full details about the virtual commencement, and to watch the ceremonies on Dec. 5, visit https://www.clayton.edu/commencement/.